Initiative of PornHub: Masturbation can produce energy which can charge your smartphone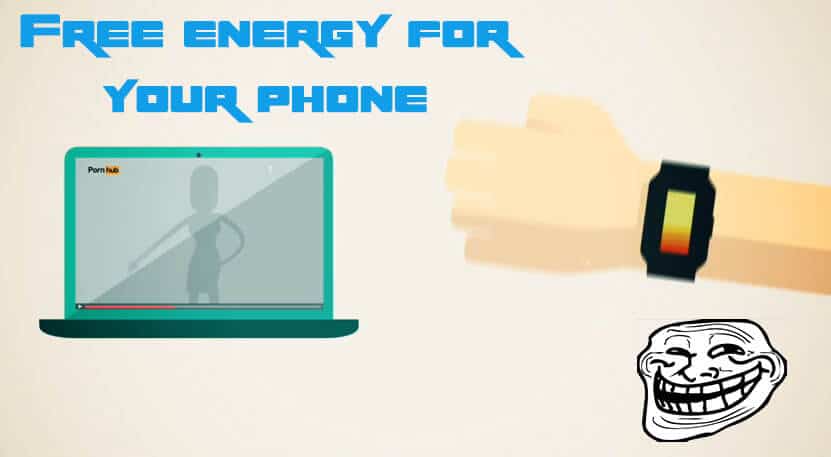 After PornHub has became very popular, they came up with the idea how to get a free energy. You know everyday millions of people are watching adult content. So they decided to present Wankband that allows you to love the planet while you love yourself.
It is a bracelet which creates energy when it is moving up and down, while kinetic charger saves clean energy. Also bracelet can be connected via USB on smartphones, tablets and computers, filling them one hundred percent sustainable energy.
What do you think about this PornHubs idea?