Join Ulefone dream team & get free smartphones!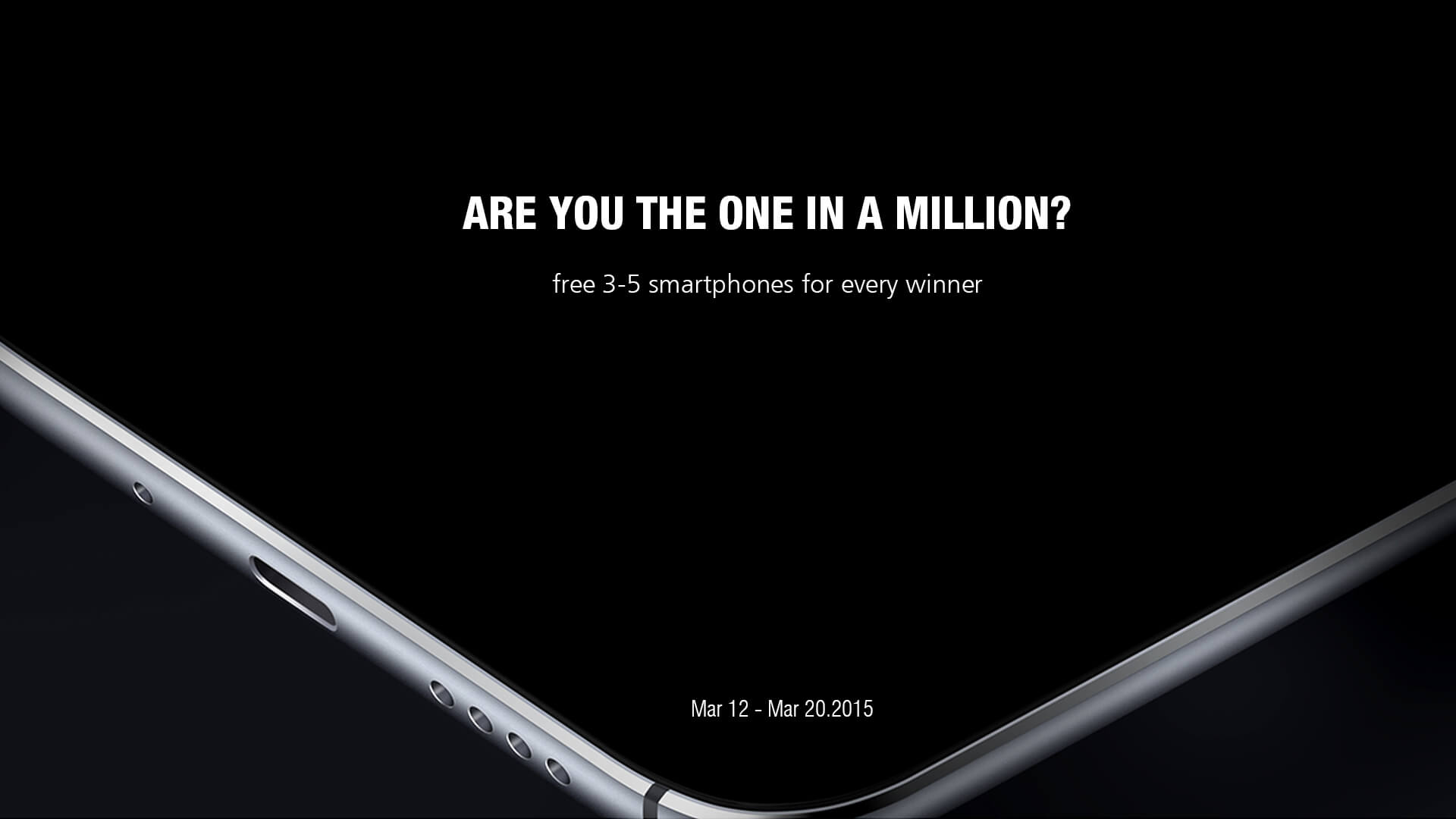 Chinese company Ulefone has prepared a really nice event called "One in a Million". In this event they are looking for active mobile users. They are looking for users who are helping others, solving problems and other things related to smartphones.
And most important is to be passionate on local forums. Selected users will get several new models from Ulefone for free! They promise that you will get at least 3 different new smartphones. So this is a crazy idea from them and I hope that you will be selected.
What Ulefone expect from you?
They expect from you to write reviews for every new Ulefone model you get. Reviews should contain unboxing photos, design, performance, experience etc. You should also suggest for improving their products. But most important you need to be active on local forums. Event runs from today until 2015.3.20.
For more information how to join Ulefone Players Team please visit this link.