Mlais M52 Red Note, smartphone under $200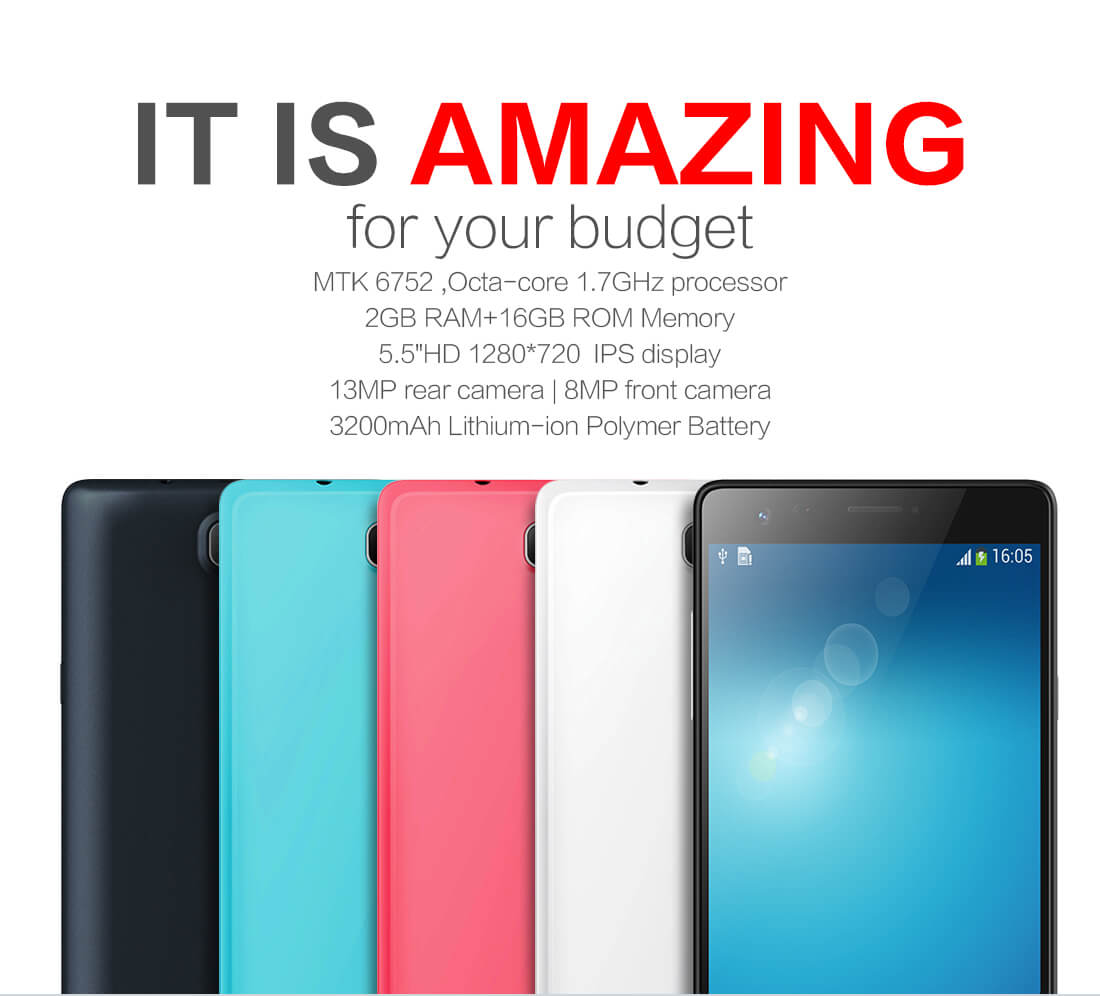 If you're looking for smartphone with a really good hardware and of course with cool design. Then you definitely need to think about Chinese smartphones. Because for much less money you can buy a smartphone with same technical specs for less money. So why give several hundred dollars when you can get it for much less?
I may sound strange to you but the fact is that today's smartphones especially from China which are still not well-known definitely justifies its price. One of these devices is certainly Mlais M52 Red Note, it has excellent hardware and beautiful design.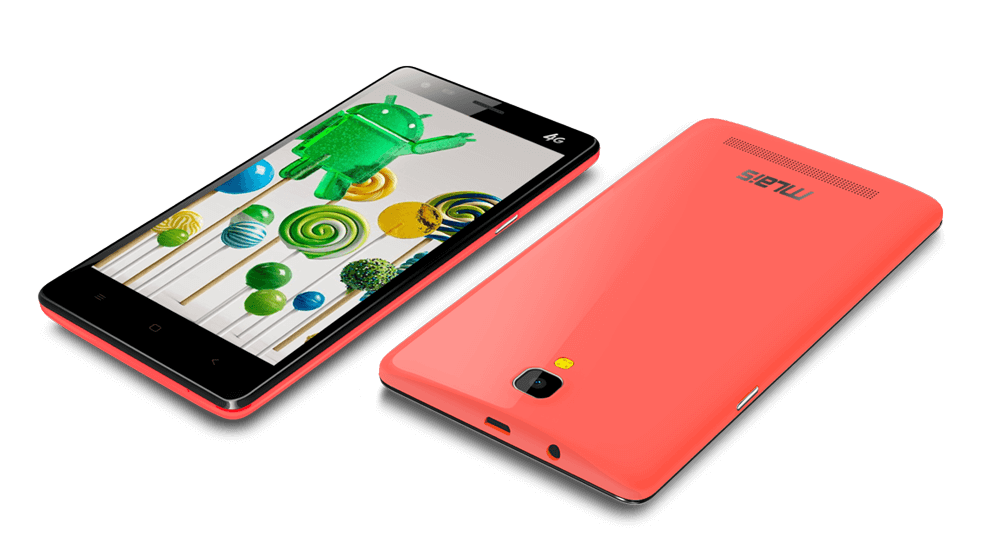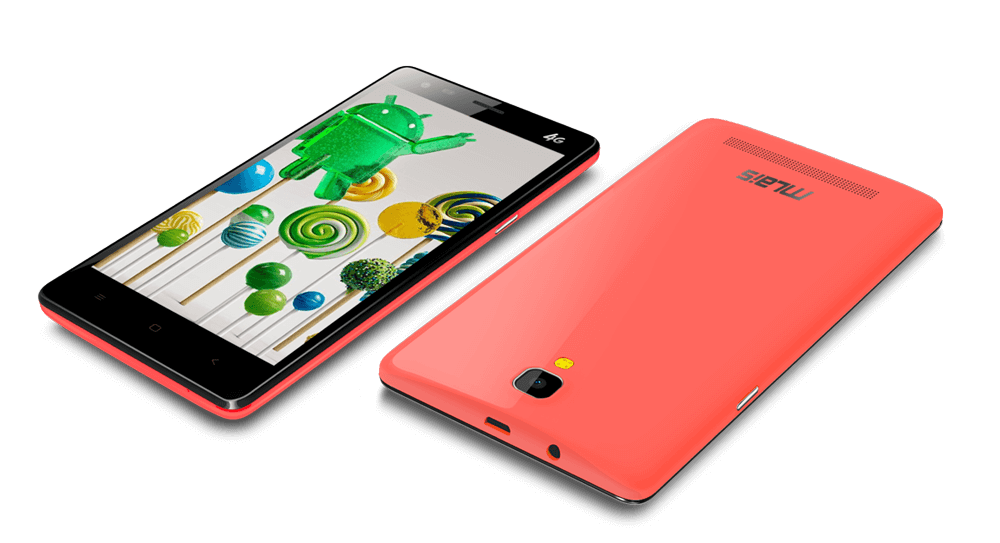 It has 5.5 HD IPS full lamination screen, there is also new 64-bit CPU MTK6752. It is octa core CPU with speed at 1.7 GHz. It has also built in 2GB of RAM and 16 GB of internal memory. Internal memory you can expand with memory card up to 64 GB.
Mlais M52 Red Note also comes out of box with Android 5.0 Lollipop. If you love to photograph then you will be satisfied because it comes with 13.0MP AF camera with true flash LED. From other information I can say it also supports all frequencies for 3G and 4G LTE network up to 150Mbps . So for example for 3G network it supports WCDMA: 850/900/1900/2100MHz. This is really great and positive because we all know that in Europe many countries like Croatia still uses for example 900 MHz frequency.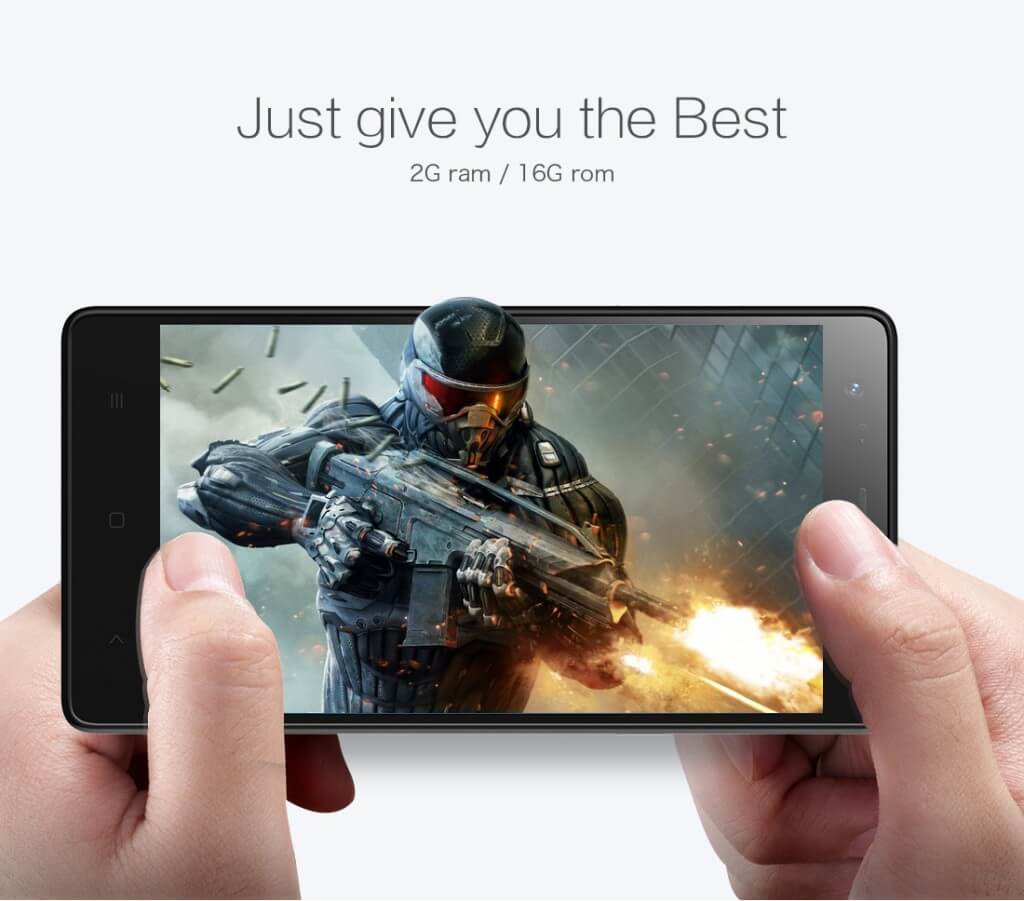 From other functions it has all functions like Bluetooth 4.0, Wi-Fi and GPS. It will also have 3200mAh integrated lithium polymer battery. This smartphone will support quick charge and it comes with 5V-1000mA quick charger. So you don't need to wait too long to charge a battery.
Anyway as you can see this smartphone is a great buy in my personal opinion. The price is under $200 and it is amazing what you can get for $159.99 which is the price for Mlais M52 Red Note. For more information you can visit the official website and if you want to buy it you can go to this site.