Neo copy the MX4 and call it the MX4!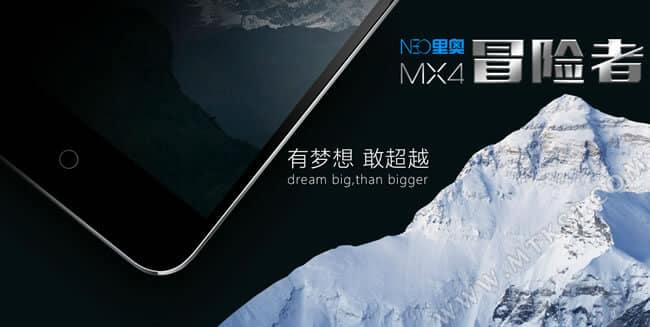 As we have seen from before many Chinese brands copy design from popular brands. But also we can see these days that Chinese companies also copy designs from other Chinese companies. So we have all heard for NEO 003 phone which was really good and from that day until now they did not produce any other new models.
A few days ago I have found on mtksj website that they will present really soon a new model called Neo MX4. This new phone is completely the same as Meizu MX4. Price will be around 999 Yuan and you get 5 range HD display with 64bit MT6732 quad core CPU. It will also have LTE support and 2100mAh battery. What do you think about this new phone, would you buy it?
[
mtksj
]