New Apple iPhone X video shows off live wallpaper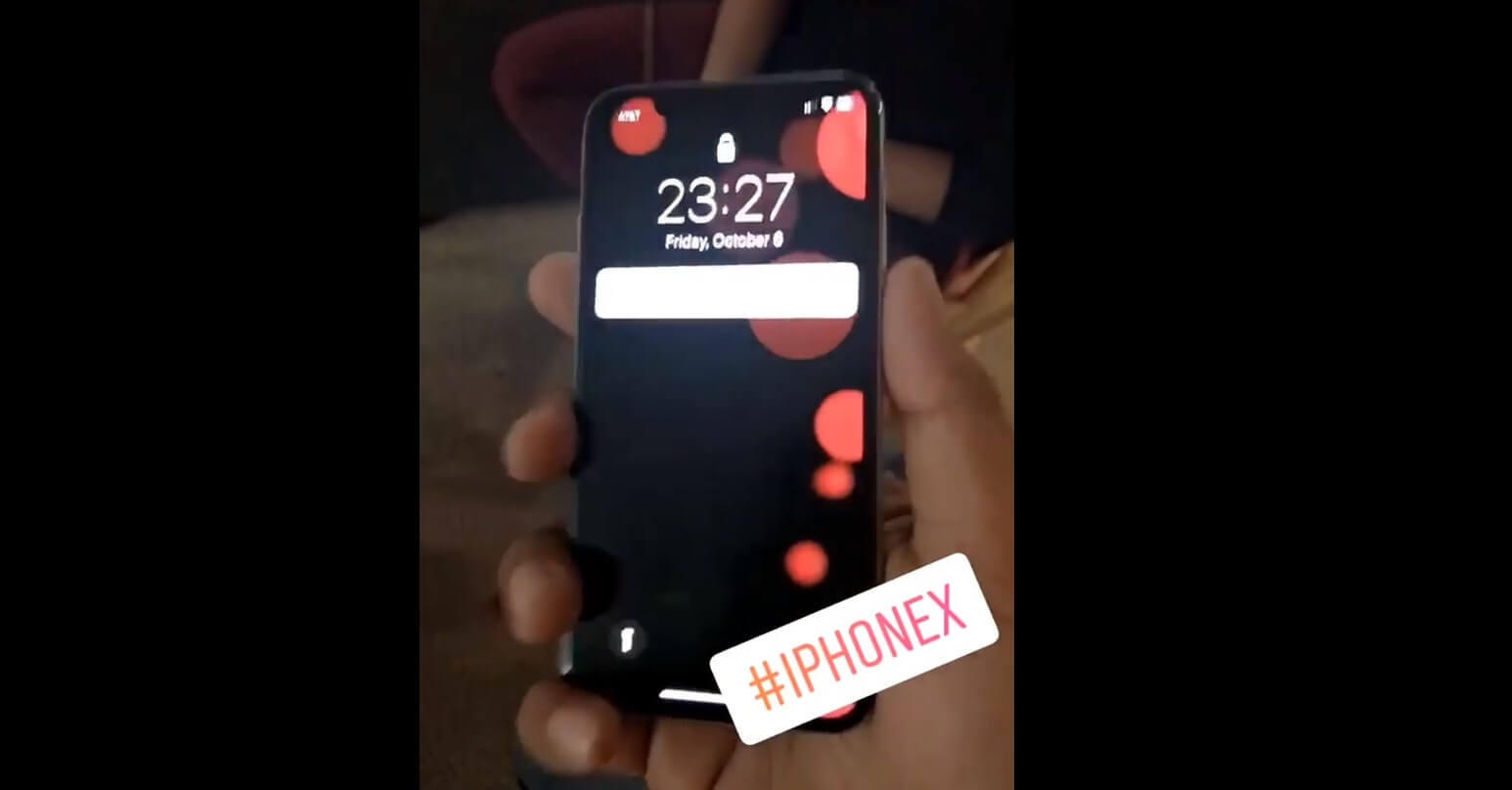 Someone is very lucky because approximately one month before the Apple iPhone X launched date, it already has the phone and he captured 9 seconds. In this way you can see how the smartphone works. From what we can see it has live wallpaper with different sizes of red bubbles.
Also thanks to OLED technology it can provide better and much deeper black than on LCD screens. Unfortunately video is short, so we cant see too much of upcoming new Apple iPhone X. But we can tell you that for example 256GB will cost $1,149.
To see video please click here.
Source: Reddit