No.1D2, beautiful smartwatch for girls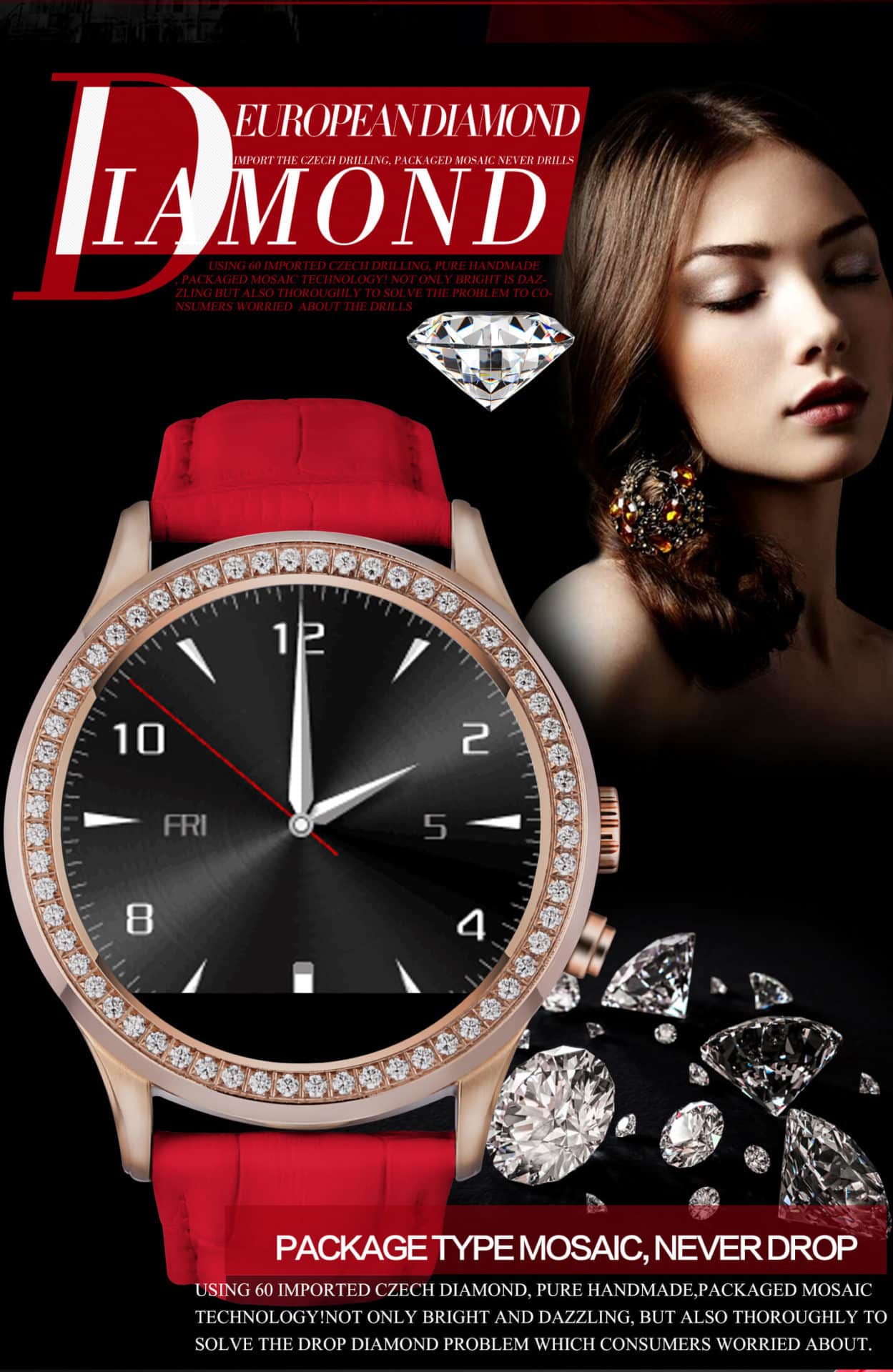 Almost all smartwatches on the market are more or less the same when we are talking about design. So very popular Chinese company No.1 has prepared something else this time. They have created beautiful smart watch which is primarily intended for the fairer sex like girls and ladies.
No.1 D2 has normally all features and functions like every other smartwatch and it is compatible with all possible devices based on iOS and Android. It is based on Mediatek MT2502 CPU and for connectivity it uses Bluetooth 4.0.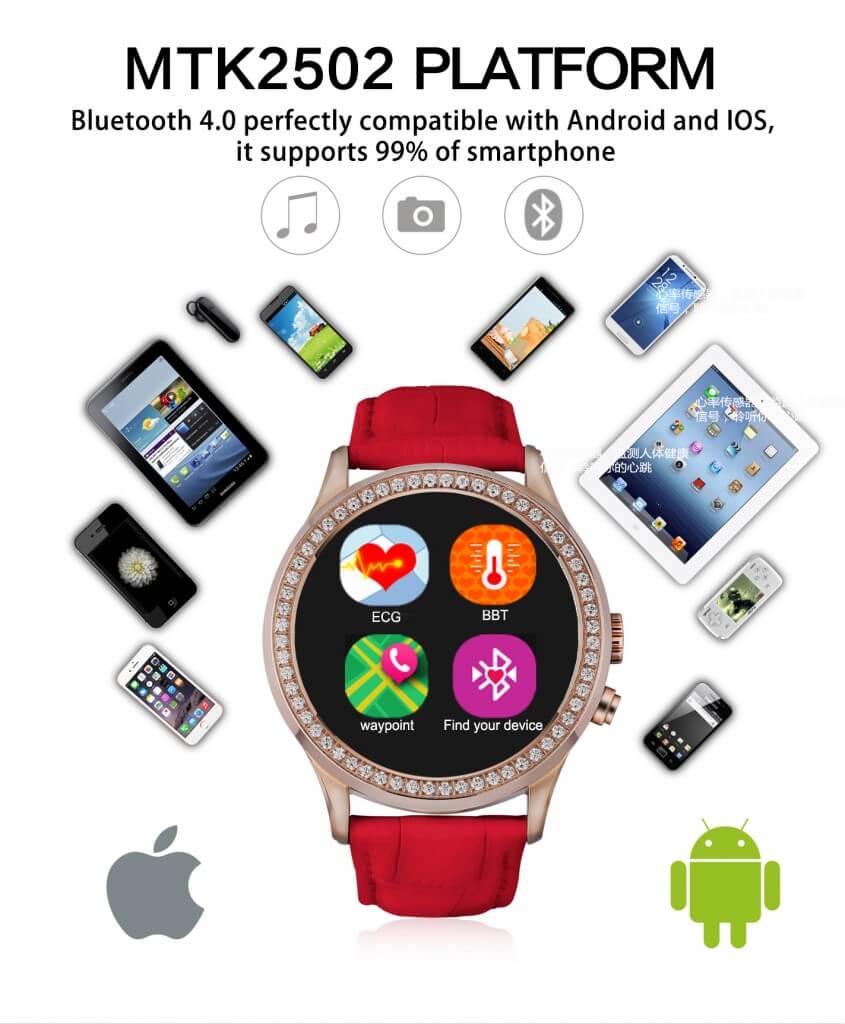 It is also interesting that this smartphone is also waterproof with IP67 certification, so you can easily wash your hands wearing the watch.
For more information please visit the official website.