Rikomagic MK06 Review, Amlogic S905 Android box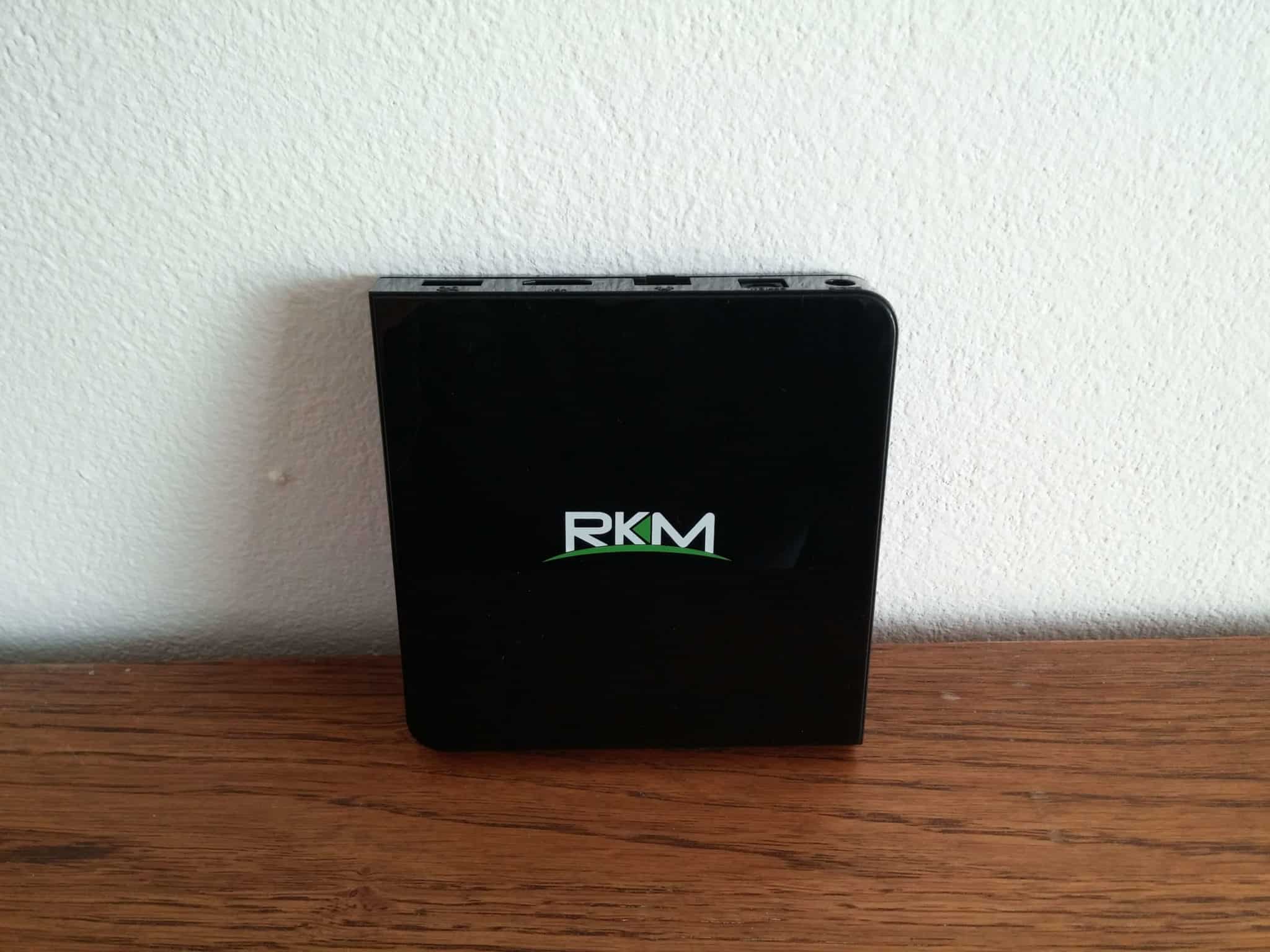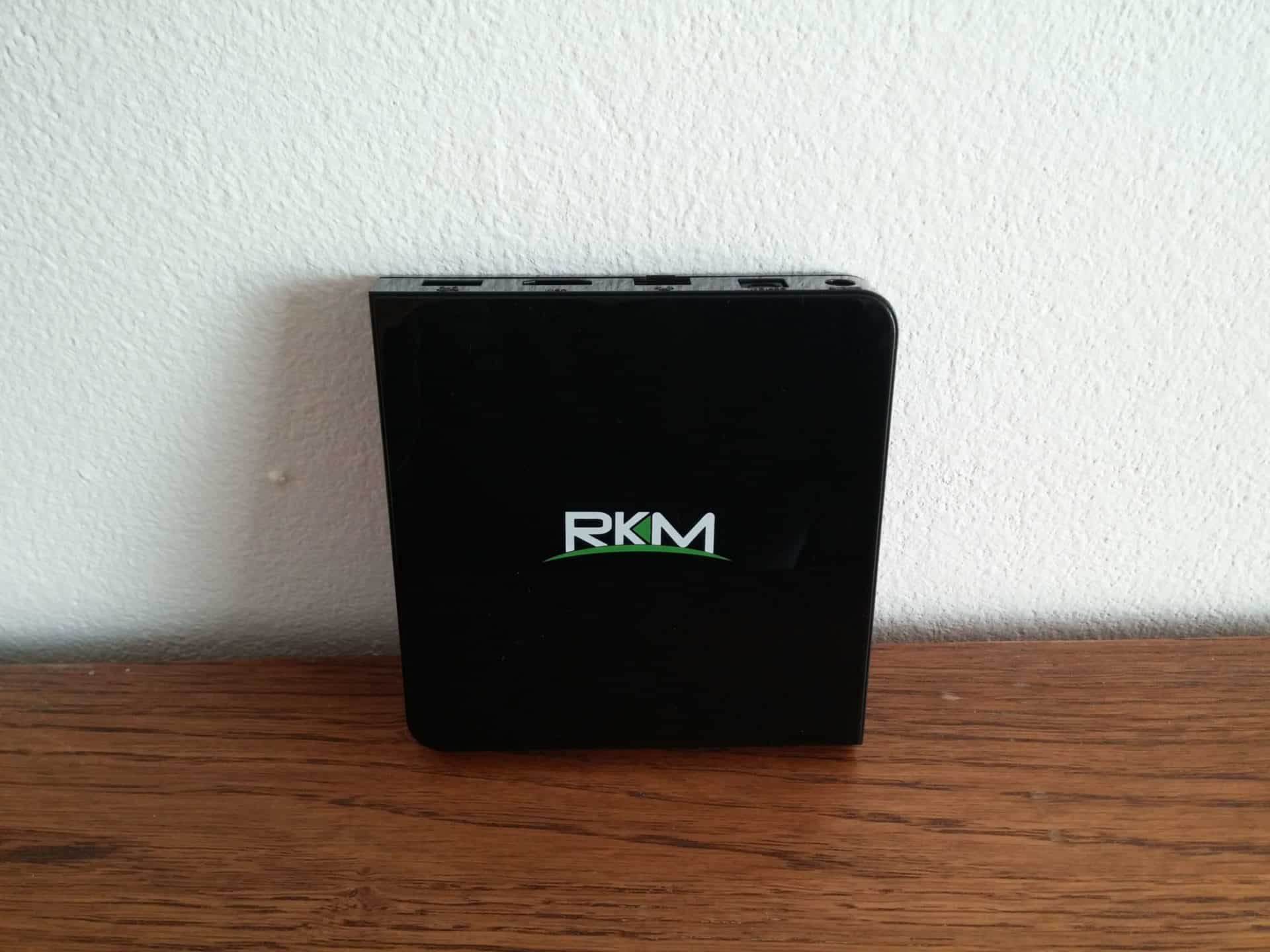 We have already reviewed  one other Amlogic S905 Android  box but we are still testing other media players with the same hardware from other companies and these time we have really nice Android media player from Rikomagic called MK06.
Unboxing
In the box you will get the usual stuff like remote control, charger, HDMI cable, short user manual and of course the MK06 Android TV box. So you can see this is just the usual accessories like from every other Chinese company.
Design and build
You may have noticed that these Chinese company have a distinctive design, so mostly for all models more or less they have the same design. In this situation media player Rikomagic MK06 has same design like the previous models. In reality this is nothing unusual and for potential buyers this is not important. Anyway in our personal opinion will like these kind of design because it looks really cool. Talking about the build quality the case is made of plastic and will satisfy mostly all your requirements.
Performance and benchmark testing
Rikomagic MK06 specifications:
Amlogic S905 Cortex A53 64bit CPU with maximum speed 2.0GHz
ARM Mali-450 GPU
1GB DDR3
8GB with possibility of upgrading with microSD card
Video Output – HDMI 2.0 up to 4K @ 60Hz with CEC support
Connectivity – 802.11 b/g/n Wi-Fi, Bluetooth 4.0 and 10/100M Fast Ethernet
USB – 2x USB ports
If you compare these Android box with other which also have the Amlogic S905 Cortex A53 64bit CPU, then you will notice that mostly all of them have the same or very similar built in hardware. Practically they are only different in terms of design and software. I am not surprised because these hardware combination offers good performance where at the same time these kind of Android tv boxes are selling for very low price of around $50. We have tried to do many things with Rikomagic MK06, like playing games, watching movies  with KODI and other every day things like Youtube and we did not encounter ed any problems. Also below you can see Antutu benchmarks tests and Geekbench results.
Software
It seems that this has become a practice because more and more I see Chinese products like smartphones, Android boxes and other gadgets with stock ROM. This is actually a good practice because users doesn't like unwanted software modifications because mostly it ends badly. So Rikomagic MK06, comes with Android 5.1.1 clean OS, the operating system works fast and fluid without any problems. You can normally install and use any applications you want. It comes with the pre installed KODI v15.2 which runs great and works without lags. We have also tried to watch movies from USB flash drive, the function which also is great. So for now we did not find any bugs in software.
Playing with KODI
Connectivity
MK06 like any other Amlogic S905 Android  box has all available connectivity functions like Bluetooth v4, 10/100M ethernet and Wi-Fi. All functions works as they should to work and they have good range for stable connection.
Conclusion
We are again pleasantly surprised with Rikomagic MK06, because for a very low price you can get a very good Android box. It offers medium strong hardware with very good software optimization and finally a very low price which is actually around $50. For more information you can also visit their official website.