Singles Day 11.11: China's shopping holiday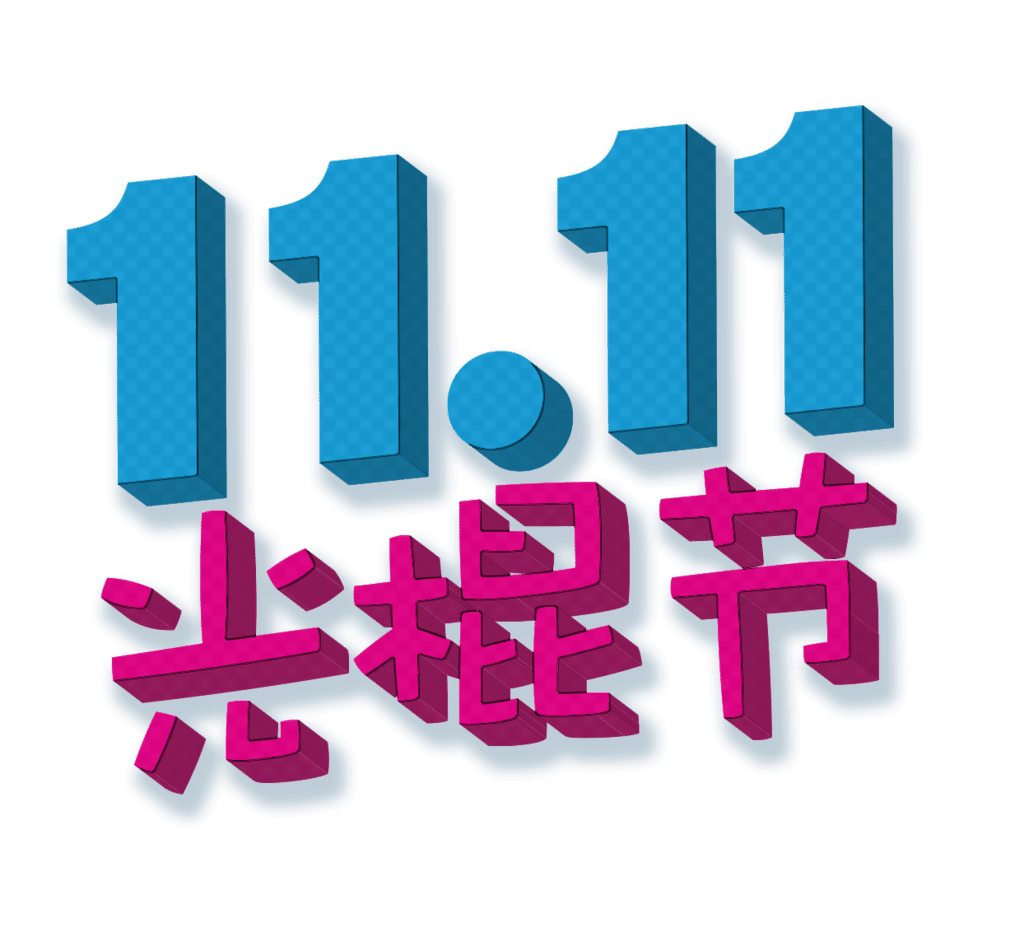 Every year on November 11 is a Singles' Day or Guanggun Jie on Chinese. This holiday is biggest online shopping holiday for shopaholic and of course for others also. It is a day when is celebration for people who are single of course. This holiday is most popular these days in China. Mostly they organise parties in order to enjoy this holiday.
According to wikipedia on the day of holiday people who are single, they mostly eat for breakfast Youtiao, in this way they present the four "ones" in "11.11". They also eat one Baozi which present middle dot. This holiday is very popular lately and because of that this day is great opportunity for many companies. For example Taobao sold about 3 billion USD of goods on November 11, 2012.
If you are planning to buy a new smartphone for yourself or maybe for the bright side. Also don't forget that Christmas is coming also soon. Then this is your chance because many Chinese companies will have huge discounts. So I have prepared several different deals from different companies and you can check them all. I hope you will find something interesting because some companies will have for example Xiaomi mi4 for US $199.11 or Huawei Honor 3C at US $79.11. I hope you will like it and if you find something also cheap and cool don't forget to tell us.
Some Singles Day Deals
image source: wikipedia