Soon: Ulefone will present 3GB RAM smartphone!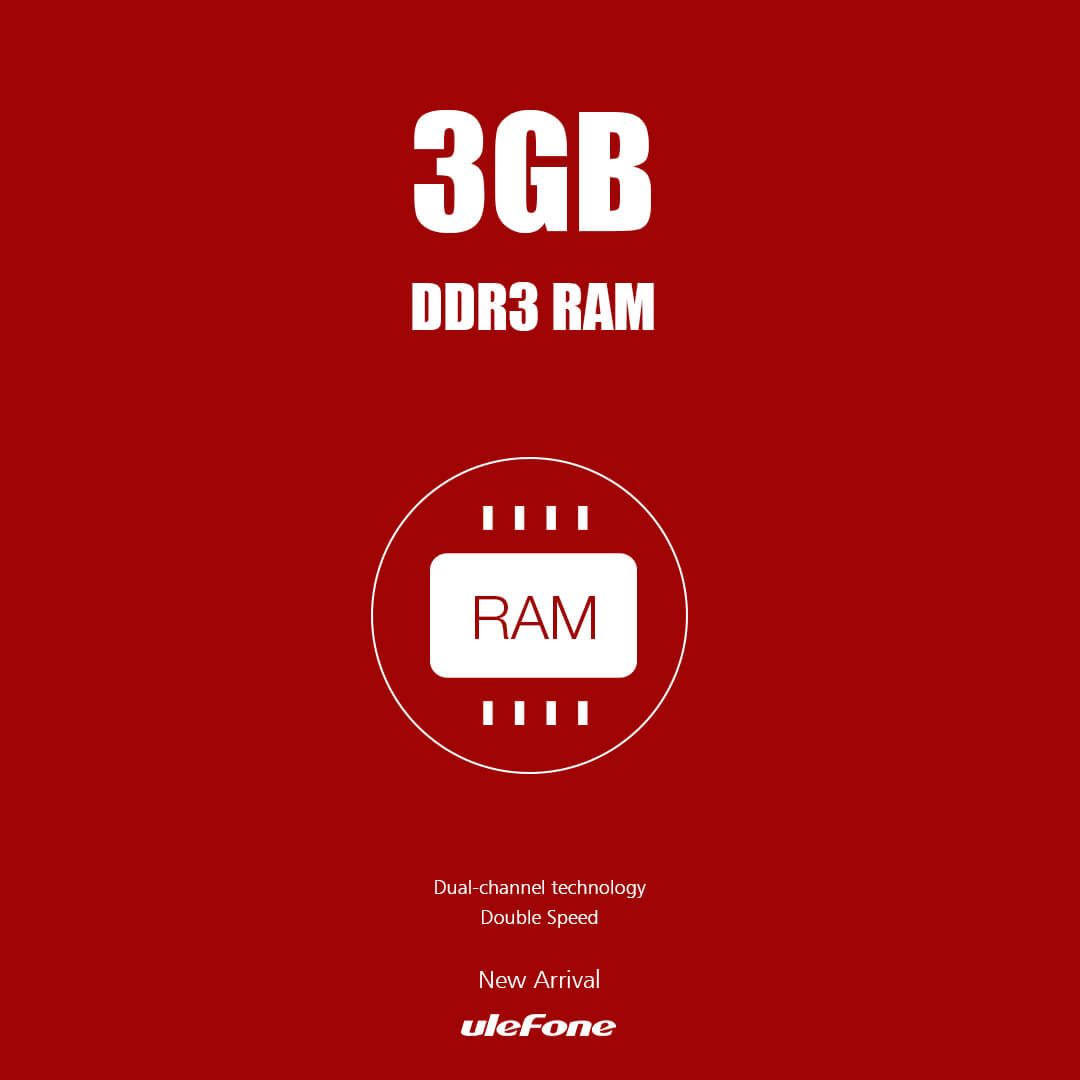 You know that RAM memory is very important because after some time of using you will have less and less of available RAM. After that your phone will start to work slowly and the only solution will be in this situation to delete some installed applications or even to do factory reset.
Because of that Chinese smart phone company Ulefone is preparing the 3GB of RAM model! In short what advantages do you have with bigger memory? For example you can run more applications at the same time, you can also run applications faster and you can switch between different applications much faster.
And finally what does 3GB of RAM means for you? Ulefone will give you the answer 🙂. Also for more info please visit their website.