Super opportunity: Elephone P8000, 3GB of RAM, 4165mAh battery, below $200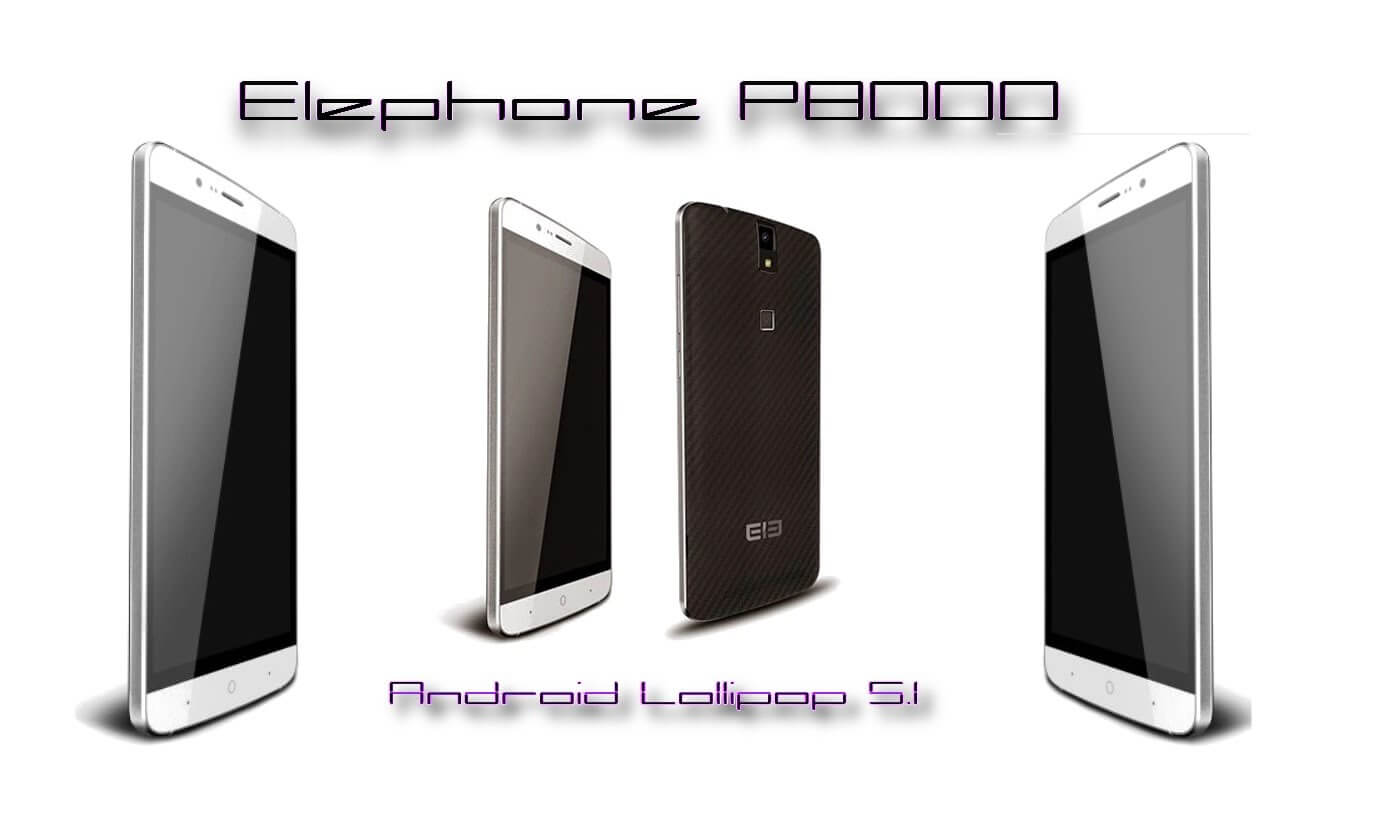 Elephone company after several new models which are all very successful and popular, they have finally introduced new model called Elephone P8000 which looks and sounds great. They have also prepared great promotion for this smartphones with many online shops. And you have now opportunity to buy this device at lowest price ever and in my personal opinion I think this is great deal so don't miss it.
If you want to buy the Elephone P8000 at lowest price now you can do that at online shop called Gearbest. For the lowest price you'll need to use coupon code and to get one you'll need to visit this website and you don't need to worry because it is very easy to get it.
If you don't know nothing about Elephone P8000 then I will say a few words about this phone. For example it has very powerful hardware like 3GB of RAM and 16 GB of internal memory also if you need more space you can use memory card up to 128 GB. It is also very interesting that it has high-capacity battery with capacity of 4165 mAh.
Of course it has all standard features like support for 3G and 4G of that network and 13 megapixel camera. So as you can see for this price range in reality there is no better phone so if you are buying one at this moment you should definitely consider Elephone P8000. Don't forget to visit above links for more information and how to buy it using coupon code.