T-Mobile's Ray: 5G will have new uses of spectrum, but not today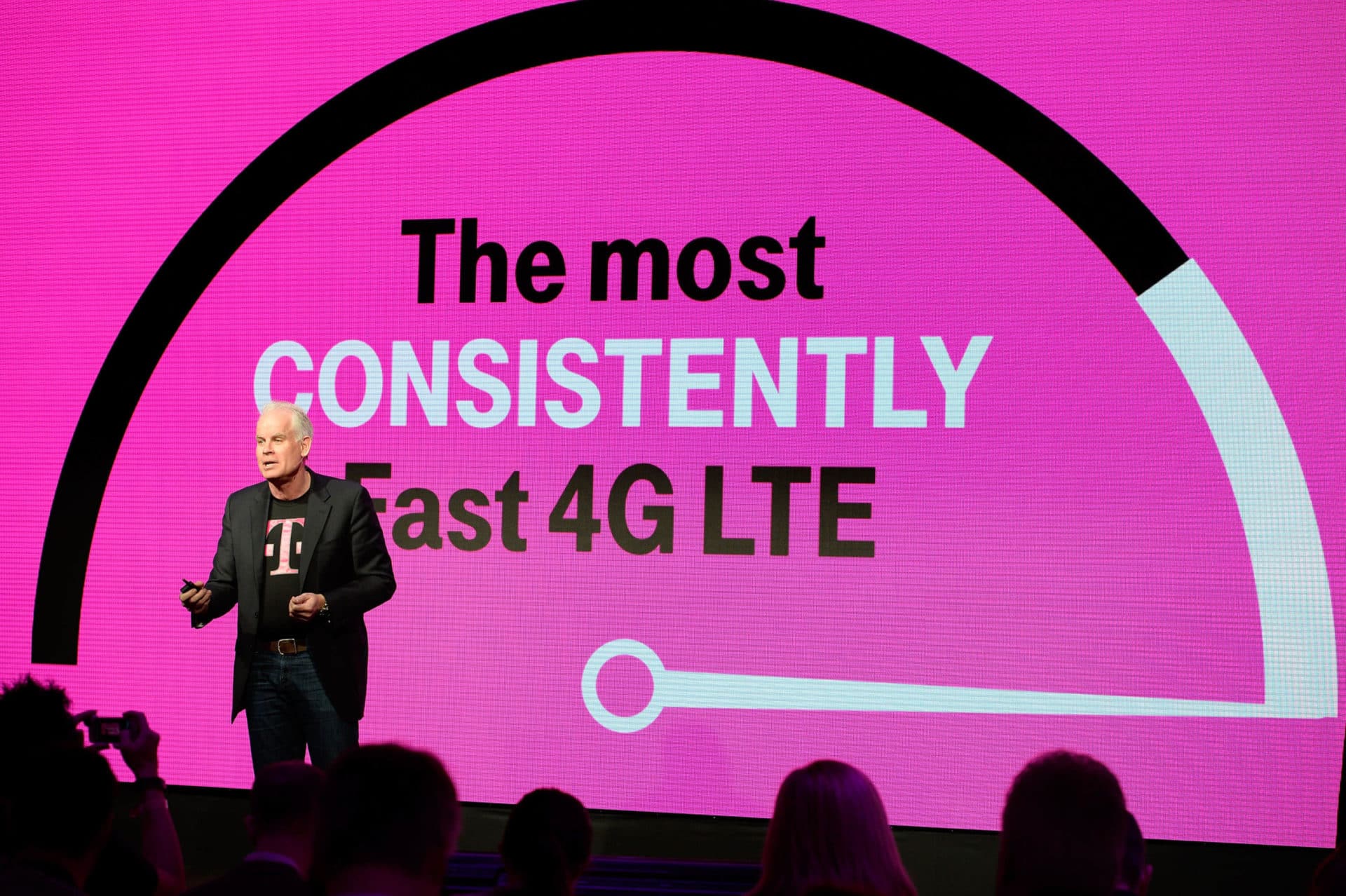 In an interview with FierceWirelessTech at the Mobile World conference, Neville Ray from T-mobile in Barcelona, Spain said that they are working on 5G network. But in reality we cannot expect to see 5G network really soon in use because 4G network is still enough good and it has enough capabilities for all users. He said also that new feature for 5G network is definitely involve new uses of spectrum. Because it is expected to see increase in using mobile networks.
In continuation with Neville Ray, he said that network standards for 5G are not agreed at this moment. So it is really important for the industry to gather thoughts and ideas what is the next level for 5G standards. Meanwhile he noted that mobile operators are working very hard to deliver better mobile signal to users and just for comparison, today LTE networks are almost the same as fixed broadband. So this is definitely an improvement for mobile networks.
Neville Ray expect 5G network to be deployed around 2020. He is very excited because 5G network will include millimeter-wave spectrum or some other portions of spectrum that can enable much higher performance. But at this moment they are trying to understand how 5G network will be architected. Also they know that new network standard will require massive sensor or IoT networks.
Ray noted that the U.S., South Korea and Japan are most advanced in meanings of LTE network while other countries have still space for improvements. But what is most interesting that the T-Mobile's network already supports aggregation between its 700 MHz A Block and 1700 MHz AWS-1 spectrum. For this kind of configuration it is supported by Samsung Galaxy Note 4. But they will also add support for carrier aggregation between 1900 MHz PCS and 1700 MHz spectrum later this year.
At this moment it is not completely sure but Neville Ray hopes that in2016 T-Mobile will add support for other LTE Advanced features. Which are enhanced inter-cell interference coordination (eICIC). This feature allows small cells and big macrocells to coexist in the same spectrum and talk to each other.
Meanwhile in the United States of America, 4G Americas and the 5G Infrastructure Public Private Partnership (5GPPP) entered into an alliance to work together on 5G development. But also 4G Americas is working with the Next Generation Mobile Networks (NGMN) on 5G with 5GPPP because they think that this is considered as 5G leader in Europe. Today or to be precise this week 5GPPP released a document where we can see details and main objectives of the progression to 5G.
Source: Fiercewireless