The OnePlus X is a bomb – now available without invitation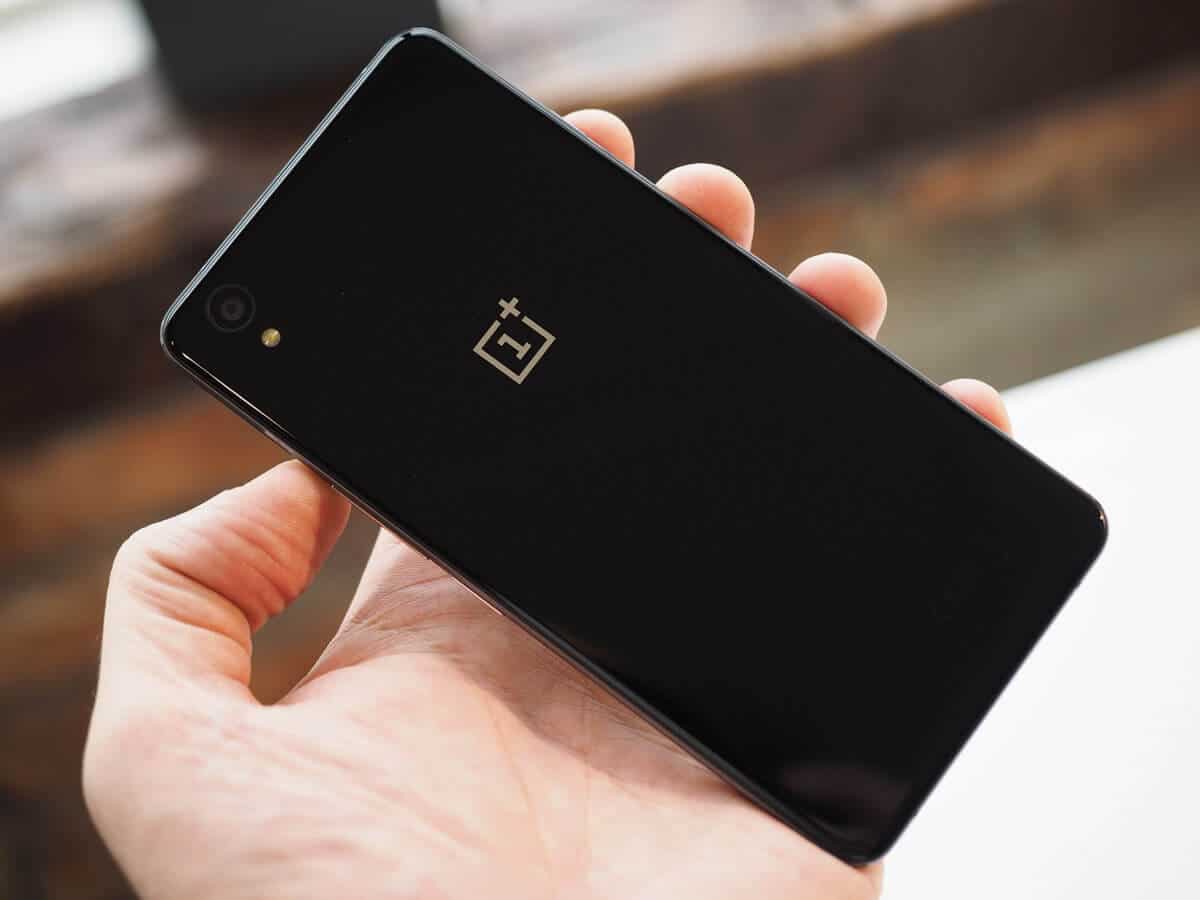 Like for every product from OnePlus company, you need to have an invitation to have ability to buy it. So it is very hard to have that chance because it is always huge interest in their smartphones and they have small number of invitations.
Thier latest device is OnePlus X which is steal because it is really cheap and powerful smartphone, but as I said in beginning it is hard to get an invitation. So because of that Chinese web shop Gearbest has started to sell this device, to be precise it is now in presale status but soon will be shipped to customers.
OnePlus X is great device in my personal opinion because it has very powerful hardware like Qualcomm Snapdragon 801 processor, 3GB of RAM, 5 inch Full HD screen. For connectivity it supports 2G/3G/4G and it has Bluetooth 4.0.
The bad part is 5,000 invitations for the U.S. and Europe while Apple sold 13 million iPhone 6s and 6s Plus units. So if you don't want to wait for this extreme smartphone then you have ability to buy it now at this shop.