Tonino Lamborghini's 88 Tauri phone is exclusive smartphone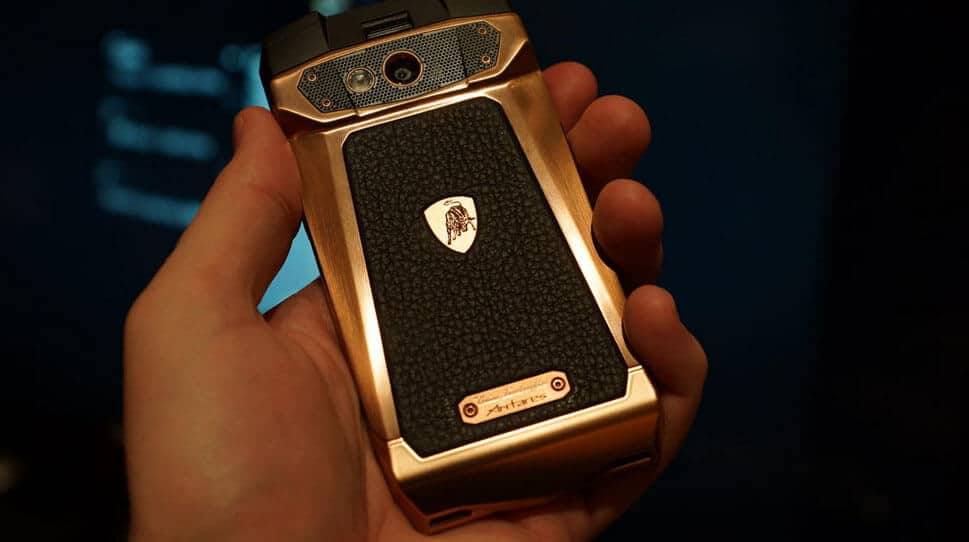 Lamborghini surprised many today on CES in Las Vegas because they have introduced a limited edition for smartphone under the name 88 Tauri. This smartphone is exclusively signed by Tonino Lamborghini. Because of that the price is $6,000 and smartphone comes in a limited edition of only 1947 copies to commemorate the year of foundation of the famous company from Italy.
Anyway 88 Tauri comes in 9 possible colors for the leather and 3 possible for the rest of the body. As for other information It has 5 inch full HD screen, 3GB of RAM and it is based Qualcomm Snapdragon 801 CPU. For internal memory it has 64 GB and battery has capacity of 3,400 mAh. For more information you can visit also the official website.
source: cnet