TW64 Pro smart bluetooth 4.0 wristband on sale at Gearbest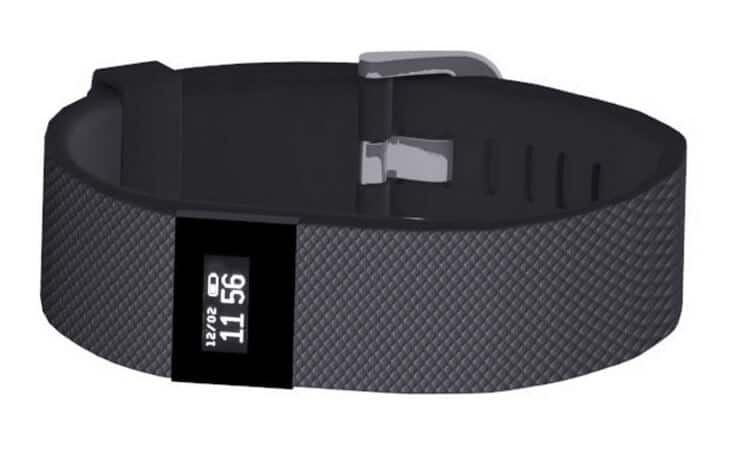 These days smartwatches are very popular gadgets for sports activities like fitness but lately we can see similar gadgets called wristbands. From what I can see they are very similar to the smartwatches but usually they have smaller screen. For me it is very interesting model called TW64 Pro which now you can buy on the Chinese shop Gearbest at very low price of around $20.
It has more or less the same functions as any other smartwatch like heart rate monitoring, sports tracking, sleep monitoring, phone call reminder and remote camera. So you can see it has all required functions. For more information and if you will be interested you can buy it at that this site.