Umeox W268, a smartwatch for kids and babies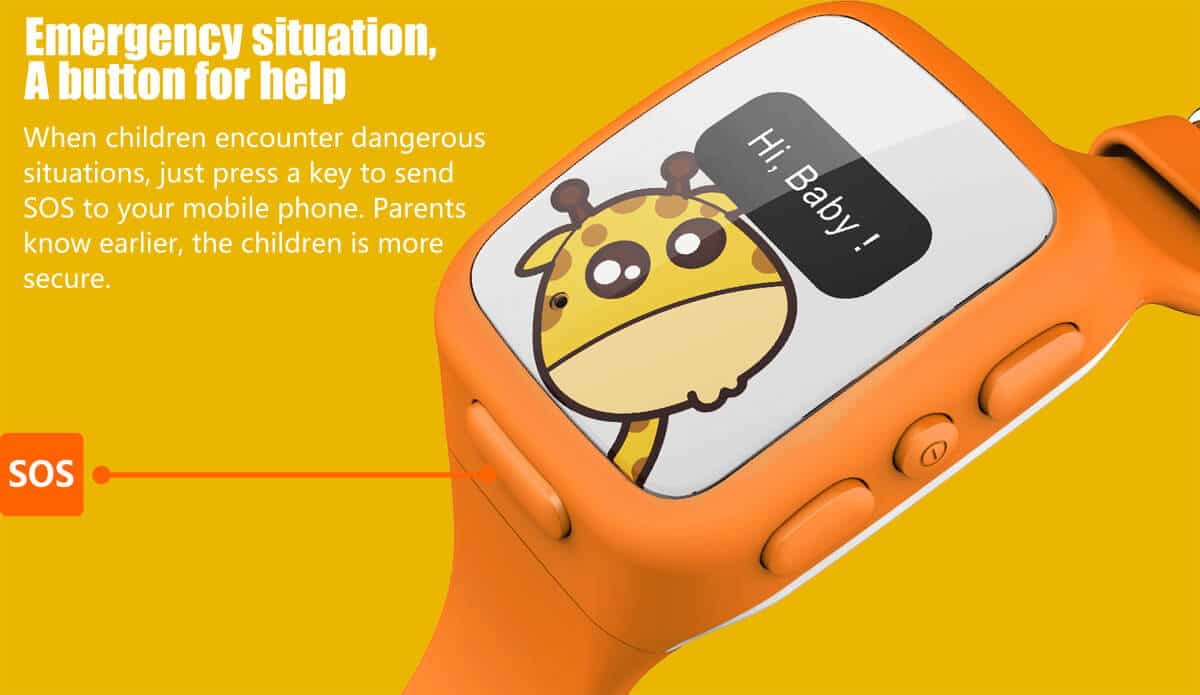 I am not surprised to see smartwatch made for babies or kids, because now are available smart products for everyone. In some way I like idea to have smartwatches especially for kids. Because smartphones or regular smartwatches are too complex to use. Also I see this smartwatch is not too expensive to buy, so the parents does not need to spend too much money. From what I can see the Umeox W268 watch is first of its kind and it offers interesting features.
Umeox W268 has a 1.3 inch OLED screen and has really impressive built-in hardware like 1 GB or RAM and 4 GB internal memory. But for me most important it support two-way conversation: children and parents connection.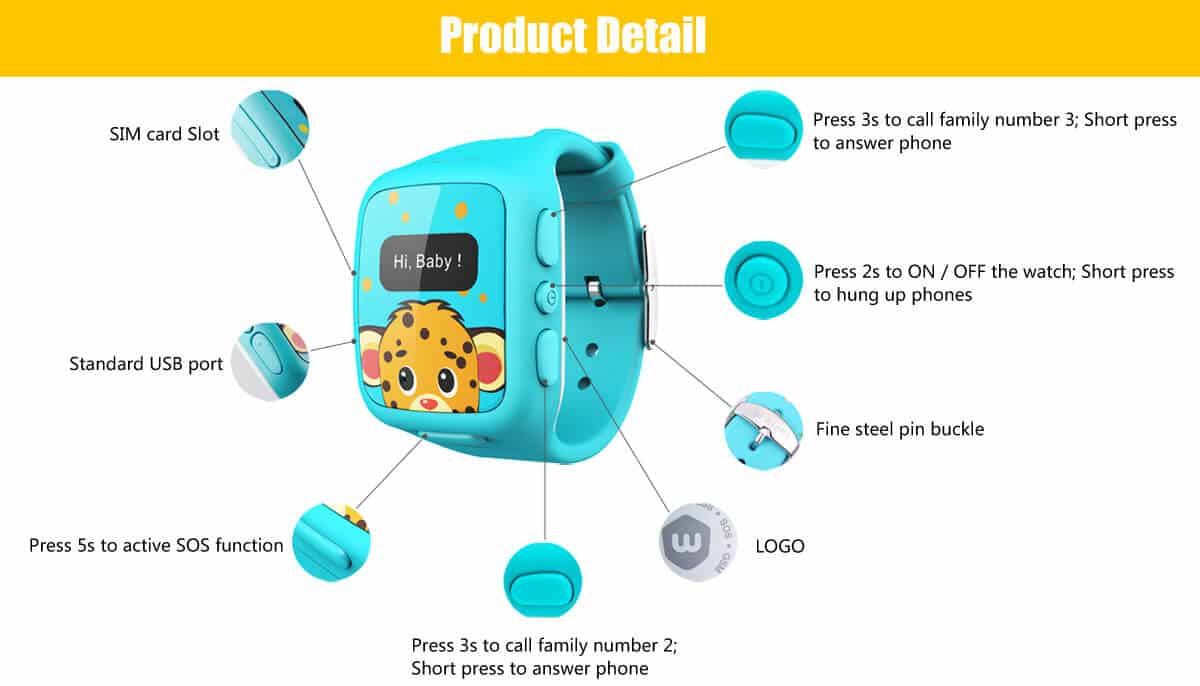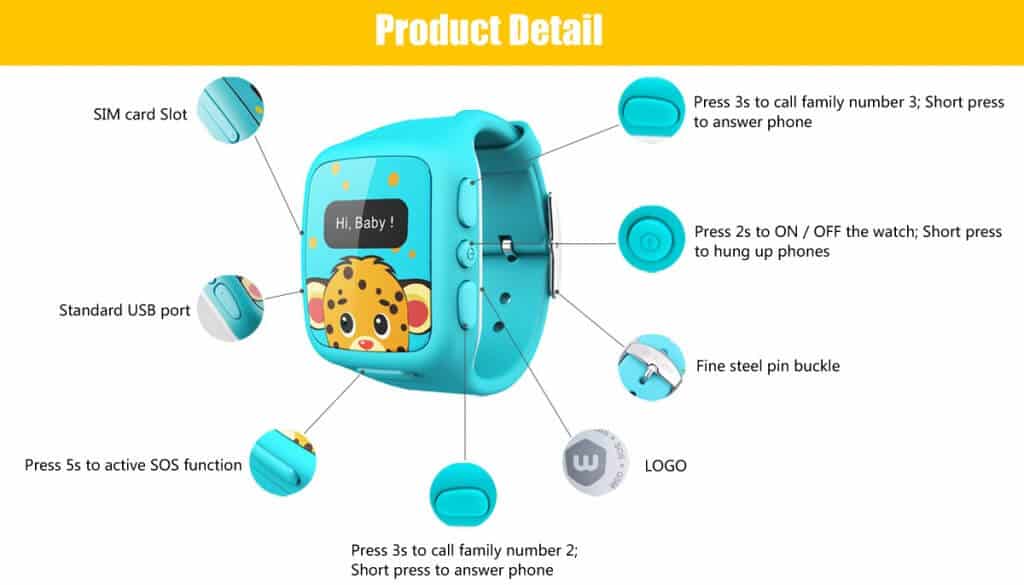 It has also GPS + LBS dual-mode positioning system, which allows you to know kid's location anytime and anywhere. There is also SOS for help, the kid just need to press SOS button for the help. Okay talking about the build quality Umeox W268 is made from safe material approved by standards of EU.
So overall this smartwatch is logically good choice if you want to buy it for your baby. The price is now $52.97 which is really cheap and if you will be interested to buy Umeox W268 you can do at this link.