VOYO Q101 4G 10.1 inch tablet now available 50% off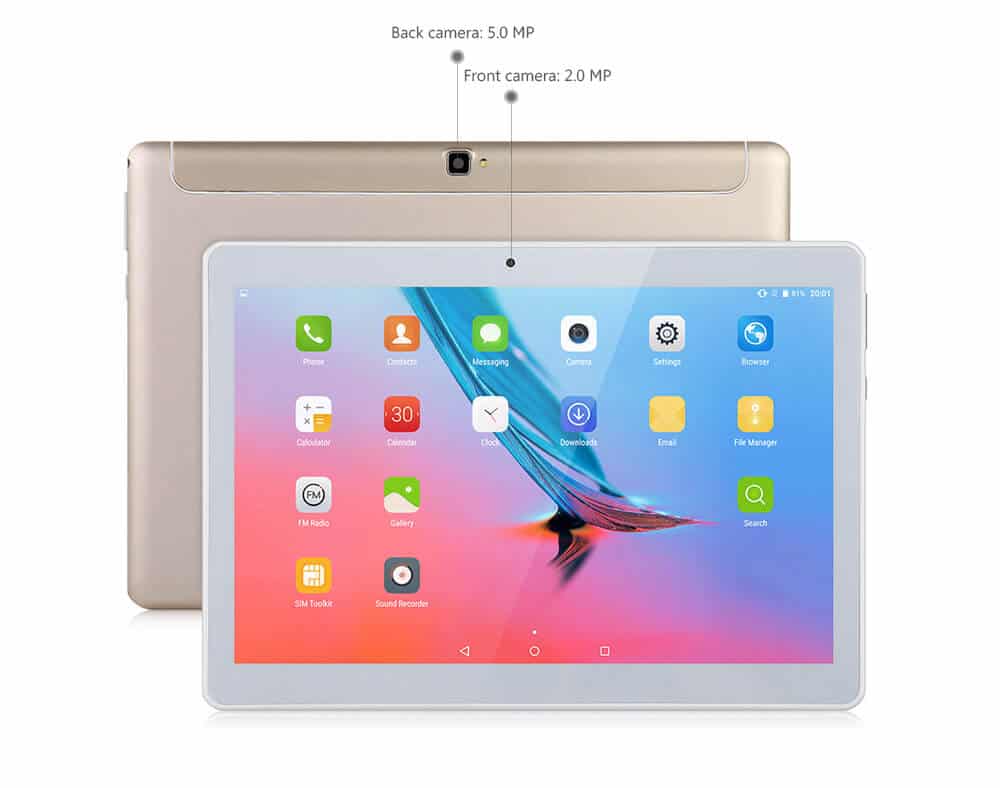 As title says you have now a chance to buy 10.1 inch tablet with huge discount using the coupon code. So for this promotion we have prepared really nice tablet VOYO Q101 where the regular price is $99.99. But using the coupon code the price is only $60.
So the coupon code is: V4G60
 You can use coupon code at Gearbest online shop.
For this money VOYO Q101 is great choice because it has 10.1 inch 5-point IPS screen with 1920 x 1200 resolution. Under the hood it has 2GB RAM including 32GB eMMC ROM. But this is not all because it comes with latest operating system Android 7.0.
It supports also Wi-Fi, 4G LTE, 3G, and 2G network. So overall for $60 is great choice.