What is the Best Tablet for Linux OS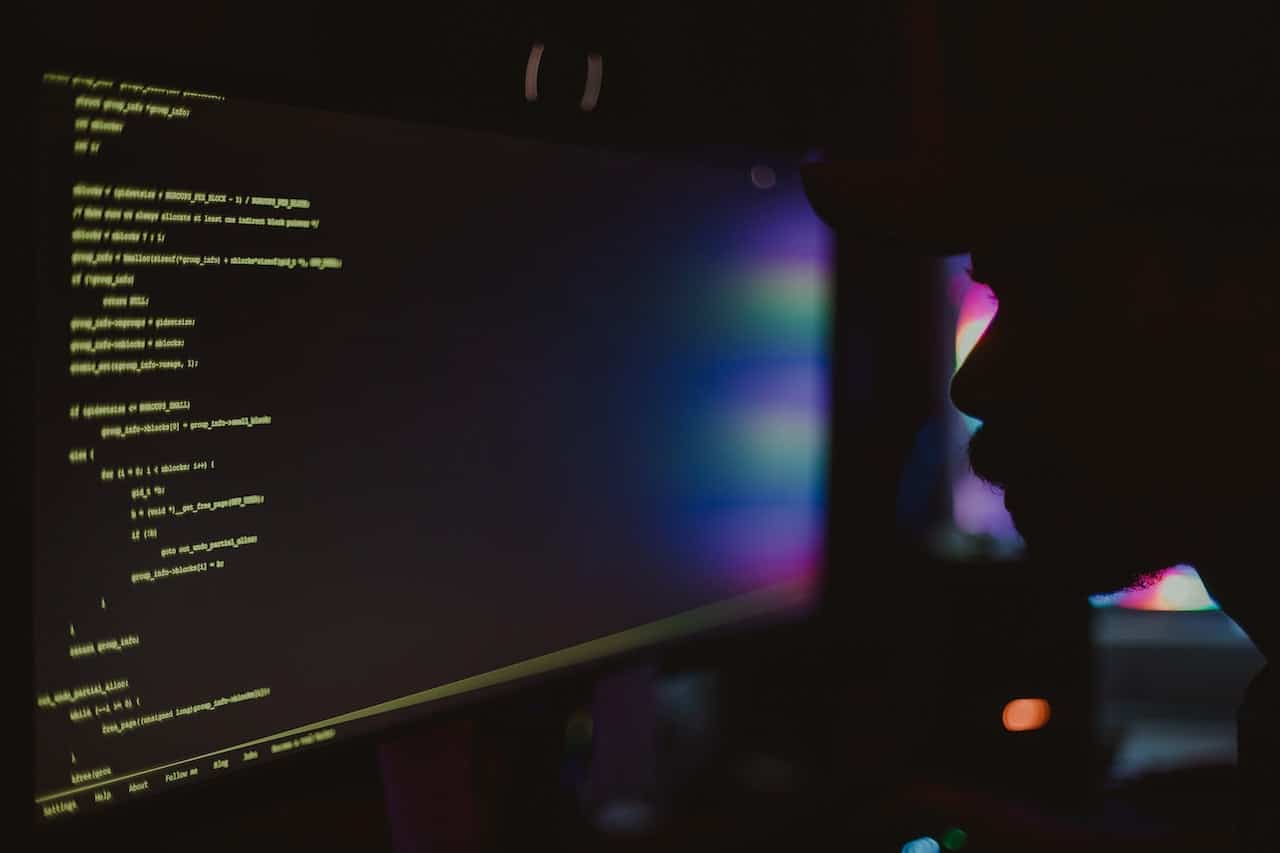 The modern computing environment is as diverse as ever. With a plethora of operating systems (OS) to choose from, each offering unique features, Linux OS stands out with its open-source appeal, impressive customizability, and robust security. These attributes make it an appealing choice for tech-savvy users, developers, and privacy-conscious individuals. But can this powerful OS work its magic on tablets as well? Absolutely! This article aims to shed light on the best tablets for Linux OS, offering an in-depth review and comparison.
Understanding Linux OS
Delving into the world of Linux OS, one quickly appreciates its underlying strength – the kernel. This foundational code drives the functionality of the entire operating system and its interaction with the hardware. What sets Linux apart is that it is open-source, which means its source code is freely available to the public, encouraging modifications, improvements, and varied distributions known as 'distros'.
Linux OS is highly versatile, making it suitable for servers, desktops, and increasingly, tablets. The benefits of using Linux OS on tablets are manifold. It allows for customization to match individual preferences, which is excellent for users who want control over their system. Linux's lightweight architecture doesn't burden system resources, ensuring a snappier response time. Above all, the inherent security of Linux OS, combined with its thriving community, keeps you safeguarded against malware and provides quick troubleshooting assistance.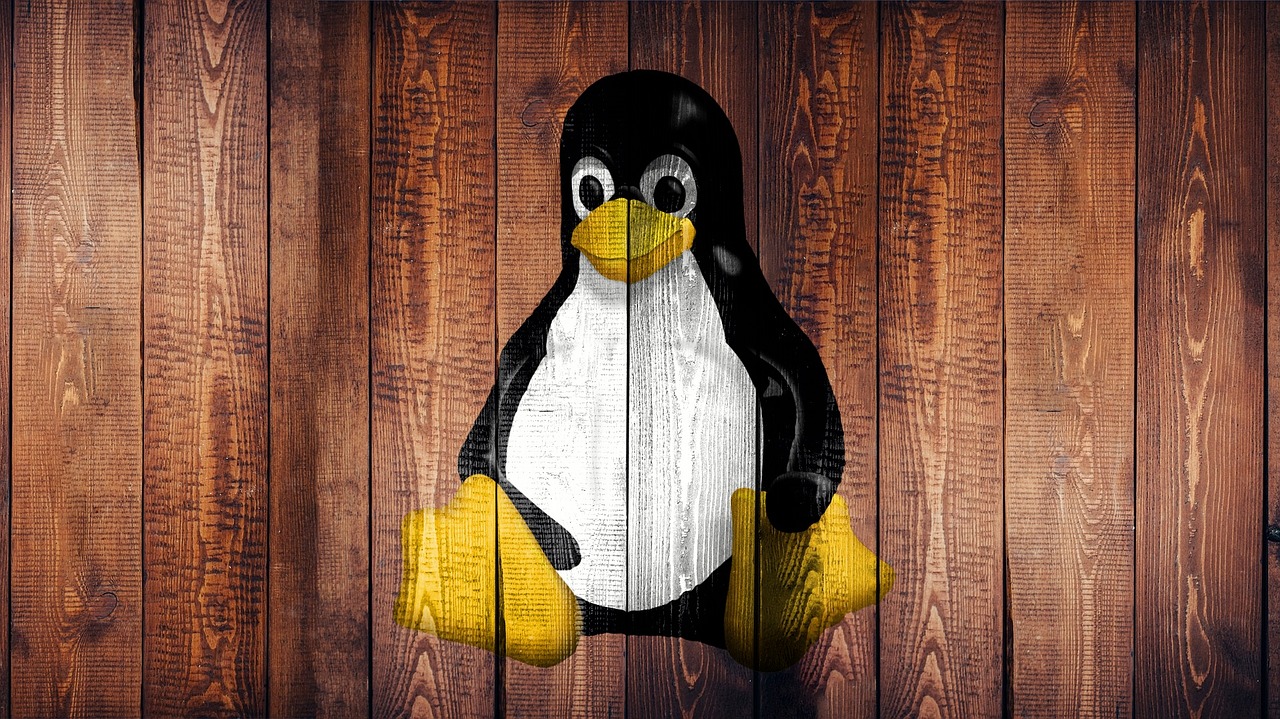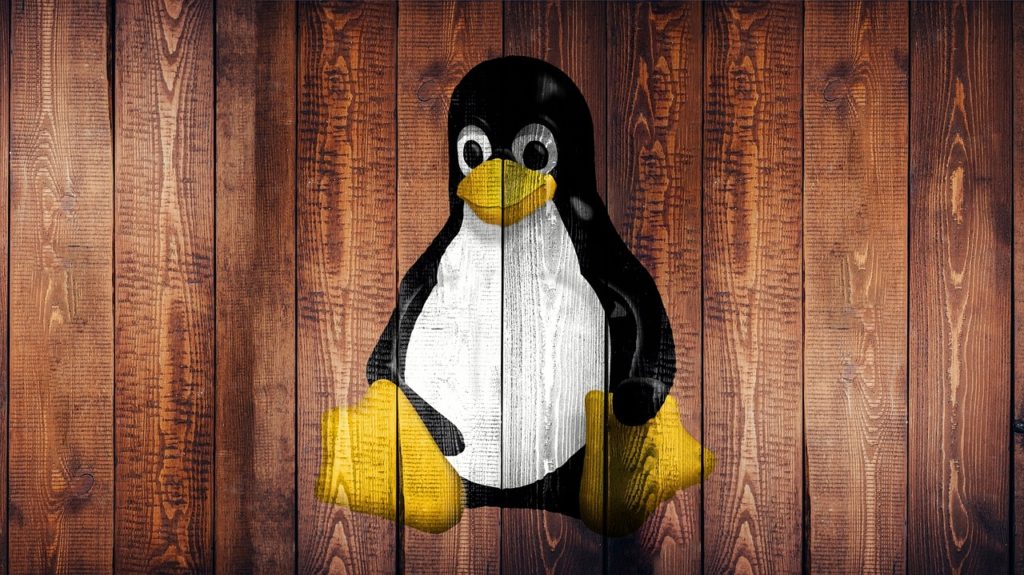 Important Factors to Consider When Choosing a Linux Tablet
When choosing a Linux-compatible tablet, several factors come into play:
Hardware Compatibility: Not all tablets work seamlessly with Linux OS. Before purchasing, ensure that the tablet hardware is compatible with the Linux distro you intend to use.
Processor Power and RAM: Linux is efficient, but some of its distros can be demanding. A powerful processor and adequate RAM ensure a smooth performance.
Storage Space: You'll need sufficient storage for your OS, applications, and files. Opt for a tablet with expandable storage whenever possible.
Display: A high-resolution display makes for a better user experience, whether you're coding, browsing, or streaming content.
Battery Life: A long-lasting battery is essential, especially if you plan to use the tablet for extended periods.
Supportive Community: Check if the chosen Linux distro has a supportive community. Active user groups and forums can be lifesavers when you run into issues.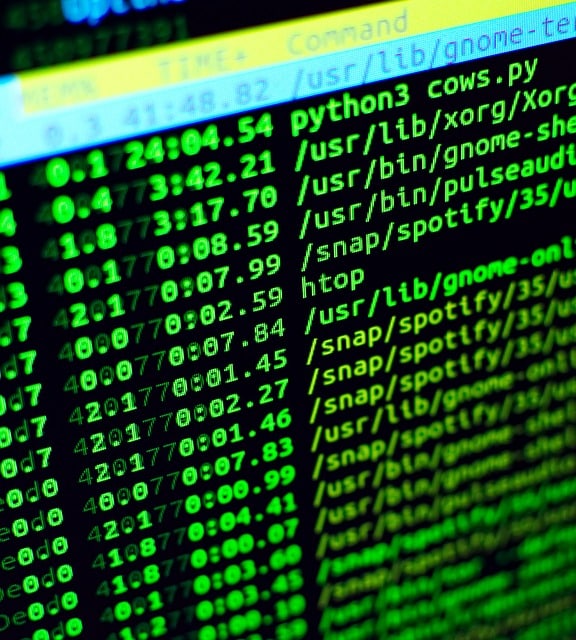 Top 5 Tablets for Linux OS in 2023
Let's explore some tablets that are optimized for the Linux experience:
PineTab: A product of Pine64, the PineTab is designed with Linux in mind. It comes with a quad-core Allwinner A64, 2GB of RAM, and 64GB of eMMC storage. Its 10-inch IPS display offers decent viewing angles. A 6000mAh battery powers the PineTab, providing enough juice for daily tasks. The greatest strength of PineTab lies in its robust community, ready to help with any Linux-related issues.
Surface Pro 7: Microsoft's Surface Pro 7 is a versatile tablet that handles Linux impressively. Its configurations range up to an Intel Core i7, 16GB RAM, and 1TB SSD, offering powerhouse performance. A bright and sharp 12.3-inch PixelSense display enhances the user experience. The tablet's battery life lasts up to 10.5 hours. The Surface Pro 7 community is extensive, ensuring plentiful resources for troubleshooting.
Google Pixel Slate: Google's Pixel Slate brings a lot to the table, especially when paired with Linux. Its configurations include an Intel Core m3, i5, or i7, up to 16GB RAM, and up to 256GB SSD. The Pixel Slate boasts a brilliant Molecular Display with 3000×2000 resolution for stunning visuals. It offers up to 12 hours of battery life. While it's not a dedicated Linux tablet, it supports Linux applications well, offering a handy bridge to the Linux ecosystem.
Lenovo ThinkPad X1 Tablet (3rd Gen): This high-end 2-in-1 device from Lenovo can be a powerhouse Linux tablet. It comes with an 8th Gen Intel Core processor, up to 16GB RAM, and up to 1TB SSD. The 13″ 3K display offers excellent clarity and color reproduction. It has a respectable battery life of 9.5 hours. The Lenovo community is robust and can provide guidance for Linux installation and issues.
Gemini PDA: While it's more of a PDA than a pure tablet, the Gemini PDA's unique form factor and full physical keyboard make it suitable for Linux enthusiasts. It features a MediaTek Helio X27 processor, 4GB RAM, and 64GB storage. The 5.99-inch display is smaller but offers a decent viewing experience. Gemini PDA's battery life stands at 9 hours. Its community is small but dedicated, ready to assist with Linux-related problems.
Comparative Analysis of the Top Tablets for Linux OS
After discussing each tablet's unique features, a comparative analysis provides a clearer perspective on which might suit different users best. Key factors such as performance, display quality, battery life, and community support can be considered in this section.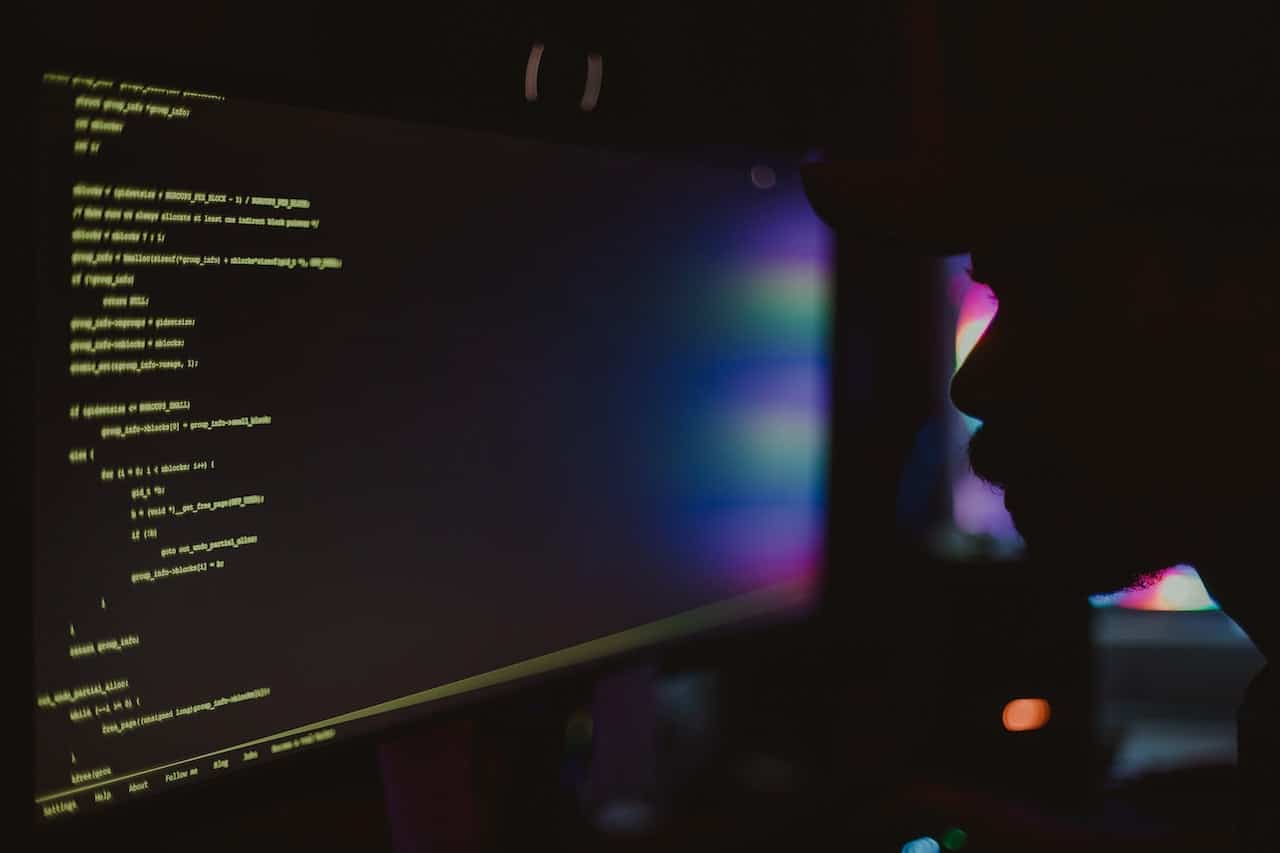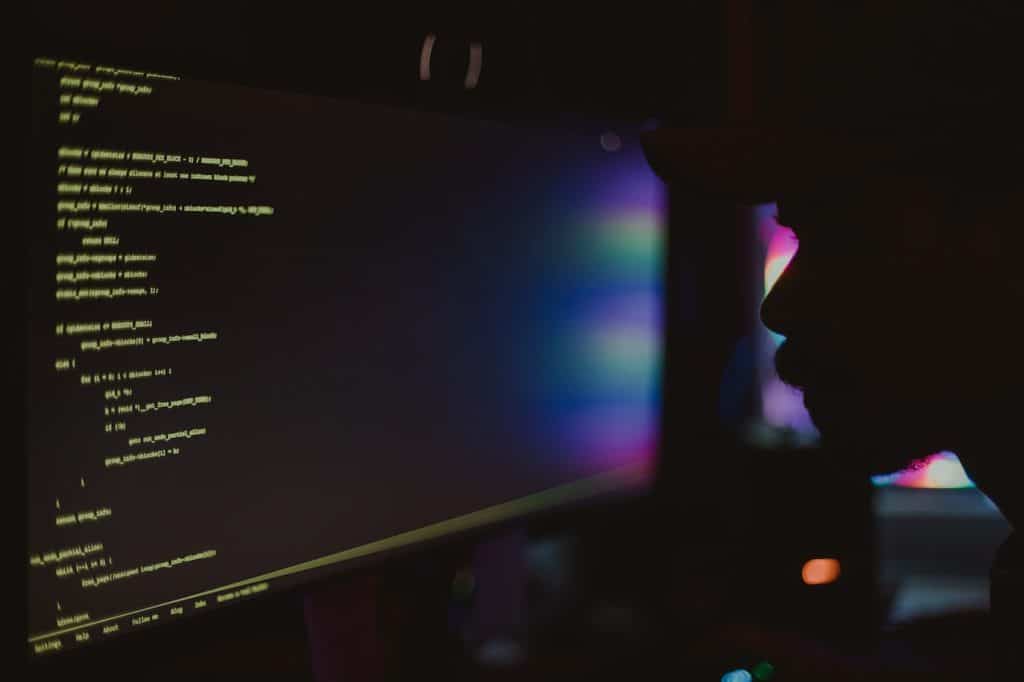 Installation Guide: How to Install Linux on Your Tablet
Installation of Linux on a tablet requires careful steps, from choosing the right distro to downloading the correct image file, followed by creating a bootable USB and running the installation. Always back up your data before starting the process.
Conclusion
The flexibility, control, and security offered by Linux OS make it a compelling choice for tablets. The range of suitable devices is growing, from budget offerings like PineTab to powerful options like the Surface Pro 7. Always consider your specific needs, be it performance, display, battery life, or community support. With careful selection and installation, your tablet can become a robust Linux machine.
FAQ Section
Q1: How do I choose the right Linux distro for my tablet?
A1: Choosing a Linux distro depends on your personal preference and the tablet's hardware. Lightweight distros like Ubuntu MATE or Lubuntu are suitable for tablets with limited system resources. On the other hand, for powerful tablets, you could consider more feature-rich distros like Ubuntu or Fedora.
Q2: How can I install Linux on my tablet?
A2: Generally, you need to first download the ISO file of the chosen Linux distro. Then, create a bootable USB drive and use it to install Linux on your tablet. Remember to back up your data before starting the process, as it might erase your existing data.
Q3: I'm facing issues after installing Linux on my tablet. What should I do?
A3: Linux has a strong community support network. You can post your issue in forums or communities related to your specific distro. Additionally, some tablets have dedicated communities that can provide tablet-specific troubleshooting.
Q4: What are the security benefits of using Linux on a tablet?
A4: Linux is renowned for its security. Its user privilege feature prevents unauthorized access to critical system settings. Also, Linux is less targeted by malware compared to other OS. Lastly, the open-source nature of Linux allows a large community of developers to identify and patch potential vulnerabilities.
Q5: Can I dual-boot Linux with another OS on my tablet?
A5: Yes, you can dual-boot Linux with another OS like Windows or Android. However, it requires careful partitioning of your storage drive and a good understanding of both OS' boot loaders. Make sure to back up your data before attempting a dual boot setup.