Whether Xiaomi can sell Redmi 3 at a lower price with same superior quality?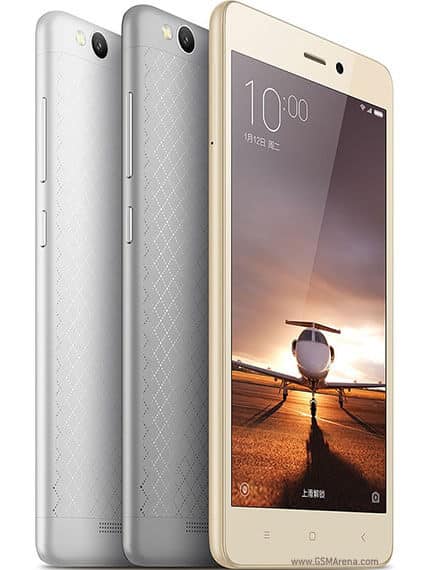 Recently Xiaomi has introduced new smartphone under the name Redmi 3, which is regarded as the ultimate device for a fistful of dollars. But to be concrete about the price which is actually around $160. So the price is definitely a very accessible an average user.
Although I have not had a chance to test the device personally, I did a little research and looked at what others are talking about it. In most cases, the Xiaomi Redmi 3 is well accepted by those who have tried it, but what about disadvantages? It has some disadvantages of course but nothing major, but the main question is will this disadvantages interfere with the daily work? Dude no way!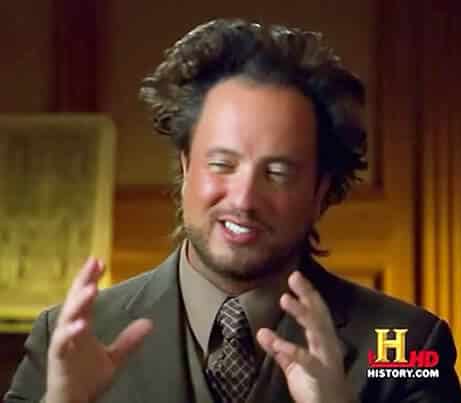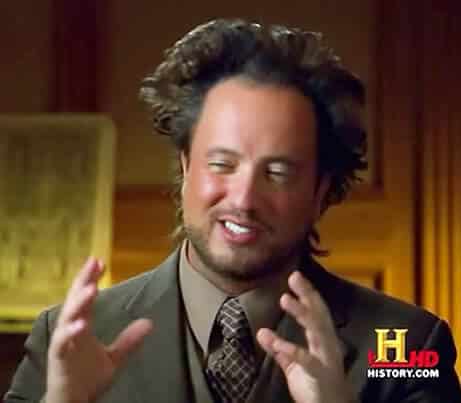 With Qualcomm Snapdragon 616 and 2 GB of RAM it will work fast according to available information. But most I am happy with battery which has capacity of 4100 mAh because it can last day and a half of intensive use.
All in all, Xiaomi Redmi 3 is great smartphone in these price range which is actually under $200. I think you do not need to look further. If you will be maybe interested to buy it, you can do that at that these Chinese shop.