Why is this TV commercial for slimmest phone banned in UK?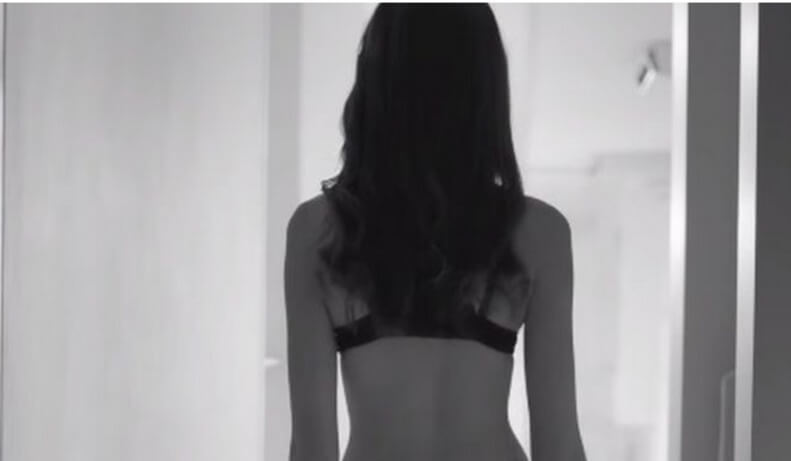 TV commercial for slimmest smartphone in the world of company Kazam is banned in United Kingdom. Why? Most likely because women are portrayed as objects in the commercial, and the scenes are very sexually suggestive, says some critics.
Agency for advertising reacted also to sexually suggestive scenes that might offend some TV viewers. Also if you have noticed most of commercial is focused on woman. For this reason they have received eight complaints so far.
What do you think? Whether they are exaggerating or not?
http://www.youtube.com/watch?v=_AXU5QYtOQc