Win a free 64-bit phone iOcean M6752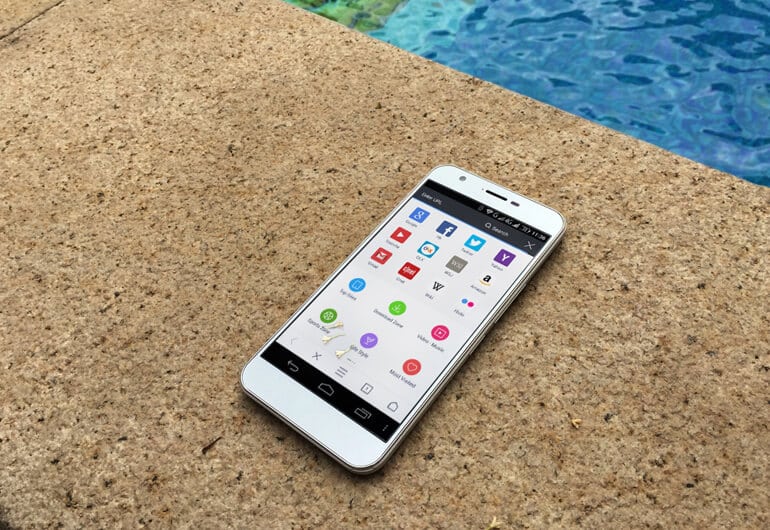 As I have been talking before about really cool phone iOcean M6752. Now you have a chance to win a free iOcean M6752. This smartphone has 64-bit CPU with 3 GB of RAM and it has dual 4G LTE support.
I think you will like this phone because it has strong hardware and the really nice design also. So if you want to join a giveaway and have a chance to win a free phone M6752 just to go to official Facebook site.
Good luck!