5.5 inch phone BLUBOO X550 with strong battery 5300mAh is now on sale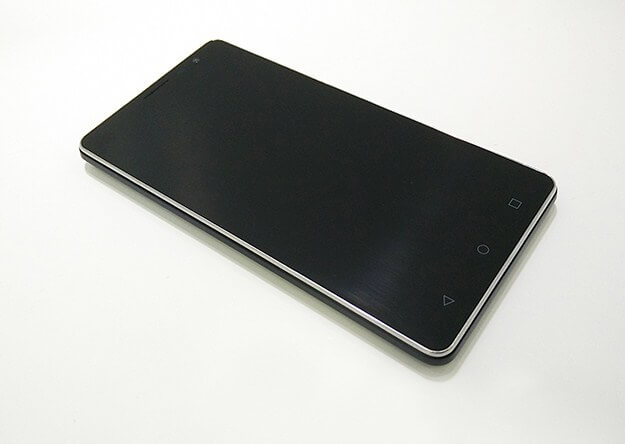 These days everybody uses a smart phone very often and because of that the battery discharge quickly than usual. So everybody would love to have a phone with much stronger battery and because of that I have decided to write an article about Chinese phone called BLUBOO X550 which accept strong hardware has very strong battery with capacity of 5300mAh.
From most important technical information I can say that the BLUBOO X550 is based on 64-bit quad core CPU Mediatek MT6735 with speed of 1.5 GHz and it has also 2 GB of RAM. Which is definitely enough for every purpose.
Of course it will be delivered with newest operating system Android 5.1. When it comes to battery I believe that everyone will be very interesting how good is this battery because this battery has high-capacity of 5300mAh. According to these Chinese company with average use it can last four days and in standby mode it can last impressive 30 days! It also support fast charging you can really fast charge your phone than usual.
Information about price and discounts
Because this dual sim Chinese smartphone is now on promotion, because of that you can buy it with coupon code: X550 which additionally lowers the price to the $143.89 which is definitely cheap. So if you are interested to buy using coupon you can do that here.