Best 64-bit budget smartphones from China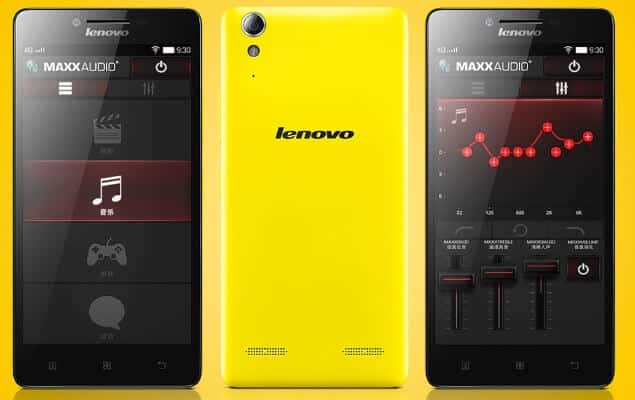 In this article I will write most important facts about best 64-bit budget smartphones from China. After thinking I decided to write main technical information for this devices: Lenovo Lemo K3 Note, Elephone G9 and Elephone P4000.
As you can see all these devices are under $150 except for Lenovo which is a bit expensive but not a big deal. So first I will say few words about Lenovo Lemo K3 Note which has definitely unusual design in positive way. It has 5.5 inch full HD screen and the phone is based on 64-bit CPU MTK6752 and it has 2 GB of RAM. Of course it supports 4G LTE network and it has 13 megapixel primary camera.
I researched and I think that at 1949deal shop this phone is selling at lowest price which is actually $162.99. If you need more information or you are interested to buy it then you definitely need to visit their webshop.
The second device is Elephone G9 which is really cheap under $100. It offers also 64 bit CPU MTK6735M with speed 1 GHz. It has 1 GB of RAM and support for 4G LTE network. The price is actually $84.99. So if you want to buy this device at this price then please visit this link.
And last dual-sim smartphone is Elephone P4000 which is selling at price $129.99 and additionally I have coupon code: 1949deal0808 which gives you a discount of 3 dollars. From technical or hardware information it has the same CPU as G9 model but it has 5 inch HD screen and high-capacity battery which has capacity of 4400mAh which is definitely impressive in this price range.
If you want to buy this phone then please visit this site.