64bit fight – UMI Hammer vs ECOO E04 Plus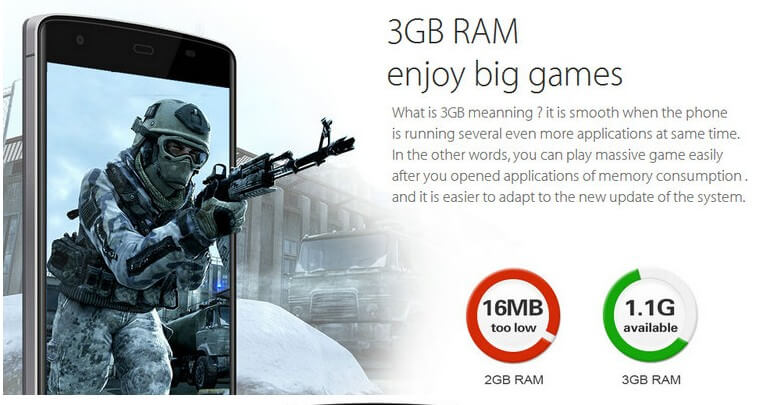 Most Chinese flagship phones have 64-bit CPU so it is really interesting to compare two very similar smartphones called UMI Hammer and ECOO E04 Plus. They have very similar hardware so we need to see what is real difference between them.
Before I say what difference are between these devices I have prepared coupon codes for the discount.
$3 coupon for UMI Hammer, coupon code is 1949deal0808
$5 coupon for ECOO E04 Plus, coupon code is 1949deal2013
First, Hammer has 5 inch HD IPS OGS screen with Gorilla Glass protection while E04 Plus has 5.5 inch FHD IPS 2.5D Arc Screen. Under the hood Hammer has 64-bit chipset MTK6732, it is a quad core CPU at speed 1.5 GHz. At this point E04 Plus has also the 64-bit chipset but the different version MTK6752, it is a octa core CPU with speed 1.7 GHz.
When we talk about RAM memory, UMI Hammer has 2 GB of RAM and ECOO E04 Plus has 3GB of RAM. For storage space both devices has the same internal memory which is 16 GB. And of course for both devices you can expand your storage space using memory card.
From other information ECOO E04 Plus has battery with capacity of 3000mAh while UMI Hammer has battery with capacity of 2250mAh. So you can see that both devices are great choice depends on your budget of course.
If you decide to buy ECOO E04 Plus you can buy it using coupon code at 1949deal. And UMI Hammer you can buy also at the same shop using coupon for the discount.
Also can see Youtube videos for this smartphones.