Lenovo will soon release Windows phone smartphone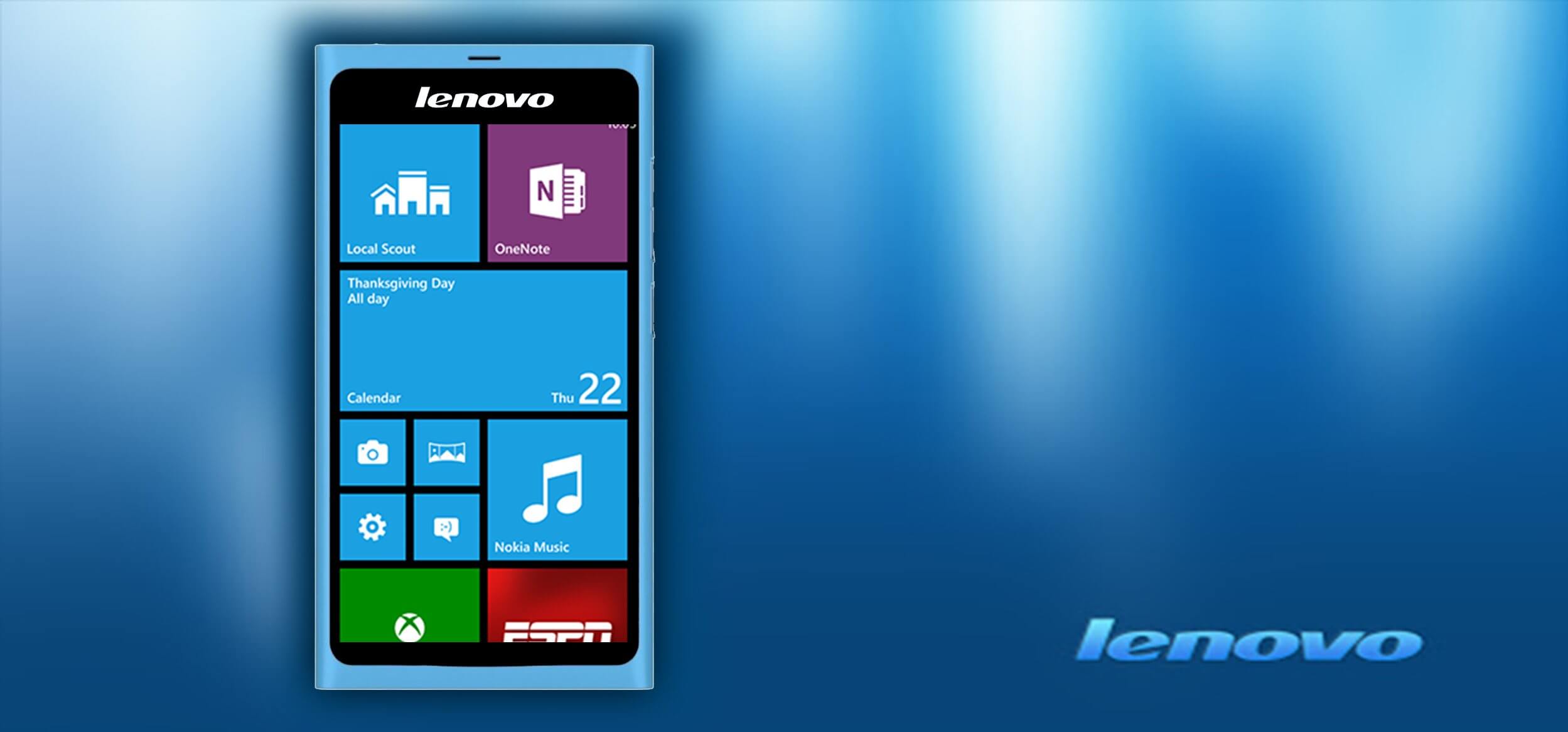 Lenovo is very popular hi-tech company which will very soon present a Windows phone device. It is scheduled to be presented somewhere in the middle of the year so you will not need to wait too long.
For now we don't have too many information about the device but I hope that it will be delivered with Windows 10. But for sure it will come with installed Windows 8.1.
All in all sounds great about Windows Lenovo phones, what do you think about that?