All You Need to Know About Vibra Balances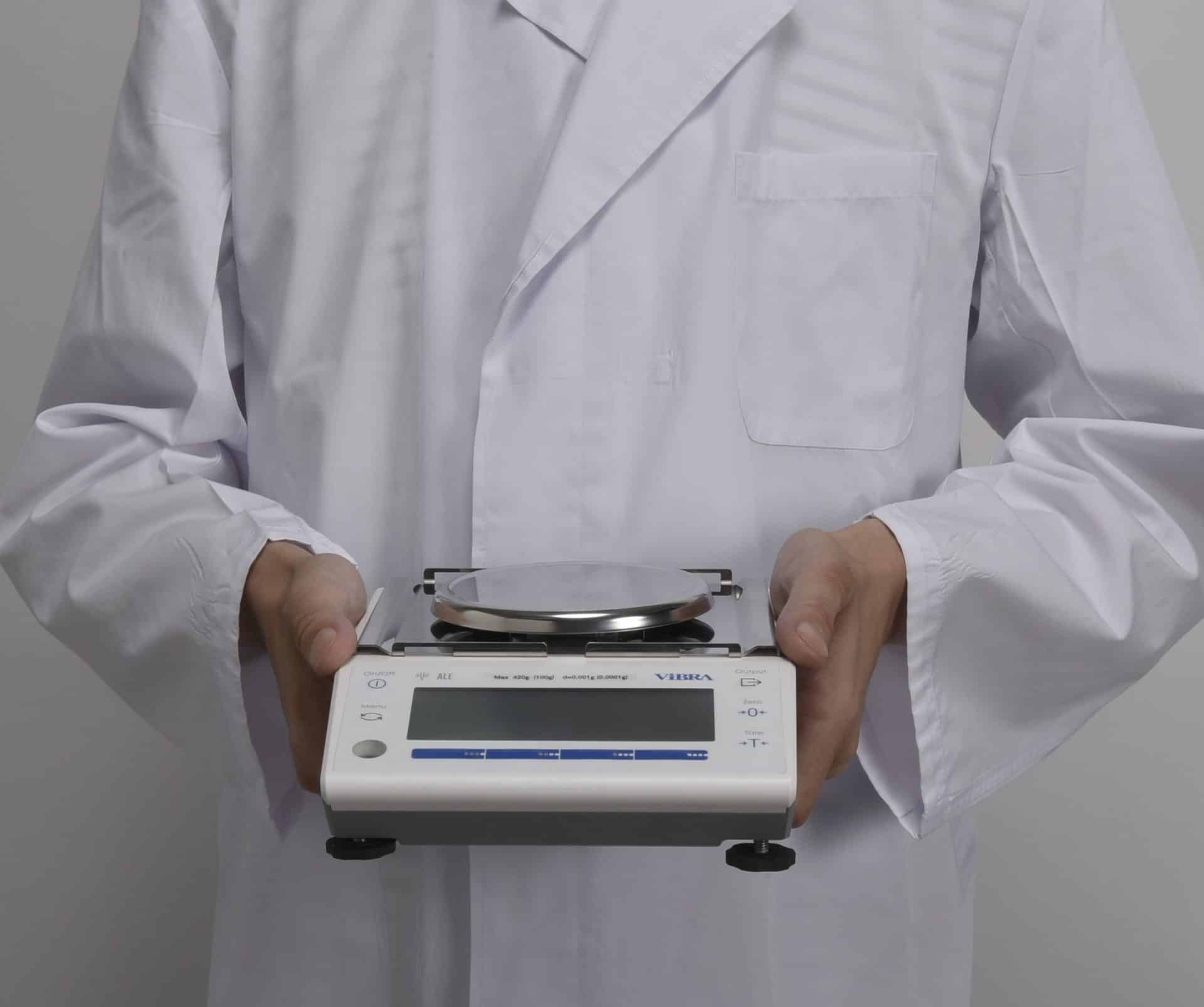 Vibra is a brand that specializes in making scale balances especially tuning fork balances. Vibra is one of the few companies in the world that deals in electronic balances and scales that feature the tuning-fork sensor. The company was started in1963 in Japan. Since then, the company has directed all its attention to developing state of the art, original scales using innovation and technology in the field of unit measurement. As a result, Vibra balances has been an industry pioneer developing loads of scales and balances, each serving its distinctive purpose. The long years spent on developing balances in the weighing industry has been characterized by massive advancements and achievements that have guided them to the next level of success.
From pharmaceuticals to school laboratories, Vibra balance is commended for its precision and stability which has spearheaded them into global recognition and world-class status. Below are the features that make Vibra balance stand out from the rest.
Features of Vibra Balance
First, Vibra deals in both balances and scales. What's the difference? A balance is used to weigh gravitational mass or weight whole a scale measures the compressional force that equates to weight. The tuning-fork feature in a Vibra balance is ideal for precise measurements and weights. For this reason, most are used in laboratories, pharmaceuticals, and the precious stones industry. Other advantages of having a balance with the special tuning-fork sensors over other balances include;
• They conduct heat at high temperatures with very small temperature ranges making them distinctively accurate. As a result, professionals in the pharmaceutical and precious metal industries find them highly effective and useful. The wide variety of balances makes it possible for jobs requiring extensive power to be completed fast and efficiently.
• These sensors do not need extra converters i.e. analog to digital and other temperature converters.
• Require very little maintenance.
• Some variants of the Vibra balance have touchscreens and digital gauges that open up a new dimension of convenience and efficiency.
Secondly, Vibra balances are well priced. For instance, you can always find special prize discounts when shopping for Vibra balances. These balances are competitively priced ensuring that professionals do not miss out on a good-quality product because of its price. The inexpensive Vibra balances are the perfect companion for business and industries that handle large volumes of inventories. This is made possible by the large weighing range of some variants of the Vibra balance scale.
Thirdly, the precision and accuracy of the Vibra balances are world-class. Laboratories often use this brand to measure minute substances and chemicals. The accuracy makes it possible for lab technicians to conduct their experiments hassle-free. As a result, the tests and experiments have accurate deductions which makes it easier for students to study.
There is always the fear that weighing instruments can be slightly off or manipulated to show different measurements. Scales can lose their accuracy because of wear and tear that accrues over time. If they do not maintain their original balance, overtime the accuracy will be lost and it will require recalibration. Electronic scales are prone to malfunction in the circuit that also leads to a lack of accuracy. Additionally, new low-quality scales are susceptible to damage under high temperatures, vibrations and unstable environments in construction industries and schools alike.
Vibra balances took all of the above factors into consideration and developed balances that are durable in the long run. For instance, the tuning-fork sensors in Vibra balances have a high-temperature tolerance meaning they can still be able to accurately provide measurements pertaining to the small or huge volume of weights.
All these features make Vibra balance one of the best weighing instruments in the world.
Conclusion
The only way a person can accurately determine the functionality of a product is by testing it. Vibra has many scales and balances all of which are tailored to match your needs. Additionally, the balances are put through hundreds of strenuous tests to ensure that the product is durable and functions as intended. Vibra balances are highly recommended for laboratories, schools, pharmaceuticals and other industrial companies that move large amounts of inventories. Head on to a Vibra outlet in the link description below and purchase this world-class balance at a fair price and you will not be disappointed.