Amazing Vivo X9 vitality blue NBA custom edition!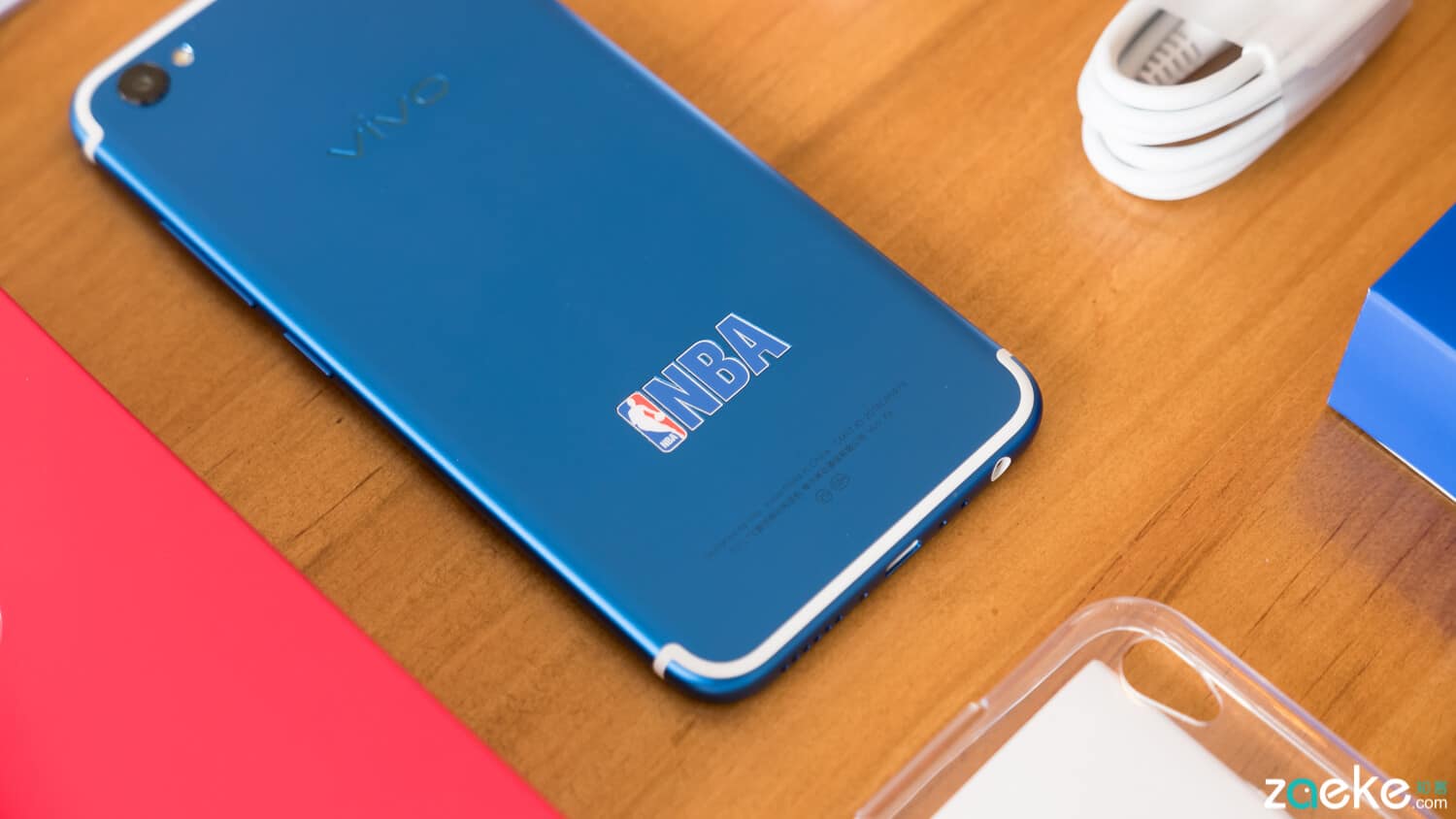 After becoming an NBA strategic partner they have launched their first customized smartphone. Actually they have launched NBA custom edition of Vivo X9, and it looks awesome. But as you can see besides smartphone you will receive also several really cool NBA custom gifts.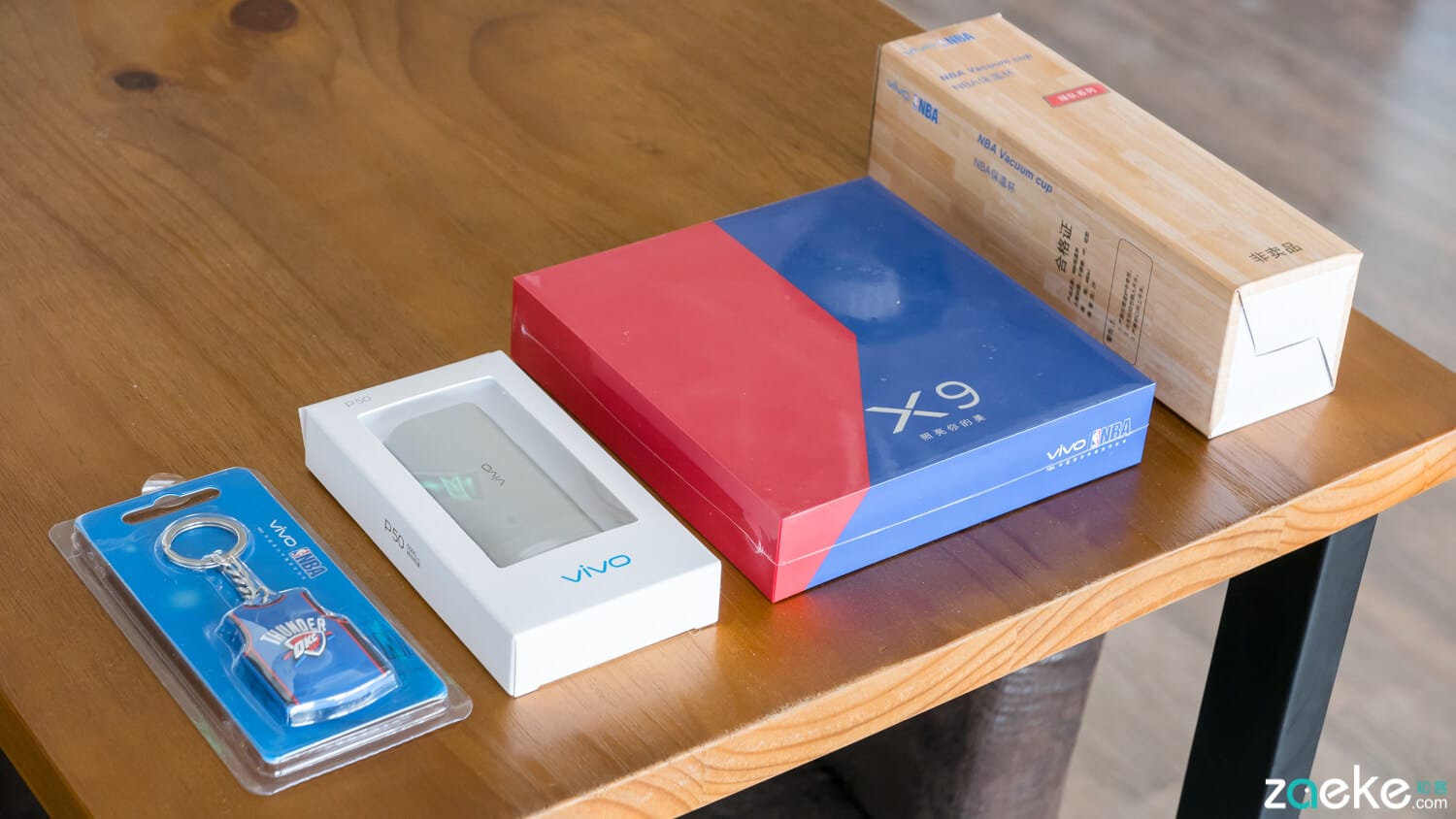 So you're real or receive NBA key chain, Vivo P50 mobile power bank, and NBA insulation pot. Obviously it will be sold in limited number, so you need to be fast if you want to get one Vivo X9 vitality blue.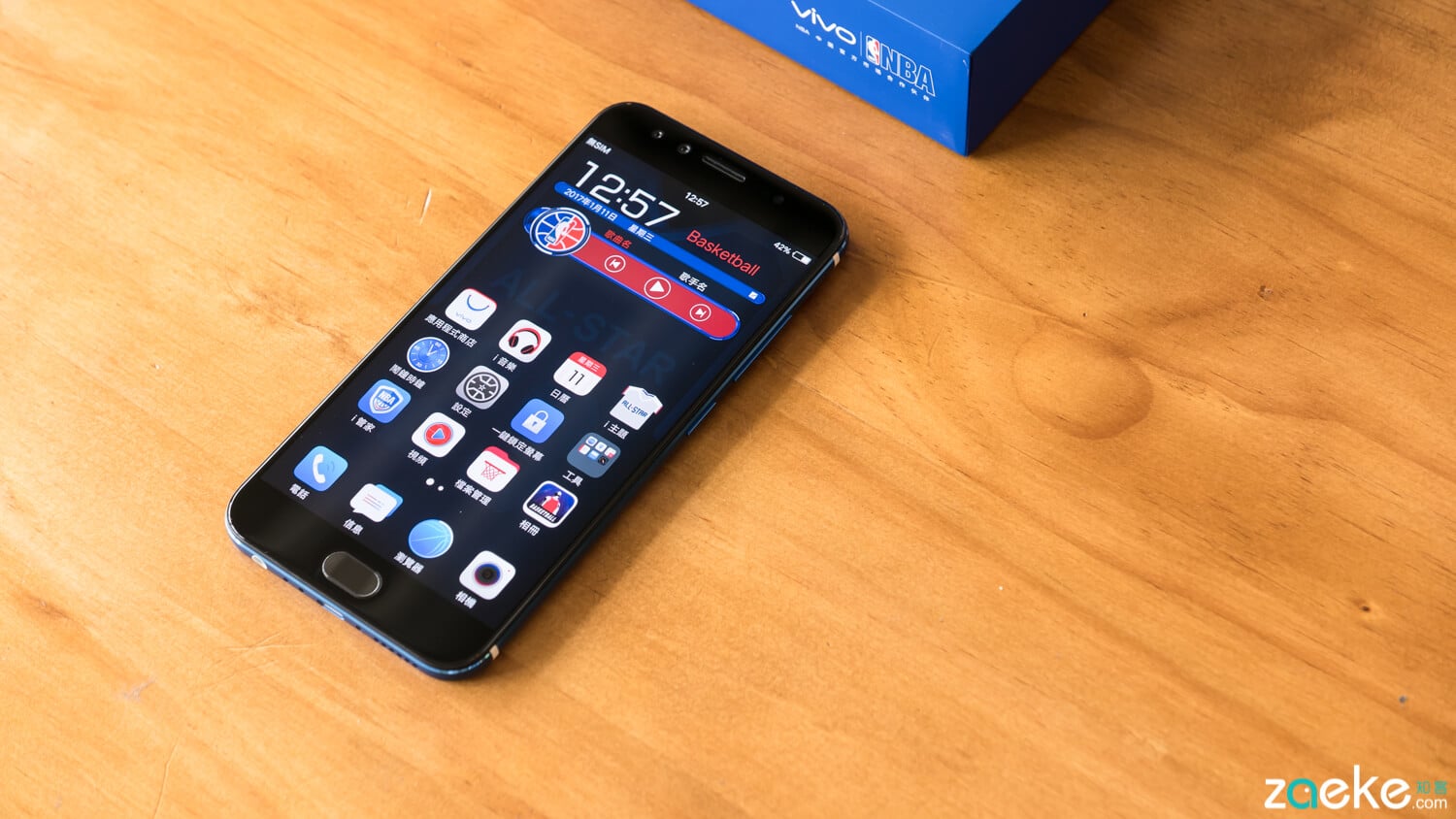 From other information we can tell you that this smart phone has 5.5 inch full HD screen made in AMOLED technology. It is based on Qualcomm Snapdragon 625 processor with 4GB of RAM with 64 GB of storage space. When we speak about camera it has 20 megapixel rear camera. Overall it looks awesome and we believe that it will be sold out quickly.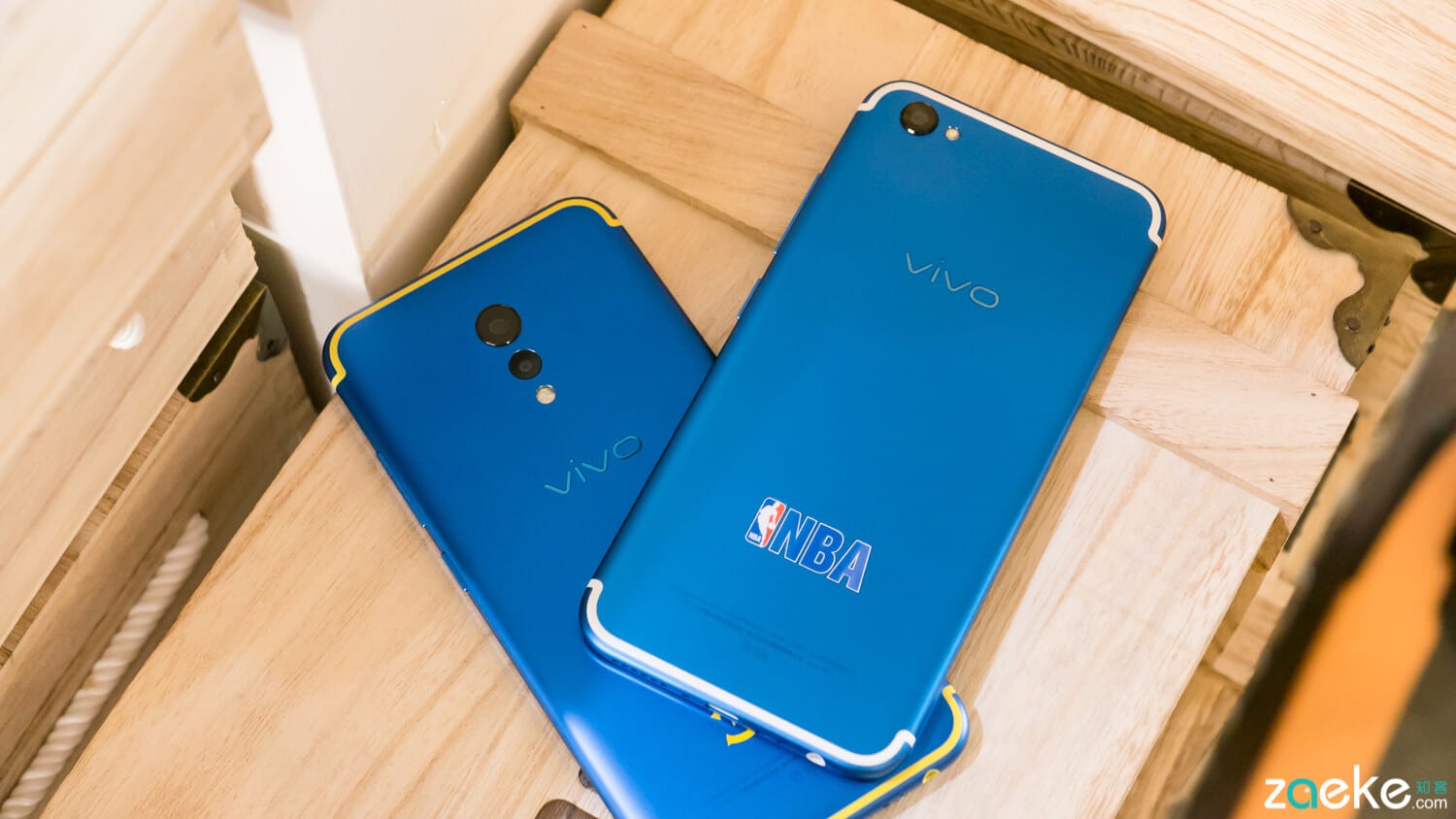 source: zaeke