Bezel-free BLUBOO S1 coming soon with price $150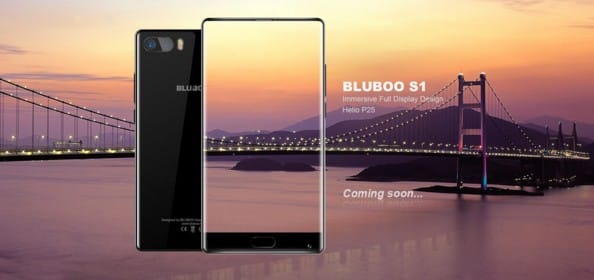 Obviously at this moment it is very popular to have bezel-less smartphone, and as you know the first bezel-free smartphone is Xiaomi MIX. After that other Chinese smartphone companies started to produce similar or very similar devices.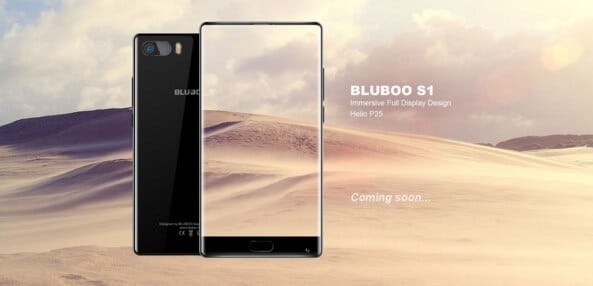 Because of that we have BLUBOO S1 which have also very powerful hardware like Helio P25 processor, 4GB / 6GB of RAM depending on model ,and it will have 64 GB of internal storage. Of course it will have dual rear cameras (16.0MP+3.0MP combination).
But what is most interesting that the price is much lower than for Xiaomi MIX, and actually BLUBOO S1 will cost around $150 which is actually really cheap for this kind of device.