Another sale for "Black Friday" event from Everbuying, take the opportunity to buy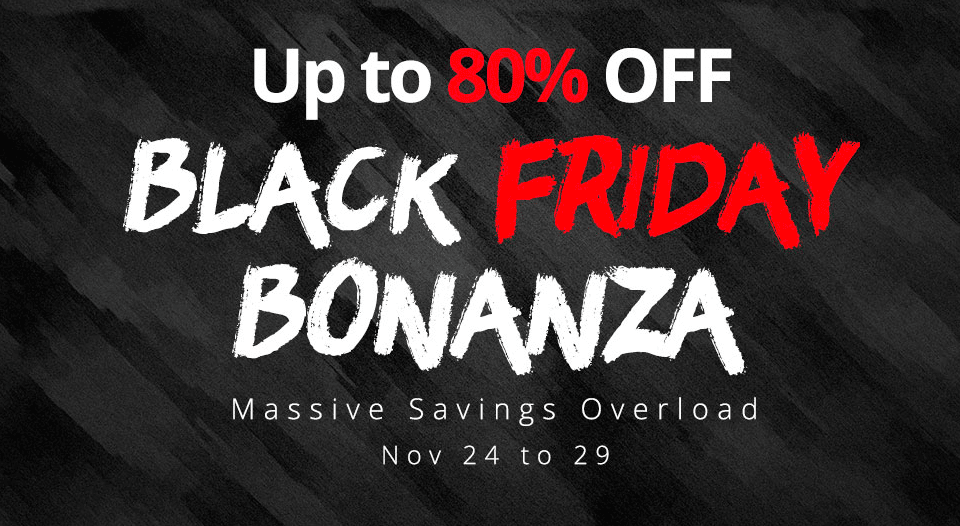 These days everything is marked by sales of very popular "Black Friday" event, and this is just another discount sale from Chinese shop Everbuying.
Due to the approaching Christmas holidays, now you have better chance to buy something cool and cheap especially because of the "Black Friday" sales.
"Black Friday," is the day after the US Independence Day, which was first applied in 2000. Every year, more and more around the world is organized amassive shopping before the holidays, especially now online.
At this bargain you can find almost everything, from cell phones, drones, tablets, cameras, various other gadgets, to toys.
Everbuying is one of the online shops that has organized great "Black Friday" discount sale until November 29, and where you can find almost anything you can imagine, and of course at very reduced prices. What Everbuying this year offers is the "Dream Products", where you will find all the products at extra lowered prices from November 26 to 29.
For those who loves the prize contest, there is a contest where you can win Meizu Metal as first prize or 500 or 100 points for the second and third prize, which can be used for shopping some gadgets or products on their site.
For more information you can visit this link, and you can also use the coupon code "Black20" for 20% on all products.