Another sale for "Black Friday" event from Everbuying, take the opportunity to buy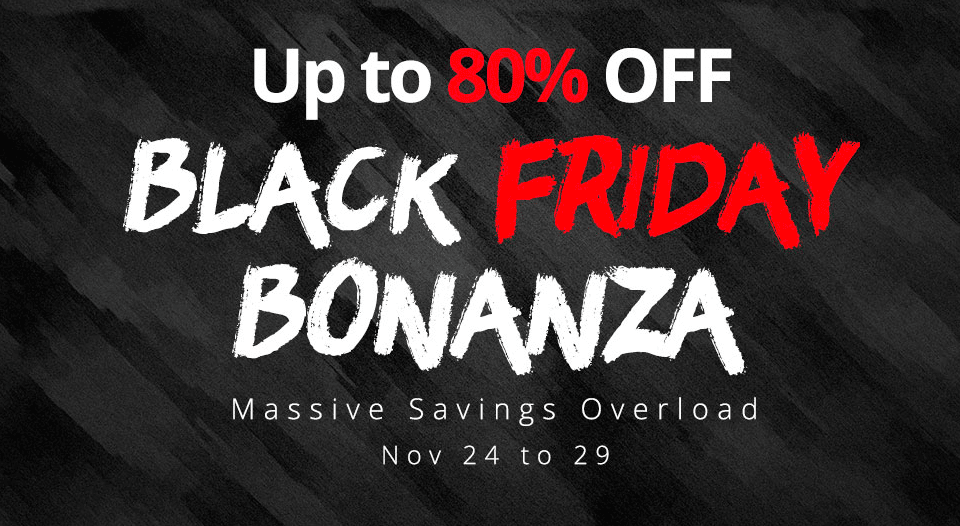 These days everything is marked by sales of very popular "Black Friday" event, and this is just another discount sale from Chinese shop Everbuying.
Due to the approaching Christmas holidays, now you have better chance to buy something cool and cheap especially because of the "Black Friday" sales.
"Black Friday," is the day after the US Independence Day, which was first applied in 2000. Every year, more and more around the world is organized amassive shopping before the holidays, especially now online.
At this bargain you can find almost everything, from cell phones, drones, tablets, cameras, various other gadgets, to toys.
Everbuying is one of the online shops that has organized great "Black Friday" discount sale until November 29, and where you can find almost anything you can imagine, and of course at very reduced prices. What Everbuying this year offers is the "Dream Products", where you will find all the products at extra lowered prices from November 26 to 29.
For those who loves the prize contest, there is a contest where you can win Meizu Metal as first prize or 500 or 100 points for the second and third prize, which can be used for shopping some gadgets or products on their site.
For more information you can visit this link, and you can also use the coupon code "Black20" for 20% on all products.
OPPO and Vodafone announce partnership agreement to bring a broad range of OPPO products to Vodafone's European markets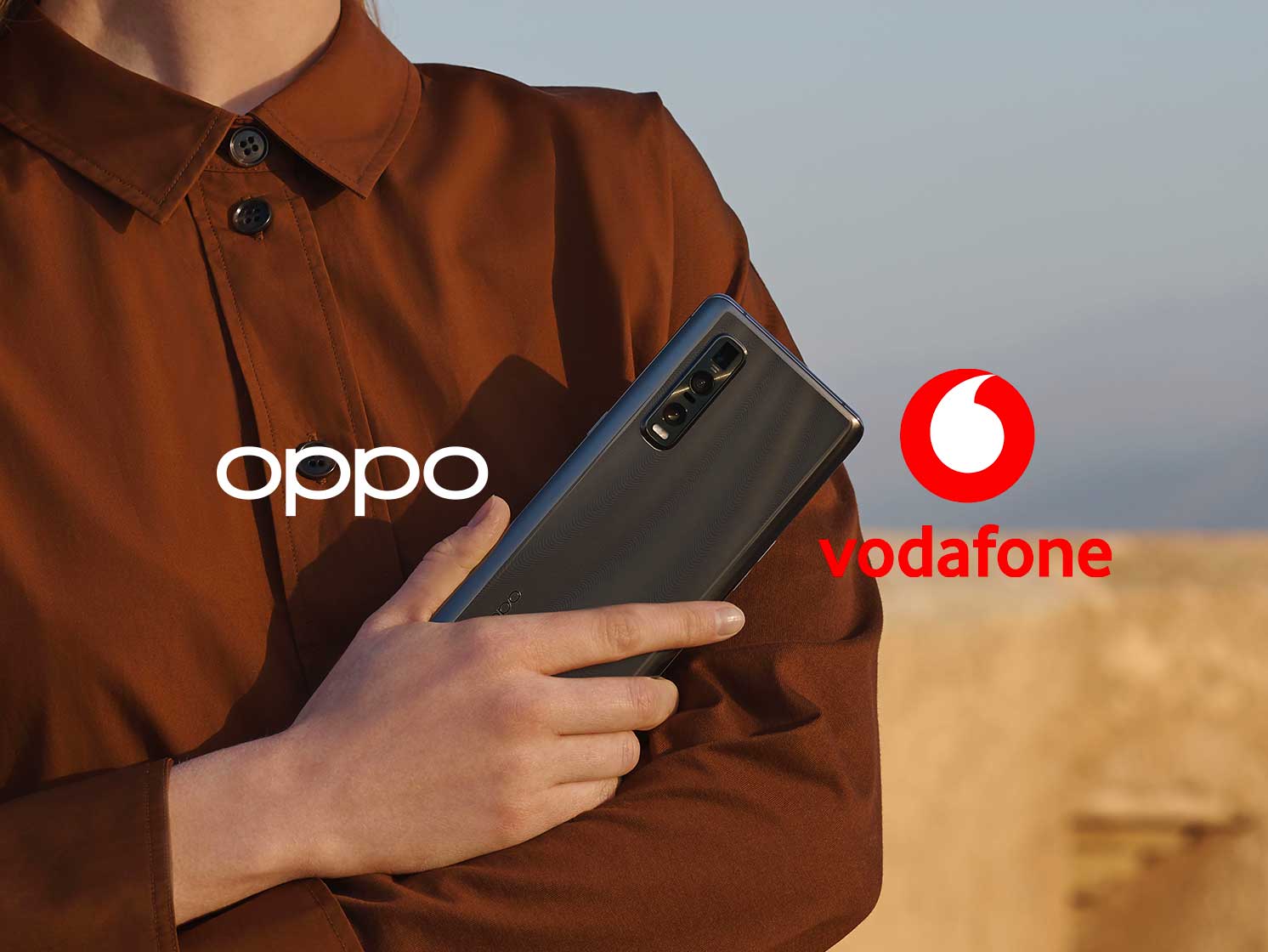 • OPPO will first enter Vodafone's European markets, including Germany, United Kingdom, Spain, Portugal, Romania, Turkey and the Netherlands, progressively rolling out across Vodafone channels
• Vodafone customers will benefit from a broad range of OPPO's products from entry-level to state-of-the-art flagship products, including both 4G and 5G smartphones
• Partnership agreement will enable OPPO and Vodafone to accelerate 5G adoption and expand availability of OPPO products to more Vodafone markets and customers.
OPPO and Vodafone announced a comprehensive partnership agreement that will bring a broad range of OPPO's smartphones to Vodafone's European markets starting from May 2020.
As a leading smartphone brand with an innovative product portfolio, advanced 5G technology know-how, and annual handset shipments of more than 100 million, OPPO is a natural partner for Vodafone's leading gigabit network. The collaboration between the two companies will give consumers more choice and accelerate 5G adoption across Vodafone's international markets.
OPPO's broad range of products will be made available across Vodafone's retail and online channels, spanning value-for-money handsets to industry-leading 5G flagship smartphones including the OPPO A series, Reno series and Find X series.
In the first phase of cooperation, Vodafone will introduce OPPO products across retail channels in Germany, United Kingdom, Spain, Portugal, Romania, Turkey and the Netherlands. The two companies will jointly develop their global partnership, working together to expand the future availability of the OPPO range across Vodafone's markets
Alen Wu, Vice President and President of Global Sales, OPPO said: "OPPO is confident that our industry-leading products and technologies will enable Vodafone to win new opportunities in the 5G era. Vodafone's vision that 'we connect for a better future' aligns with OPPO's value of 'Benfen' – to do the right thing and provide real value to customers. OPPO looks forward to solidifying a long-term win-win relationship with Vodafone to create a better future for our customers in the 5G era."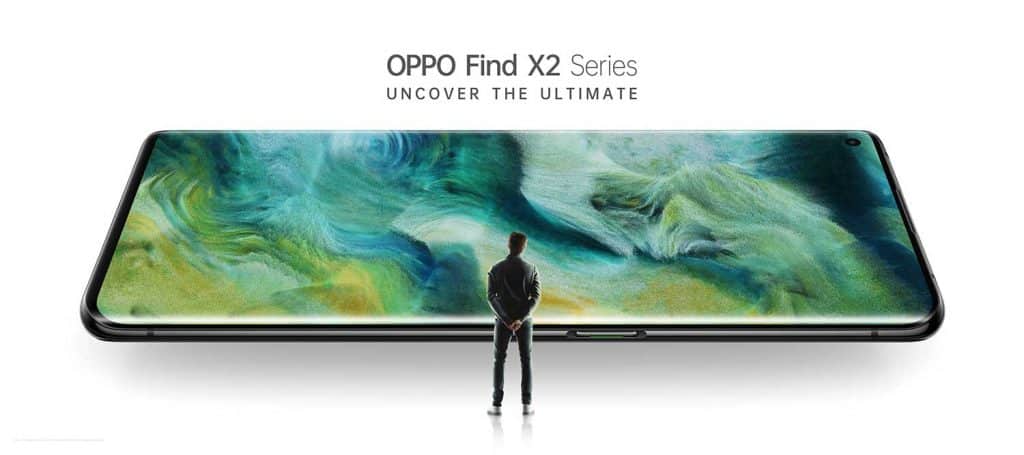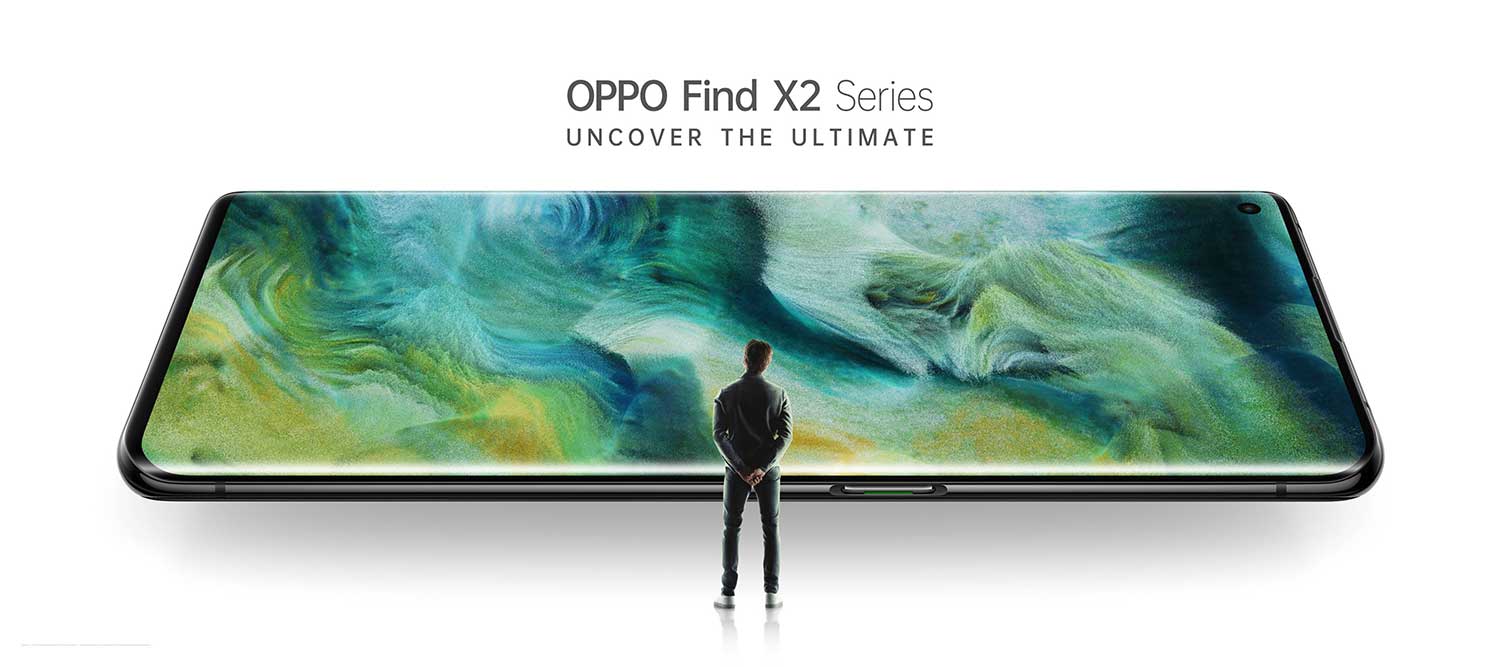 Ahmed Essam, Vodafone Group Chief Commercial Operations and Strategy Officer, said: "The combination of OPPO's state-of-the-art devices and Vodafone's leading network will give our customers greater choice with the full potential of 5G. Vodafone's partnership with OPPO brings together their attractive product portfolio with our growing strength in 5G to our markets across Europe and beyond."
OPPO predominantly manufactures its products in-house and most of its manufacturing facilities have resumed normal operation, ensuring that even during the Coronavirus outbreak period, OPPO can continue to provide products to Vodafone and ensure business continuity. While physical retail is currently constrained, both companies will develop online sales channels and ensure continued support for customers. OPPO will also closely work with Vodafone to ensure the continued safety of employees and customers as restrictions at retail are lifted.
OPPO's series of products will be rolled out from May through Vodafone in Germany, the United Kingdom, Spain, Portugal, Romania, Turkey and the Netherlands. Further announcements will be made by OPPO and Vodafone about product availability in other countries.
Huawei Releases White Paper at its "5G+, Better World" Online Summit
Huawei held the "5G+, Better World" online summit. At the event, the President of Huawei's Carrier BG Marketing and Solution Sales Dept, Peng Song called on the ICT industry to stay together and build a better world.
"2020 marks the beginning of the third decade of the 21st century", said Peng. "This year, global digital transformation will accelerate, meaning both opportunities and challenges for telecom operators and industries. To address these opportunities and challenges, operators must aim for more resilient, automated, and intelligent target networks, and their annual network plans and activities should be geared towards achieving these goals." Peng continued, "Huawei is launching its "5G+, Better World" online platform to work with operators and partners worldwide, share valuable experiences, and build better target networks."
At the event, Huawei released its white paper, Technology against Pandemic: Insights and Practice on Telecom Networks. This white paper provides deep insights into global networks and explains the important role telecom networks have played in the fight against the pandemic. Stable telecom networks have helped people move vital activities online, such as online education, online shopping, and remote working. This has been the basis of continued learning and production when school and work were suspended. The white paper also explains global operators' best practices for overcoming the pandemic with networks. For example, they introduced 5G, AI, fiber 10G PON, and other advanced technologies that enable more applications to combat the pandemic more efficiently.
Several guests attended the event and delivered keynote speeches. These included Dr. Su Yu, Deputy Dean of China Mobile Chengdu Industrial Research Institute, Mr. Robert Wigger, Chief Business Officer of Sunrise, Mr. Su Xiaoming, Vice President of YITU Technology, Mr. Shaun Collins, Chief Executive Officer of CCS Insight, and Mr. Bob Cai, Chief Marketing Officer of Huawei's Carrier BG.
Building 5G City Macro-Pole Networks, China Telecom Shenzhen Achieves Excellent 3D 5G Coverage with Book RRUs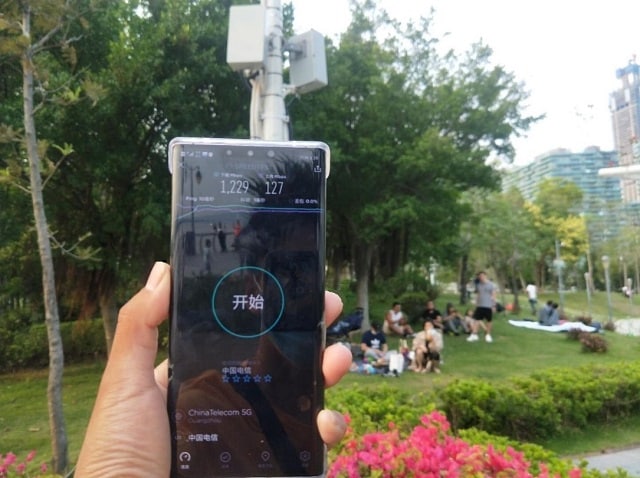 China Telecom Shenzhen and Huawei have taken the lead in achieving the global ultra-large scale 3D networking that involves macro and pole base stations in China. With hundreds of 5G C-Band Book RRUs used, the deployment helps this operator deliver an undifferentiated experience in 5G-covered areas.
Book RRU is an innovative product that is small in size, lightweight, and easy to deploy. This offers an effective approach of addressing challenges associated with insufficient site resources. 5G Book RRUs enable significant improvements in 5G in-depth coverage and user experience in residential areas while increasing network capacity.
In-depth coverage in residential areas, urban villages, upscale communities, and backstreet alleys is a long-standing challenge which has faced operators. Insufficient resources and difficult acquisition lead to difficult and time-consuming site deployment.
Lightweight 5G Book RRUs enable quick 5G deployment in residential areas by using walls, lamp poles, monitoring poles, and electricity poles as sites. This offers a quick solution to achieving quick deployment, helping eliminate coverage holes and offload network traffic.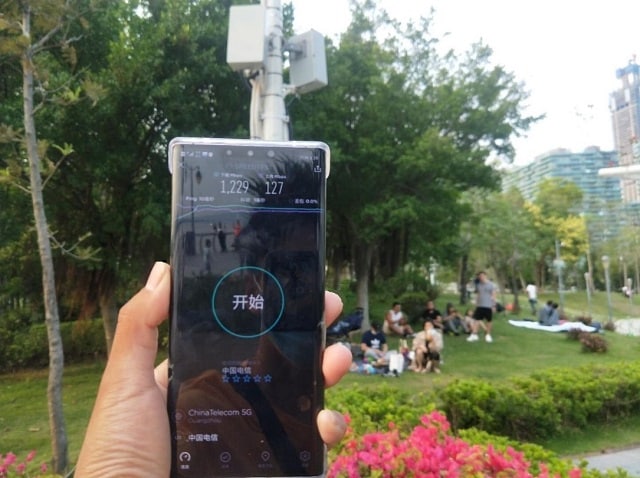 In December 2019, China Telecom Shenzhen completed the deployment and verification of the first 5G Book RRU. 4T4R 5G Book RRUs were used in the project.
After the recent 5G Book RRU deployment, tests show showed that the downlink speed exceeds 1.2Gbps on commercial mobile devices (Mate30 Pro) when the network spectrum is 100 MHz. With Book RRU deployment, coverage holes 150 to 200 m away from streets are eliminated and indoor in-depth coverage of low-rise buildings standing 50 m to 100 m above the ground is achieved.
This places the operator in a unique position to meet the capacity requirements in value hotspots in Shenzhen, such as school campuses, office buildings, business districts, and scenic parks. Book RRUs supplement macro base stations with in-depth coverage and hotspot capacity absorption. This improves user experience and releases suppressed traffic while also increasing ROI.
Shenzhen Telecom is the pioneer of digital construction. Under the overall construction plan of the new infrastructure construction China Telecom Shenzhen will continue to collaborate with Huawei to complete quick 3D networking based on 5G standalone (SA) technologies through combined deployment of macro, pole, and indoor products, enabling optimal user experience while securing 5G leadership.