Asus ZenFone AR hands-on: first 8GB RAM smartphone, 23MP camera!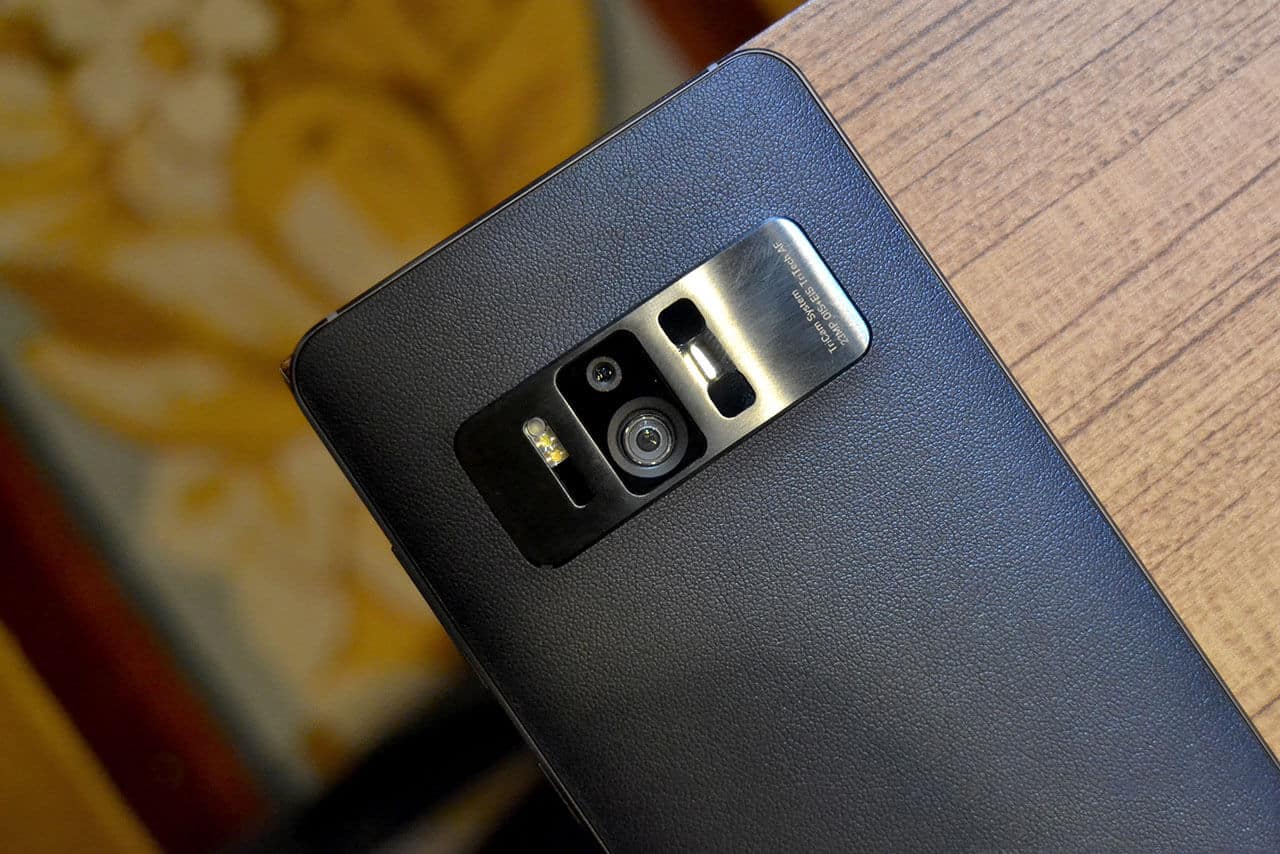 CES 2017 is full of great surprises, and because of that in our opinion at this moment most interesting smartphone is definitely Asus ZenFone AR. Which comes with most interesting and advanced features. This Taiwanese manufacturer has done a great job because except this device they have also introduced ZenFone 3 model with dual cameras setup and optical zoom.
So ZenFone AR has also powerful hardware like 5.7 inch with Quad HD resolution made in Super AMOLED technology. Under the hood it has most powerful Snapdragon 821 processor. But what is most interesting this is the first smartphone with 8GB of RAM! From other available information it supports also Tango and Daydream VR.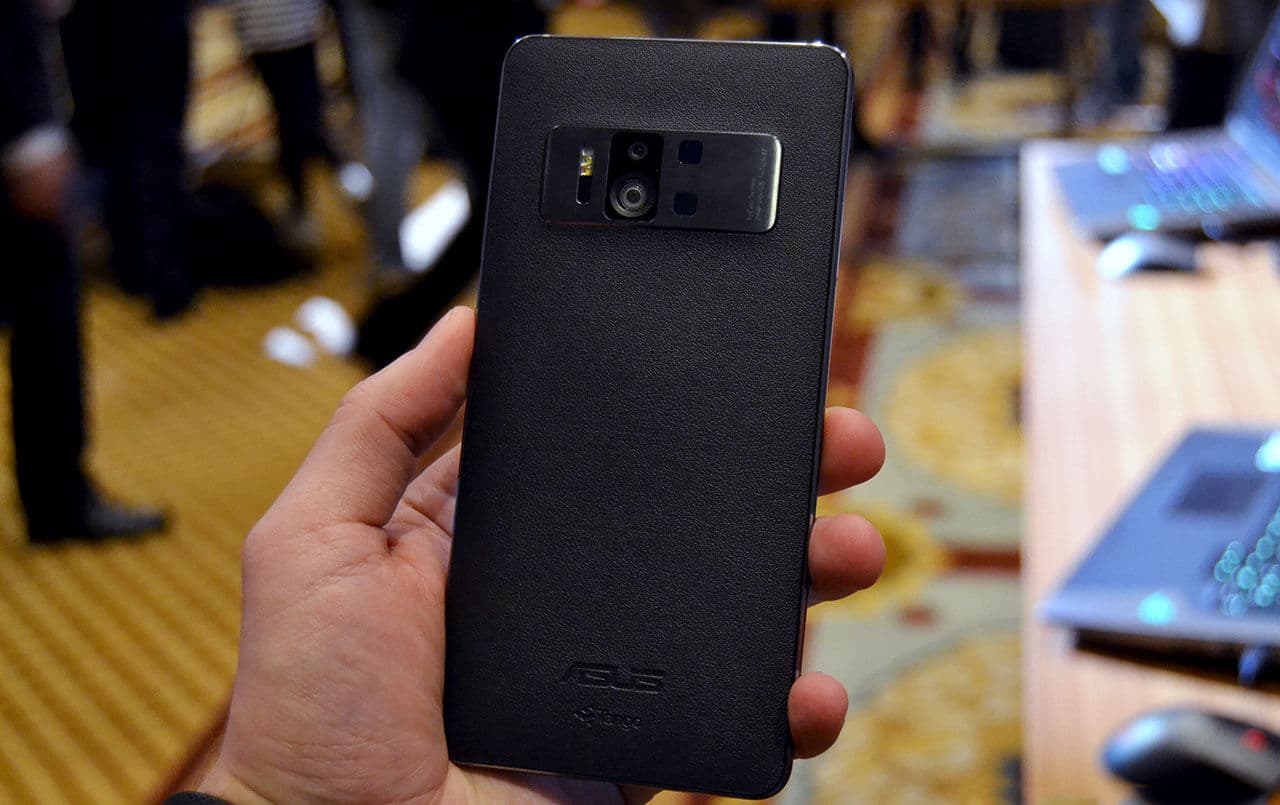 So at this moment Asus ZenFone AR is the second available Tango-ready smartphone where the frame case is completely made from metal while the back side is made from leather.
As we said earlier it has 23MP camera including sensors for motion tracking and a depth sensing camera. So you can see it offers great features and we are looking forward for more information about it.