At last YouTube Added a Feature for Looping Videos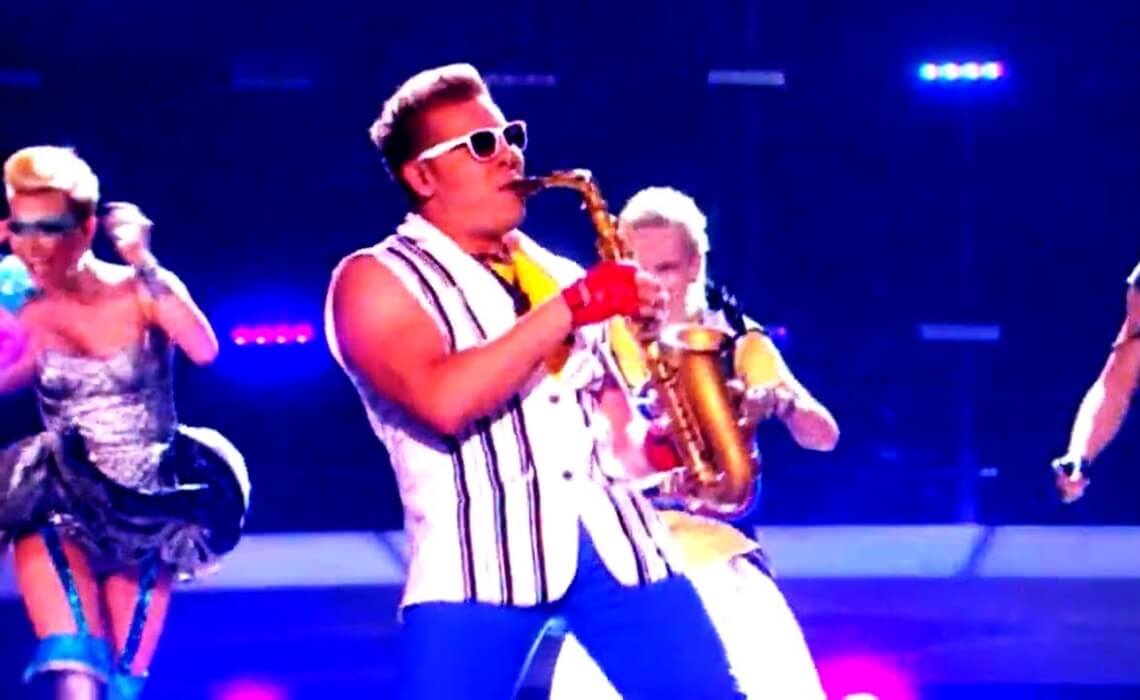 I'm pretty sure you know that Youtube has all kinds of videos that can keep you occupied for many hours. From the useful to the funny, so I can say that there is definitely something for everyone on the ultimate video site.
Until now If you've wanted to loop some really cool video, then you had to use third-party tools to loop YouTube videos. Now they have added a new feature, so if you want to watch the same video over and over you don't need to click "replay".
You just right-click on any YouTube video and then you will need to click Loop to enable auto-replay. This feature works on any place, whether the video is  on the site itself or embedded into another place. Also at this moment Looping  isn't supported on mobile devices yet, but I think it will be soon available.
What YouTube videos will you play with loop feature?
source: makeuseof