WhatsApp will remove Symbian S60 from its list of supported mobile platforms this year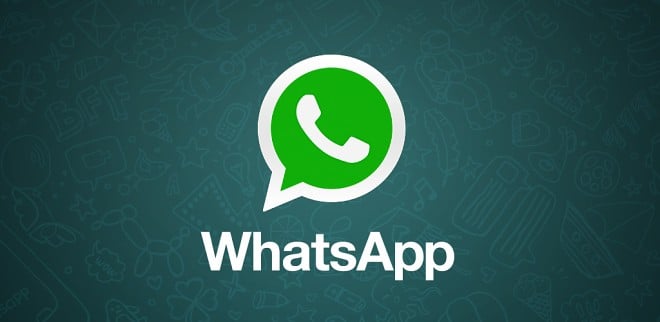 From what we can see very popular mobile messaging service called WhatsApp is going to end support for some more mobile platforms including all versions BlackBerry OS. In other words it means that they will and support also for BlackBerry 10 by the end of 2016.
But this is not all because they will end support for other platforms also like Nokia S40, Nokia Symbian S60, Windows Phone 7.1, Android 2.1 and Android 2.2. According to WhatsApp team, they say that these platforms cannot offer required capabilities for new app's features. So they recommend upgrading to newer smartphone to continue using WhatsApp.
Source: Blog.whatsapp
Via: Gsmarena