Best Smartwatch called F68 Smart Sports Watch available for only $30.99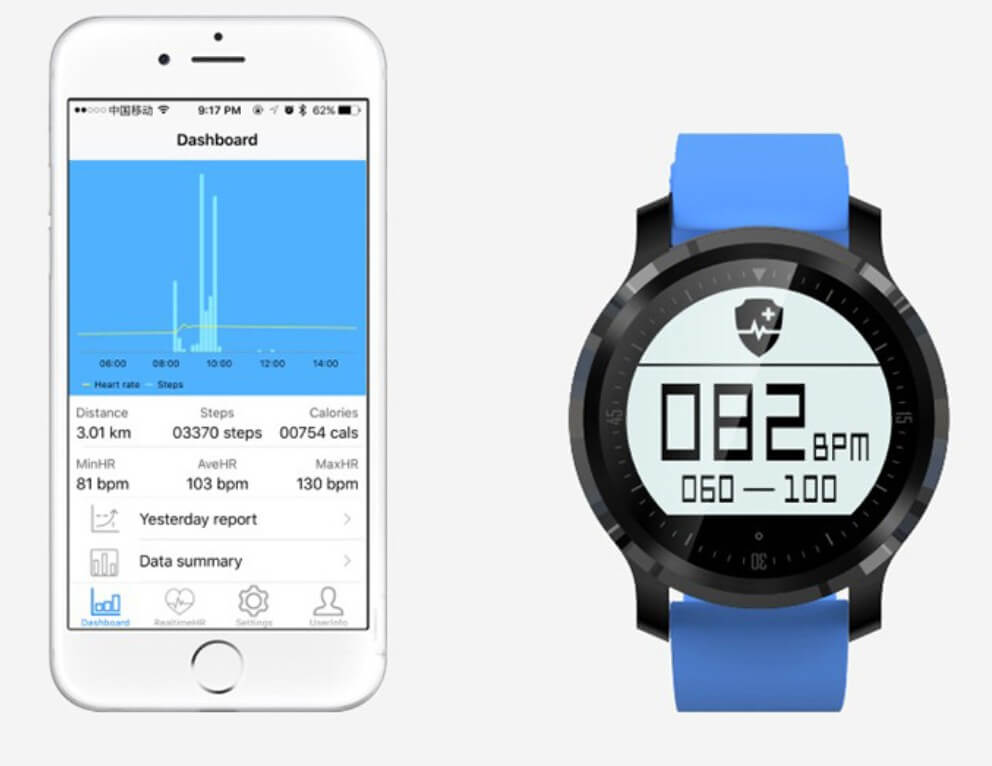 The smartwatch industry is growing every day, so because of that we can see everyday new smartwatch on the market especially cheap ones from China. From my experience I have seen many nice watches like No.1 D2 which are actually really cheap and very good quality.
So it is not hard to find good smart watch at affordable price like F68 mart Sports Watch which now you can buy for only $30.99 using coupon code: GBF68. Which gives you almost $10. So if you will be interested to buy this smart watch you can do that at Chinese shop Gearbest.
The F68 sports smartwatch has aluminum alloy bezel and many useful features for athletes. It has 1.5 inch screen with resolution of 128 x 128 pixels. Another interesting feature of the F68 smartwatch is definitely that display is always working or to be precise it is always on. So for me this is great feature because you don't need to search for the buttom to take a look at the time.