No.1 D2 best ladies smartwatch – Review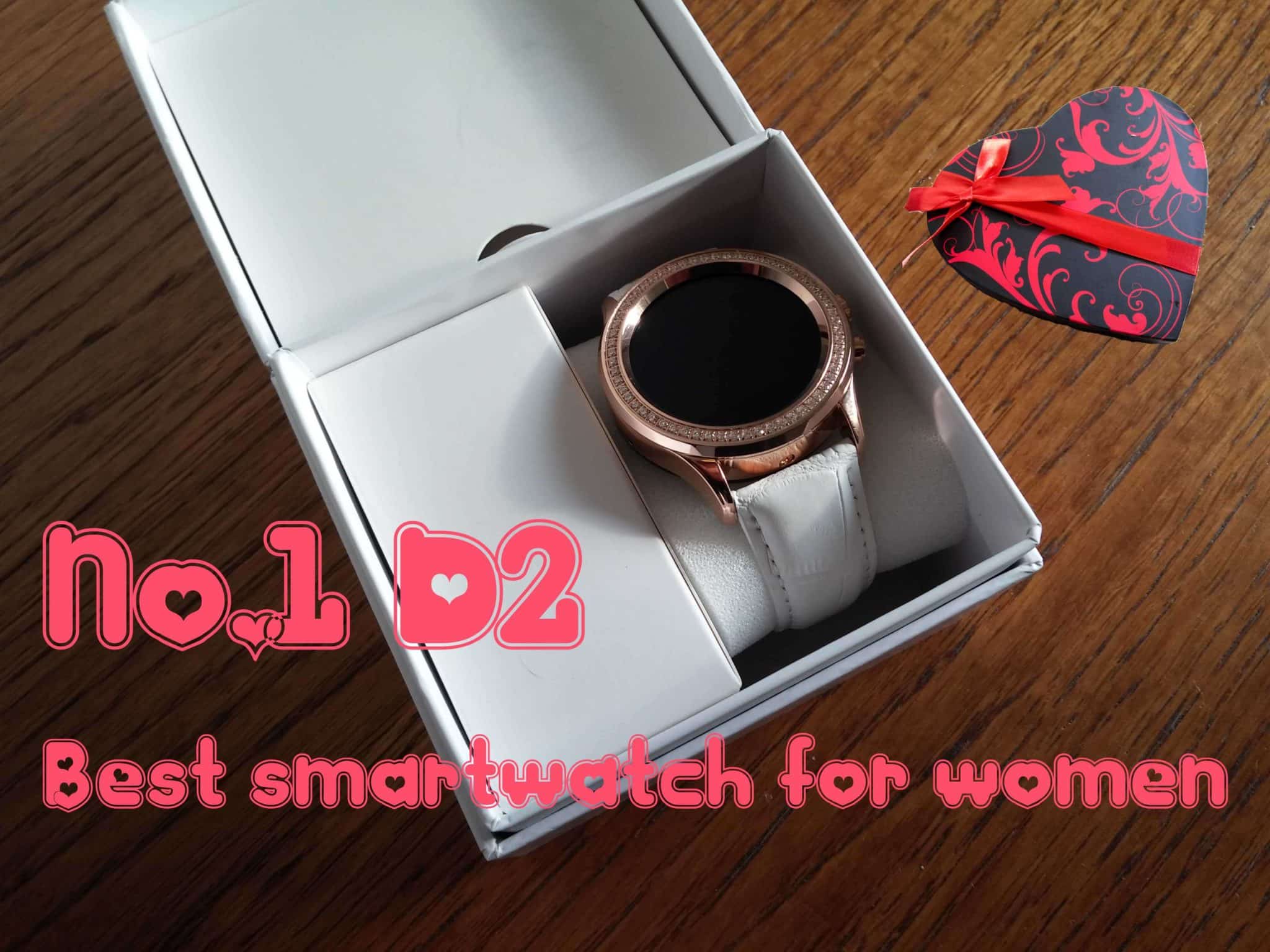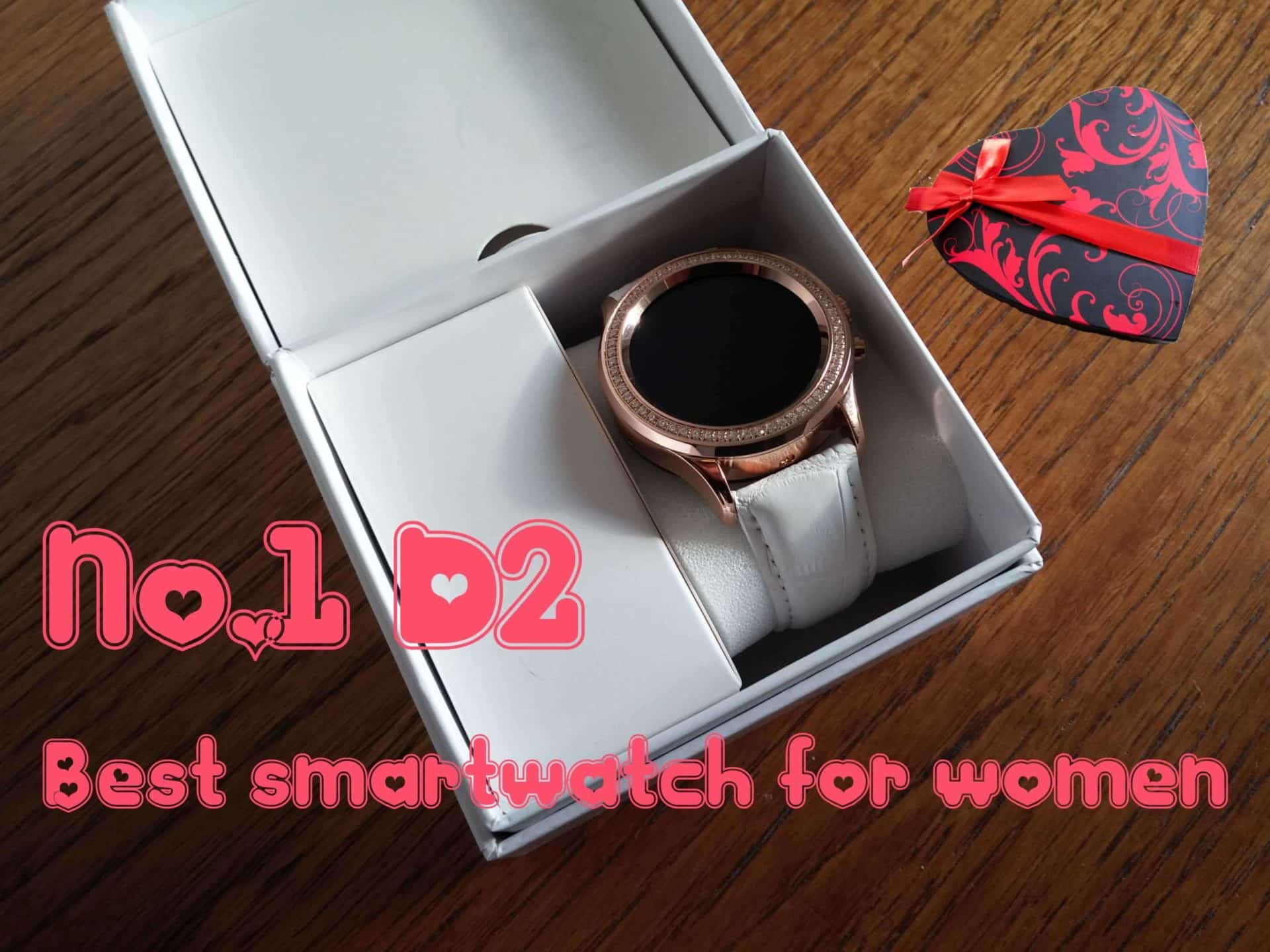 Chinese company Nuojiayuan Science and Technology or in short No.1 has earlier presented most beautiful smartwatch for ladies or women called No.1 D2. This is truly the most beautiful smartwatch I have ever seen because mostly the smartwatches have the same or very similar classic design. Aslo in reality there is no huge difference between men's and ladies watches. But this watch for women is completely different because it features rose gold body with 60 Czech diamonds and it has luxury design.
Except beautiful design it has many useful features and it is also IP67 certified. It means that is water and dust resistant. The watch size is 52x46x13.5mm where the screen has resolution of 240 x 240 pixels.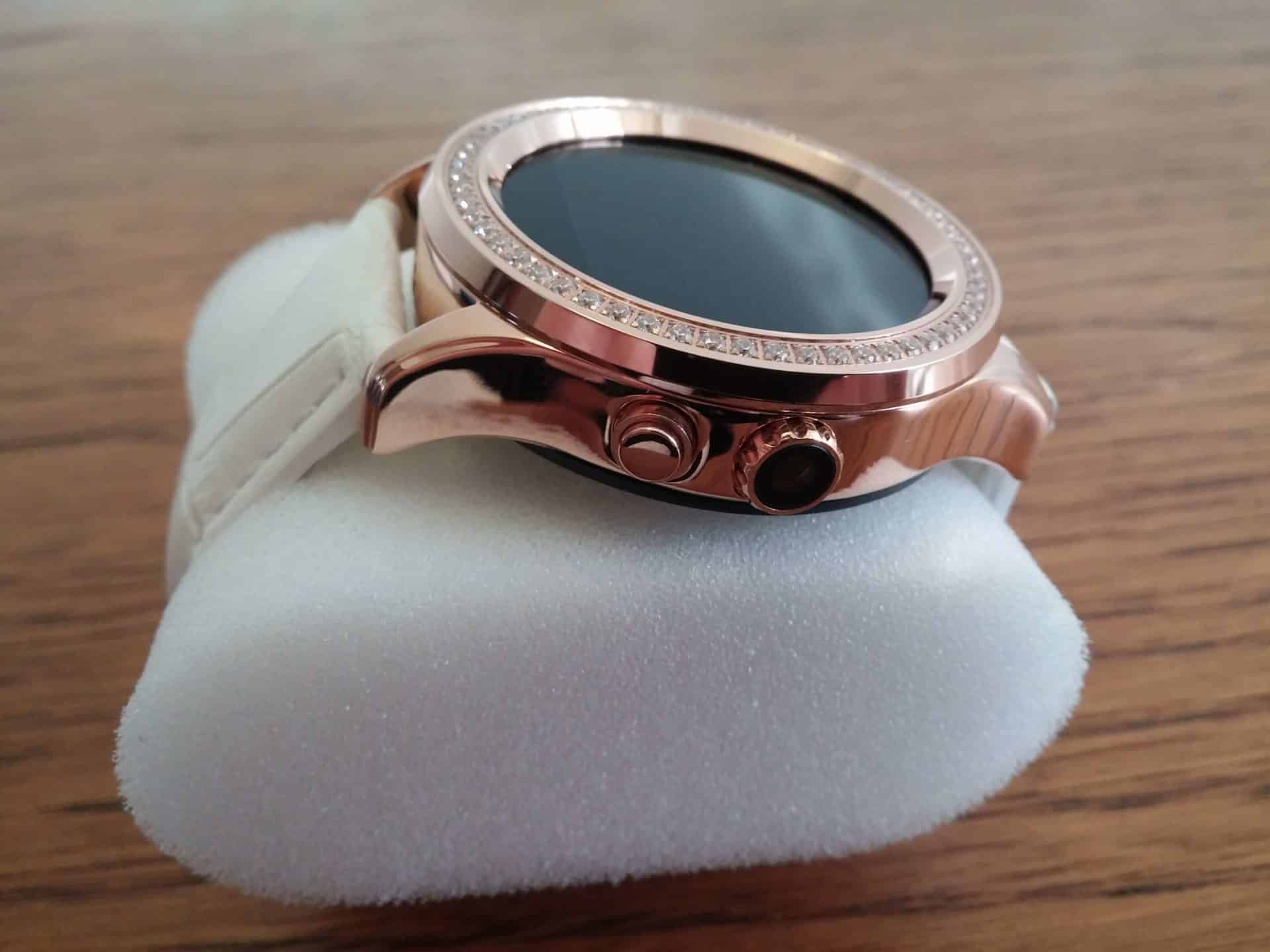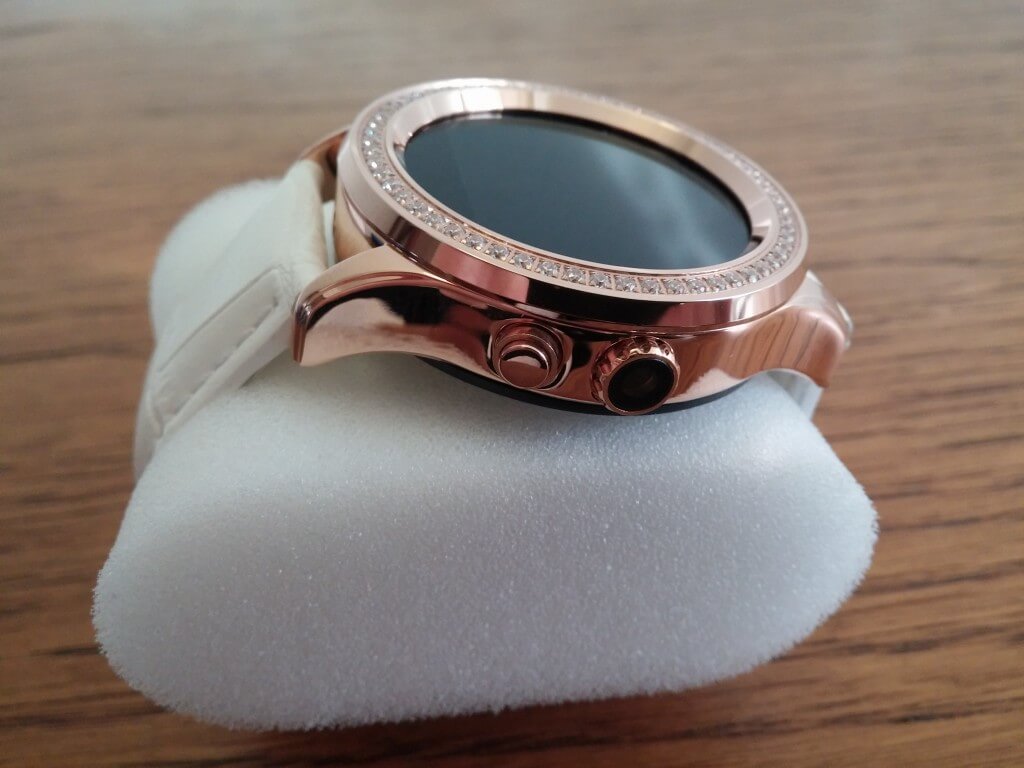 When we are talking about No.1 D2 strap I can freely say that is made from cowhide leather. The watch strap is also hypoallergenic, sweatproof and it is available in three different colors which are white, brown and red. I personally have white which looks really cool.
The smartwatch No.1 D2 is based on the Mediatek MT2502 processor which offers optimized performance and power consumption. For connectivity it uses Bluetooth 4.0 and you can connect it to your Android and iOS phone. After you make a Bluetooth connection with your smartphone, after that you can make or receive calls on your watch. You can also for example use Bluetooth camera to take photos with your smartphone. The user interface is very easy to use and everybody with a less they experience can use it.
Okay talking about features, most important features for me are: temperature measurement, heart rate monitor, cardiac rhythm monitor, pedometer and UV monitor. Of course there are also other functions like alarm clock, dialer, messages, music and camera. I have personally tried all functions and all functions works as they should work and below you can see photos and camera sample photos. The No.1 D2 has 350mAh battery which has long autonomy thanks to optimized performance.
In my personal opinion the smartwatch No.1 D2 can also be great Christmas gift for your ladie or girl. So for more information you can visit their official website.