Buy OnePlus 2 without an invitation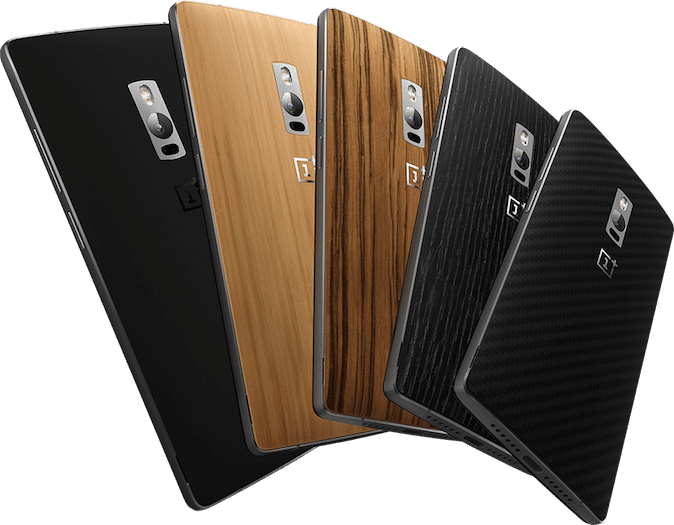 This day has finally arrived after many rumours, the phone OnePlus 2 is officially presented and it will be available through invitations. But don't worry I have great news for you because Chinese shop Spemall will have the stock where you don't need to have a invitation. So you will able to buy the OnePlus Two without invitation from them on this link at lowest price ever.
So I think it is time to say a few words about this unique smartphone. The OnePlus 2 has strongest CPU Qualcomm Snapdragon 810 with impressive 4GB of RAM. It will have also 16 GB or 64 GB of internal memory where the screen is the same size like the first model so it will have 5.5 inch screen with full HD 1080p resolution.
As we could read in tech in past, this device for charging and for connection has USB-C port. The camera has 13 megapixel sensor with optical stabilisation, laser focus and pixel size of 1.3 microns The camera can record 4K video, slow motion 720p video at 120fps. According to the OnePlus the phone will have 3300mAh battery.
So you can see the OnePlus 2 is the beast with very low price. If you are interested to buy this smartphone and you don't have a invitation then visit Spemall at the above link.