Cheap Chinese phone Doogee Y100X with Gorilla Glass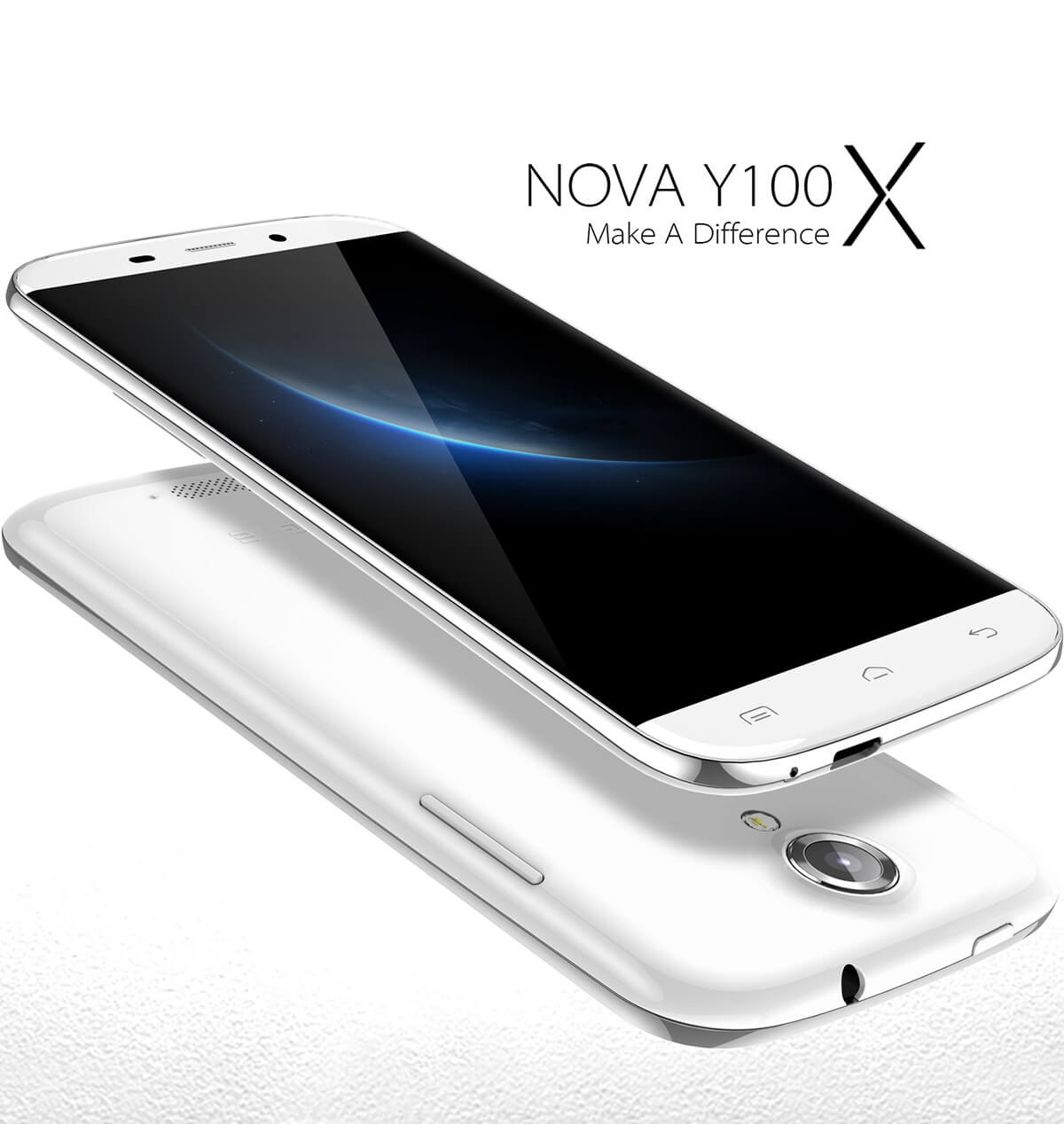 Pre-sale has finally finished and the sale has started for very interesting smartphone from China which has the name Doogee Y100X. So you are asking me why I am telling you that this device is interesting? Because the price is under $100 or to be precise the price is only $84.99 which is definitely cheap. Because it has many useful features including high build quality, so in my opinion the Doogee Y100X is amazing.
If you take a closer look you will see that this dual-sim smartphone is really nice and it has beautiful design also the screen is protected with Gorilla Glass protection which is definitely big plus for this price range.
Under the hood it has really decent hardware like quad core CPU at speed 1.3 GHz and it has 1 GB of RAM with 8 GB of memory for storage which can also be upgraded if you need more space.
So if you are looking for really cheap smart phone with unique design and high build quality with the decent hardware in my opinion you should definitely consider the Doogee Y100X. Which now you can buy at the lowest price at Chinese shop Everbuying.
Also the Chinese shop Everbuying has some other products from Doogee on promotion like Doogee Y100 Pro. So check it out and you maybe find something for yourself.