Chuwi Hi8 dual OS tablet with Windows 8.1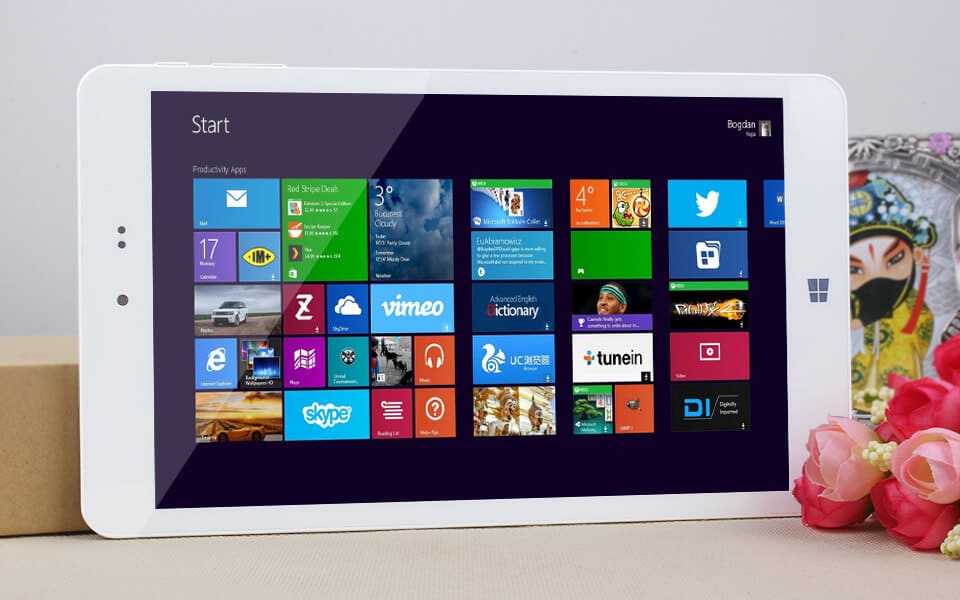 I did not write for a long time about tablets but now is a special time because the Chinese shop Everbuying has prepared coupon code: CHi8 which lowers the price to the $95.69 for tablet Chuwi Hi8 which has dual operating system Android and Windows 8.1. So in this way this device is also very interesting because of dual OS. Using coupon you can buy it here at this link.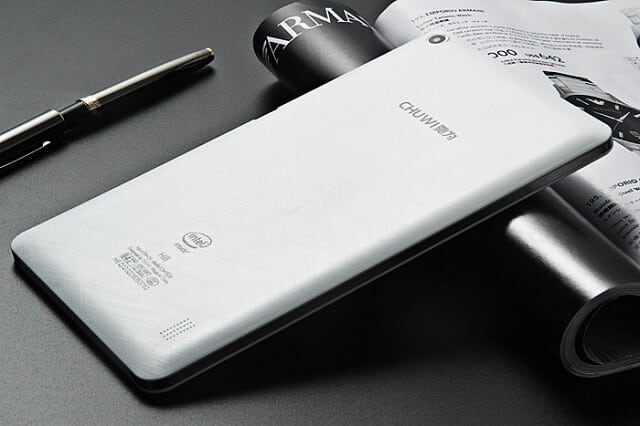 Except that it has really nice design and in my opinion this tablet is beautiful in white color and I am 100% sure that you will agree with me. Chuwi Hi8 has really powerful hardware like 2GB of RAM and 32 GB of ROM. If the 32 GB of internal memory is not enough for you, you can upgrade your memory with microSD card.
This tablet Chuwi Hi8 is not too big because it has 8 inch IPS full HD WUXGA screen with MagicColor panel which offers great experience for watching HD movies and other stuff. It has also high-capacity battery which has capacity of 4000mAh so you don't need to worry about charging your tablet very often.
As you can see that the Chuwi Hi8 for this price is really good choice so if you are looking for Windows 8.1 tablet or with dual OS then you should consider this tablet definitely and don't forget to visit the link above because you can use coupon code for discount.