Cheap dual-os tablet Chuwi Hi8 below $100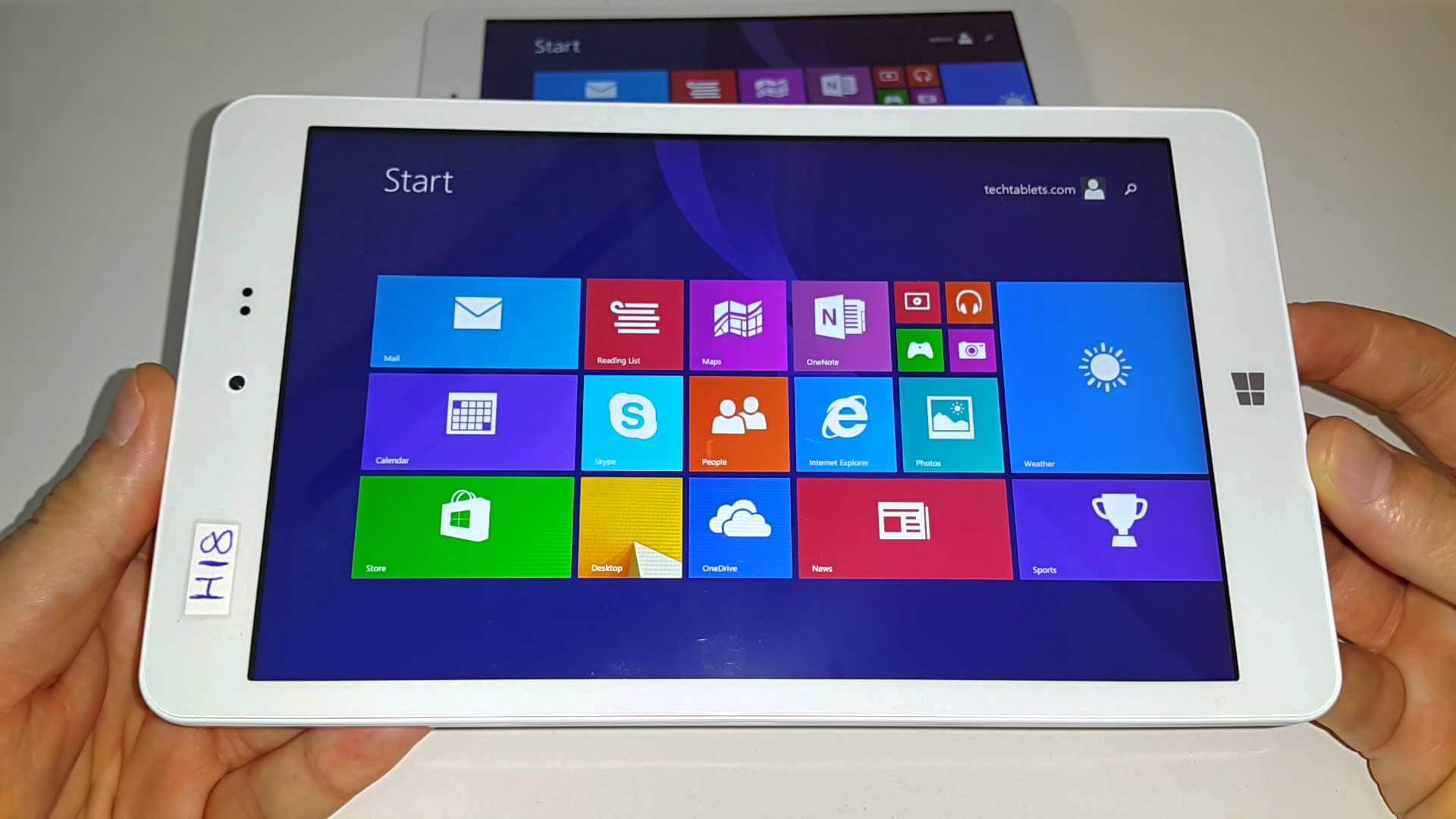 This time I will write about really interesting dual-OS tablet Chuwi Hi8 which comes with dual operating system. In this case there are 2 available versions where the first version comes with Android 4.4 and Windows 8.1. The second version comes with Android 4.4 and Windows 10 operating system. Where on the website says that the first version od the Chuwi Hi8 can be also upgraded to Windows 10 if you want.
In my opinion this is a great solution if you like more Windows as operating system which practically offers more features than Android. Rr you have simply accustomed to the windows more as operating sytem.
Except dual-os it has also very powerful hardware for the tablet like powerful quad core CPU Intel Z3736F and in this hardware combination it has also 2GB of RAM and 32 GB of memory for storage. Below you can see the full main features of Chuwi Hi8.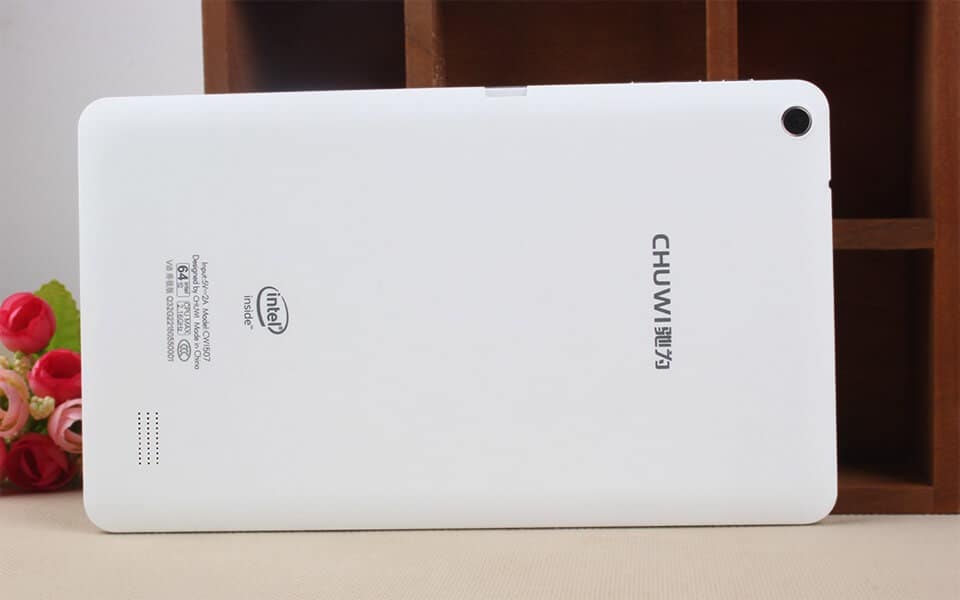 Chuwi Hi8 main features:
2GB RAM + 32GB ROM
CPU: Intel Z3736F Quad core 2
Gravity sensing system
Bluetooth 4.0 output
OTG Function.
8 inch WUXGA IPS MagicColor Panel screen: 1920 x 1200
4000mAh battery
Android 4.4 + Win 8.1 system or Android 4.4 + Win 10 system
The tablet Chuwi Hi8 is selling at very low price under $100 which is really cheap and if you are looking for some tablet in this price range you should definitely consider this one which you can buy at this Chinese shop: Windows 8.1 version or Windows 10 version at lowest price.