Xiaomi Mi Notebook is finally here!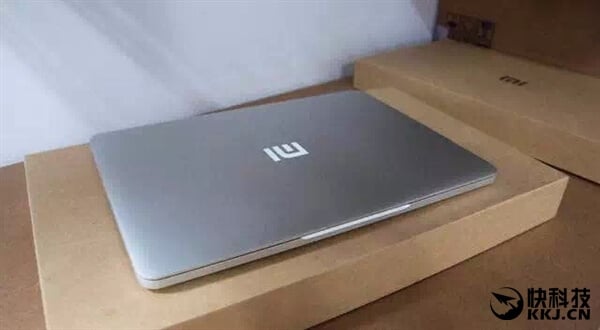 For almost 2 years there were rumors about Xiaomi Mi notebook, but until now Xiaomi has not confirmed the existence. At this moment they still cannot speak about it but they confirmed the presence of it.
From available information it should be officially released very soon in the summer, in the main school season. But we don't know what hardware configuration it will have, at least we know that it will be available in two different models. The first version is 12 .5 inches model with Windows 10 system.
It is also very interesting that many users noticed that the Xiaomi Mi notebook looks very similar to Apple's MacBook. However, since the image resolution is too low, and it looks more like renderings, so authenticity is not 100%.
Source: techweb.com.cn
Cool GPD Pocket is 7 inch Gaming Mini Notebook with 8GB RAM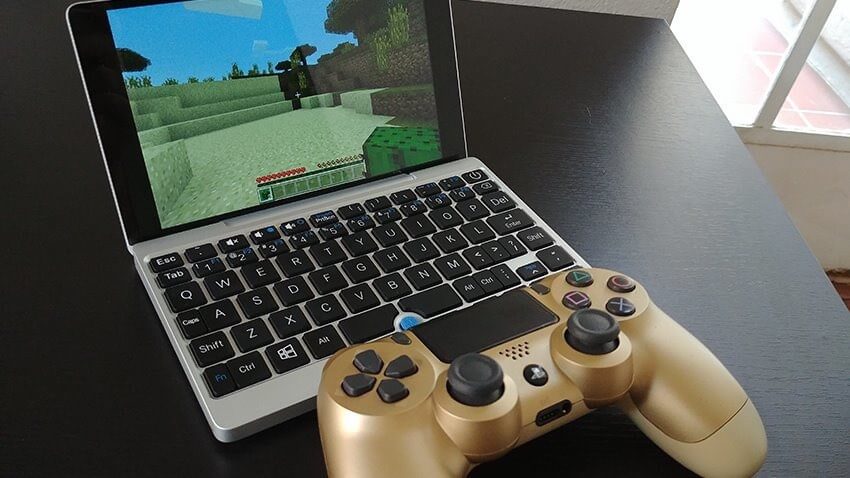 The GPD Pocket is a powerful laptop or mini notebook for its size. Anyone can expect powerful performance, and definitely you will be surprised how strong it is. Because you will able to do anything you want including playing games. Especially because it's made for gaming purpose.
So GPD Pocket has 7 inch display with the resolution 1920 × 1080 pixels. But under the hood as we said earlier has a very powerful hardware. It is based on fastest Intel Atom X7-Z8750 processor with 8 GB of RAM including 128 GB storage space.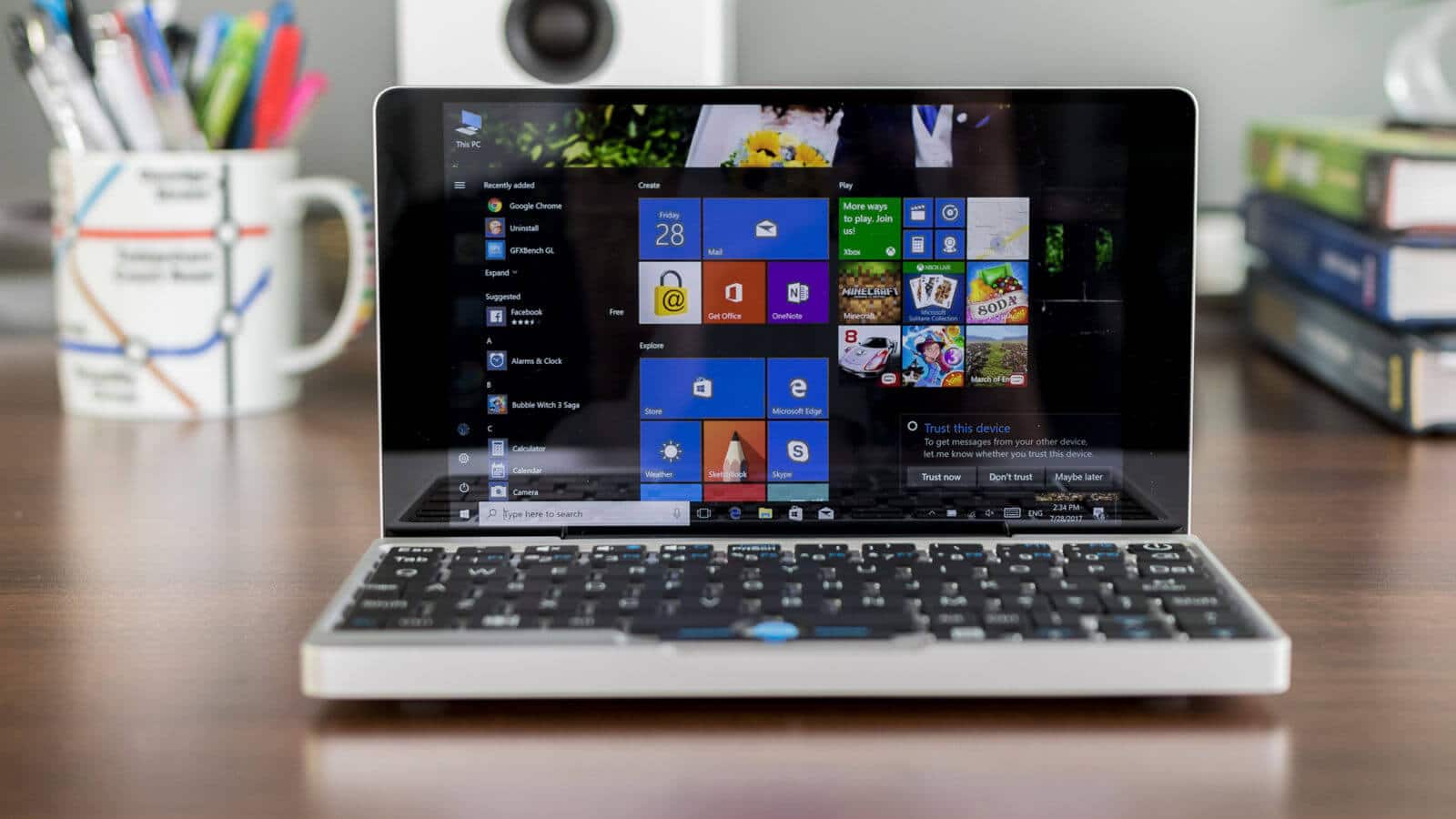 If you are curious what kind of operating system is running, then we can tell you it runs Windows 10 OS. Also about connectivity it provides USB 3.0 port but also it provides WLAN and Bluetooth 4.1 connections.
Nevertheless from what we can see many users of the Pocket are very pleased with device. And of course we are not surprised because besides powerful built-in hardware it provides very good build quality.
At this moment to the price is around $500 which is in reality a reasonable price for this kind of laptop. Also it is available from different warehouses which are Spain, Germany, Italy, Usa, and China. So if you live in Europe especially in European Union than is a good to choose European warehouse.
Spain warehouse
Italy warehouse
Germany warehouse
International warehouse
PiPO W2S is a super cool pc tablet running Windows and Android, super cheap on GearBest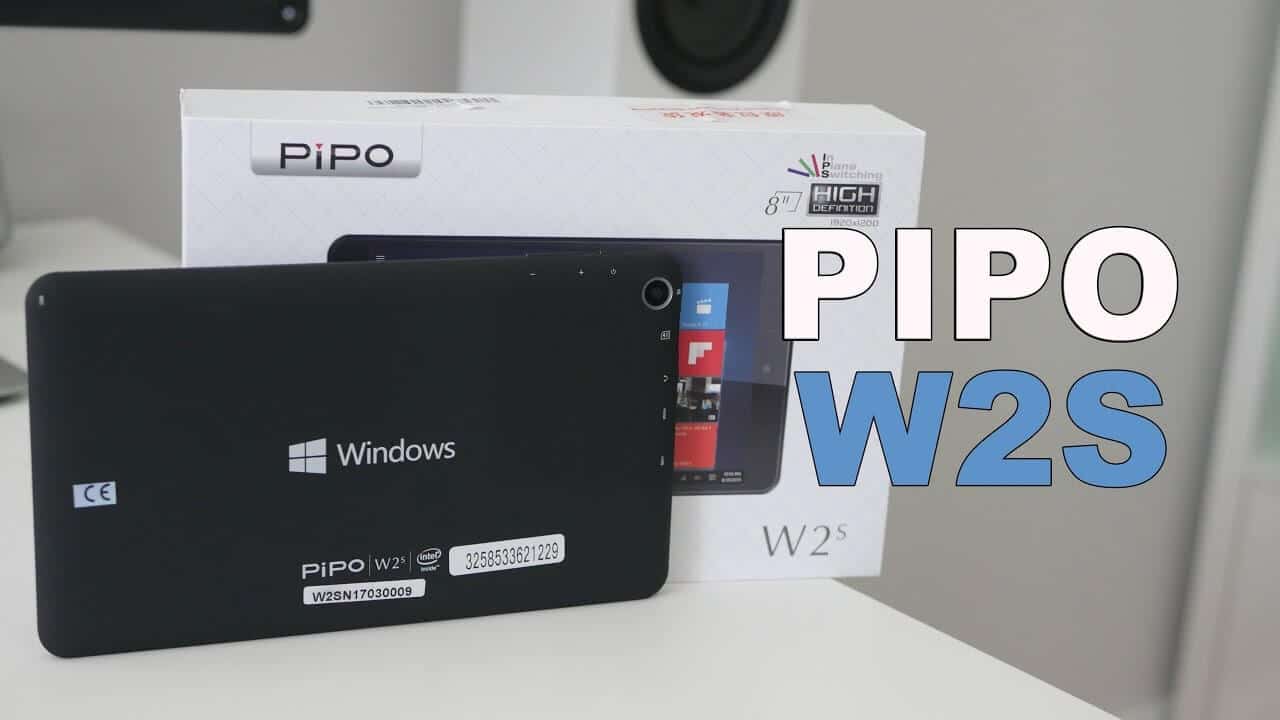 This tablet uses the most popular operating systems at this moment, so because of that you can use Windows 10 or Android 5.1 operating systems anytime you want. You will also appreciate the very low price we found on the GearBest shop, and we have also found a super aweseome coupon code for big discount. A very good move from Pipo company.
As much as smartphones are normally more powerful, they do not have what tablet devices have. They have a large screen that offers better enjoyment for watching movies, and playing games. It's all about the more comfortable use of the tablet.
We like the hardware configuration also. The PiPO W2S boasts a large 8-inch IPS display with resolution 1920 x 1200 pixels (16:10) with 10-point multitouch. Which is surely great for playing games. Thanks to the HDMI video output, you can connect it with your TV to turn it into a smart TV.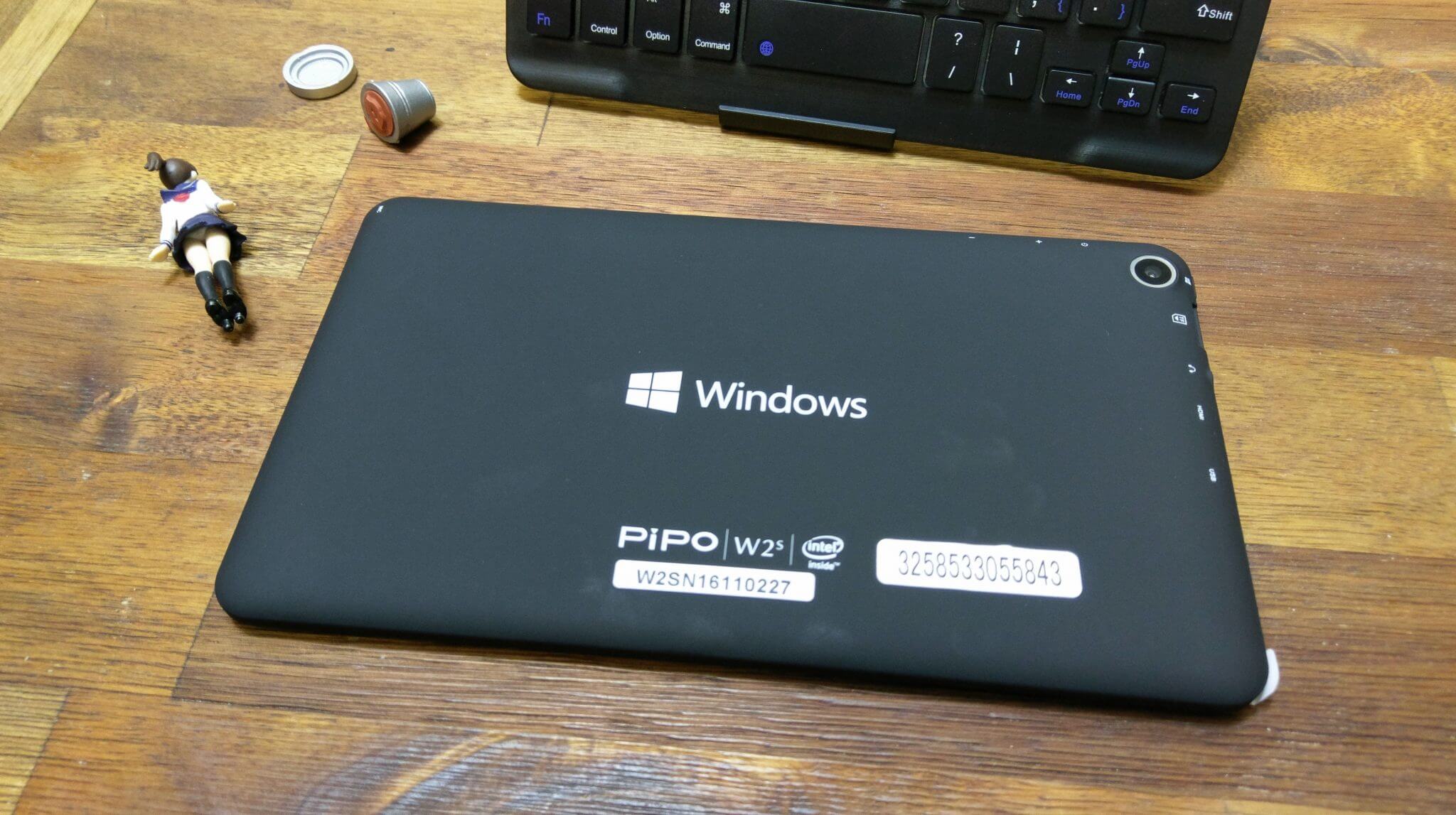 The tablet runs on a 4-core processor Intel Cherry trail Atom Z8350 which is also used in notebooks, along with Intel HD 8th generation GPU. There is also 2 GB of RAM and 32 GB of internal memory so the tablet should work fast.  Where you can extend it with the microSD card up to 32 GB.
The PiPO W2S tablet PC is in presale at the GearBest with very low price $118.79, but if you enter a coupon code "PiPOW2S" the price will drastically drop to only $78.99. This is a really good deal!
Buy PiPO W2S at Gearbest using coupon code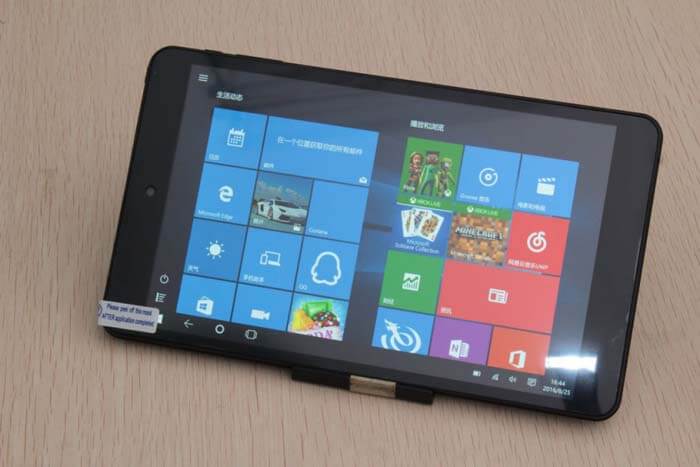 Xiaomi Air 13 Notebook discount with coupon code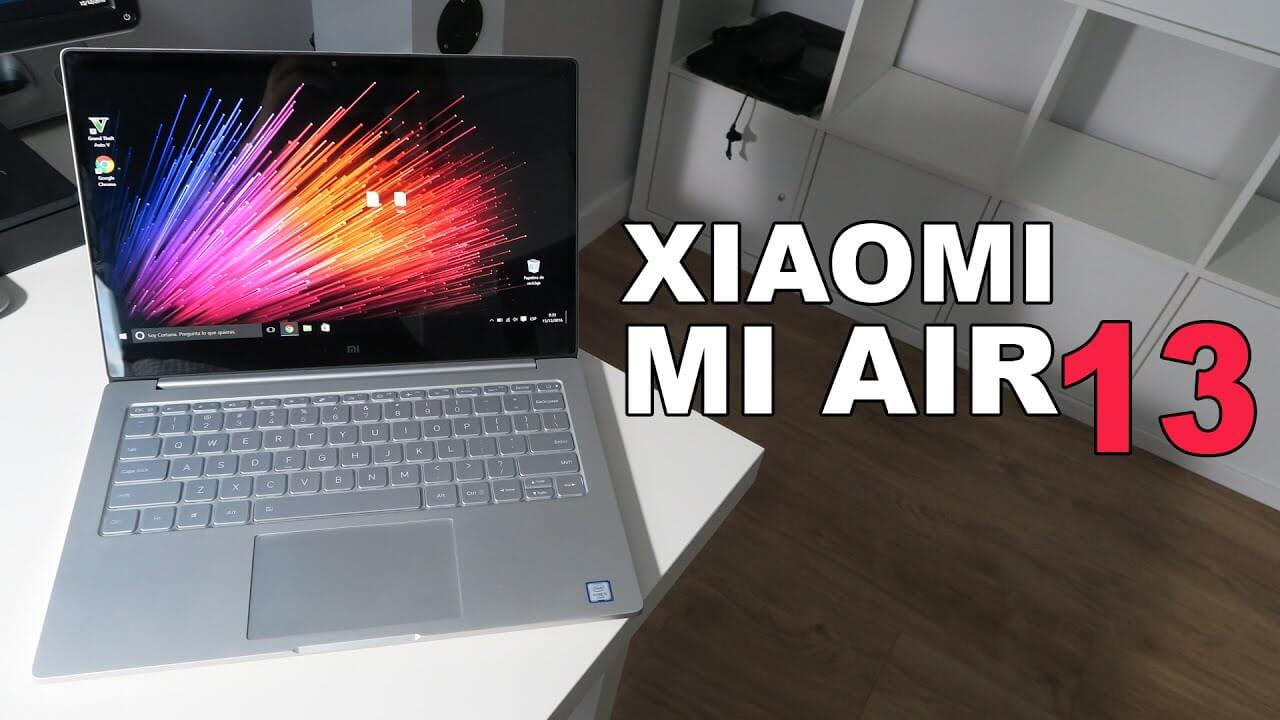 Very popular Chinese smartphone company Xiaomii comes to the new field of notebooks. So for the first time they have introduced Xiaomi Air 13 notebook which is according to many people great choice if you are looking for cheap and at the same time high quality notebook. According to many people they made a great success with Xiaomi Air 13.
Also as the title says we have a coupon code for big discount, so the coupon code is: Air13N, which gives you approximately $90 discount. So coupon code price is $848.99 where the regular price is $939.99. Using the coupon code you can buy it at Gearbest shop.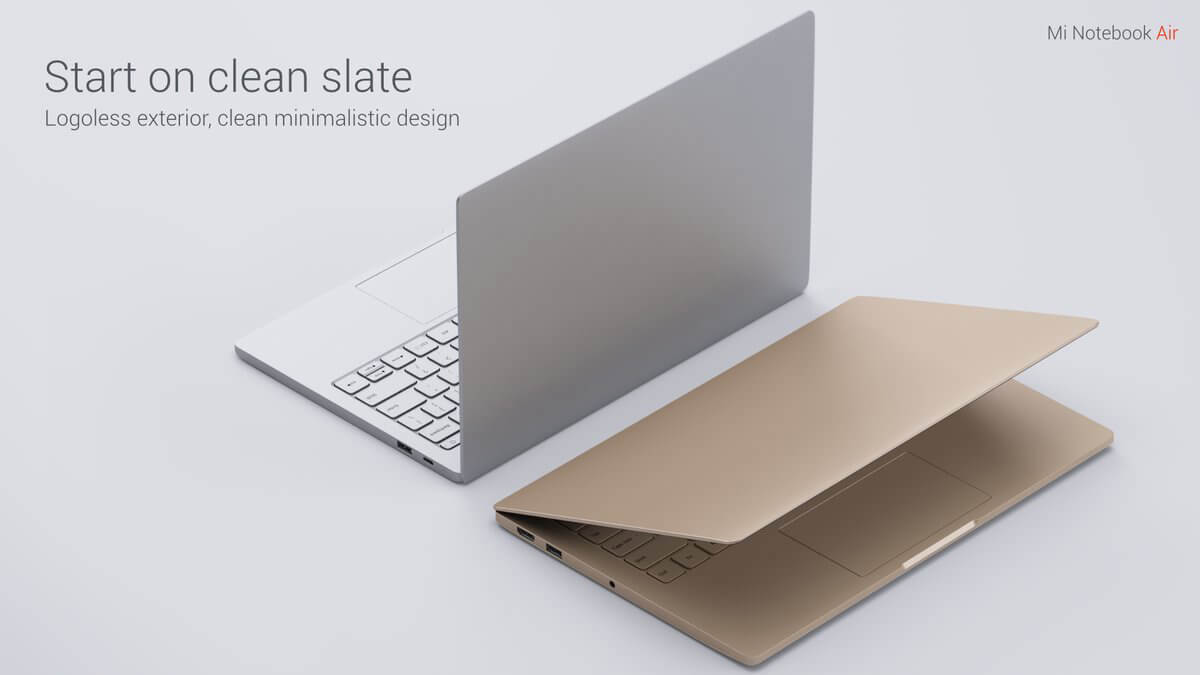 But let's say a few words about Xiaomi Air 13, which actually has 13.3 inch 16:9, 1920×1080 pixels Samsung display made in IPS technology. It is based on Intel Core i5-7200U CPU with 8GB DDR4 RAM including 256GB SSD storage capacity.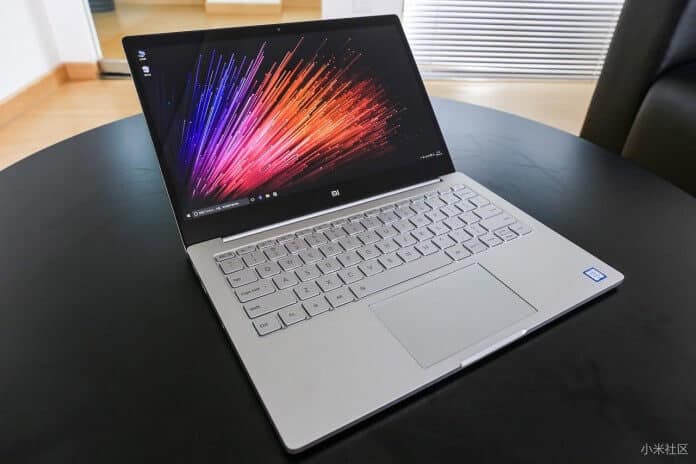 It comes with latest operating system Windows 10, and overall it looks awesome. So if you are looking for high quality notebook, you should definitely consider Xiaomi Air 13 which you can now buy with huge discount using the coupon code.