Xiaomi Mi Notebook is finally here!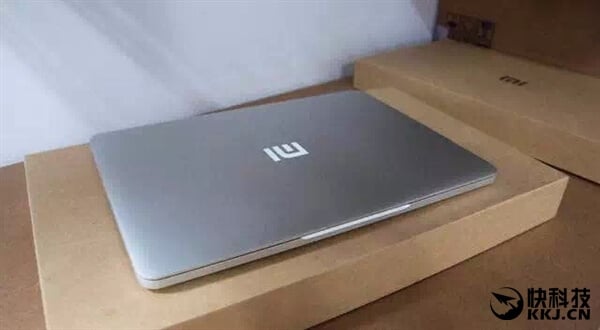 For almost 2 years there were rumors about Xiaomi Mi notebook, but until now Xiaomi has not confirmed the existence. At this moment they still cannot speak about it but they confirmed the presence of it.
From available information it should be officially released very soon in the summer, in the main school season. But we don't know what hardware configuration it will have, at least we know that it will be available in two different models. The first version is 12 .5 inches model with Windows 10 system.
It is also very interesting that many users noticed that the Xiaomi Mi notebook looks very similar to Apple's MacBook. However, since the image resolution is too low, and it looks more like renderings, so authenticity is not 100%.
Source: techweb.com.cn