Teclast X98 Plus II dual-boot (Android & Windows) 9,7 inch tablet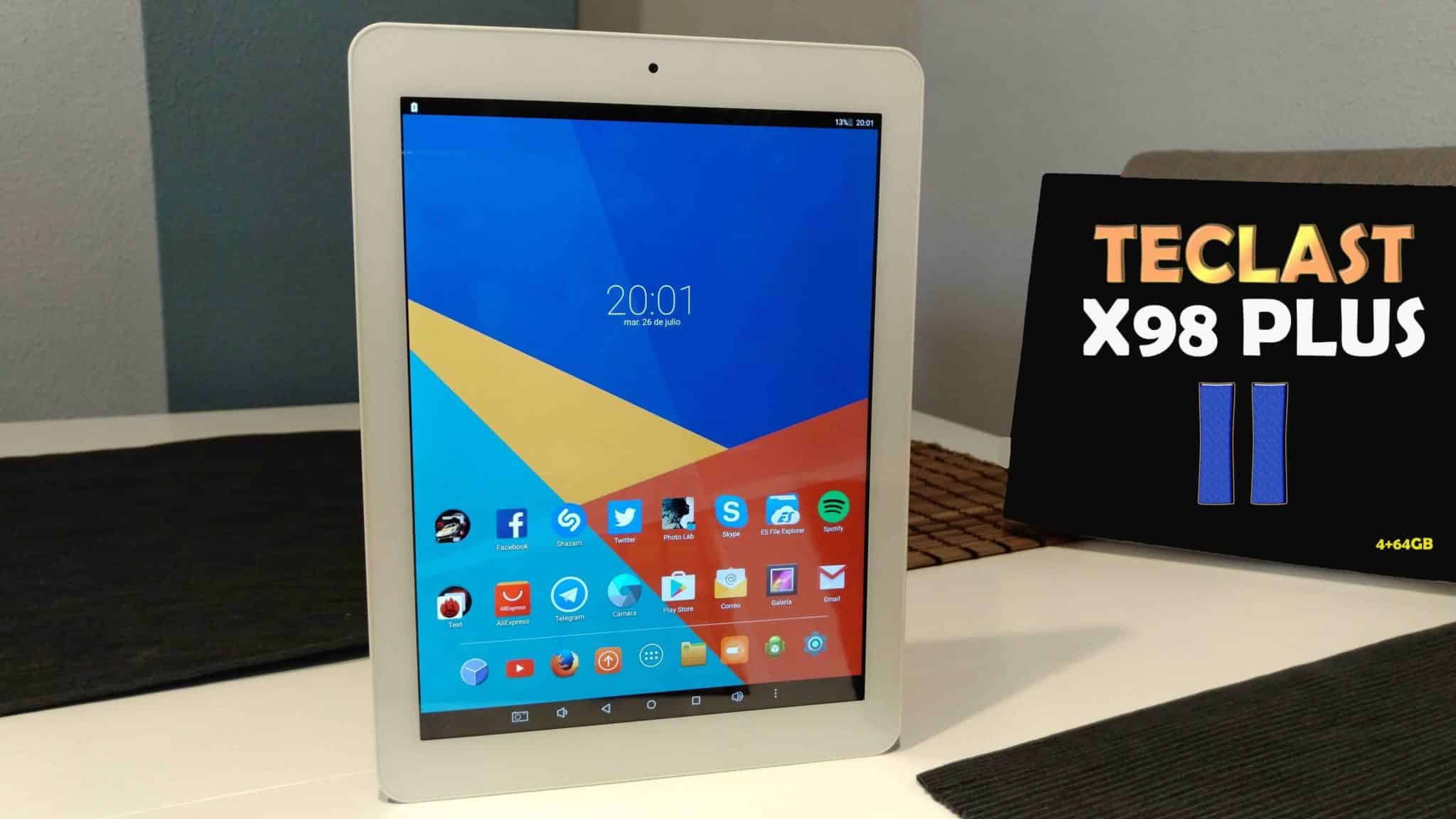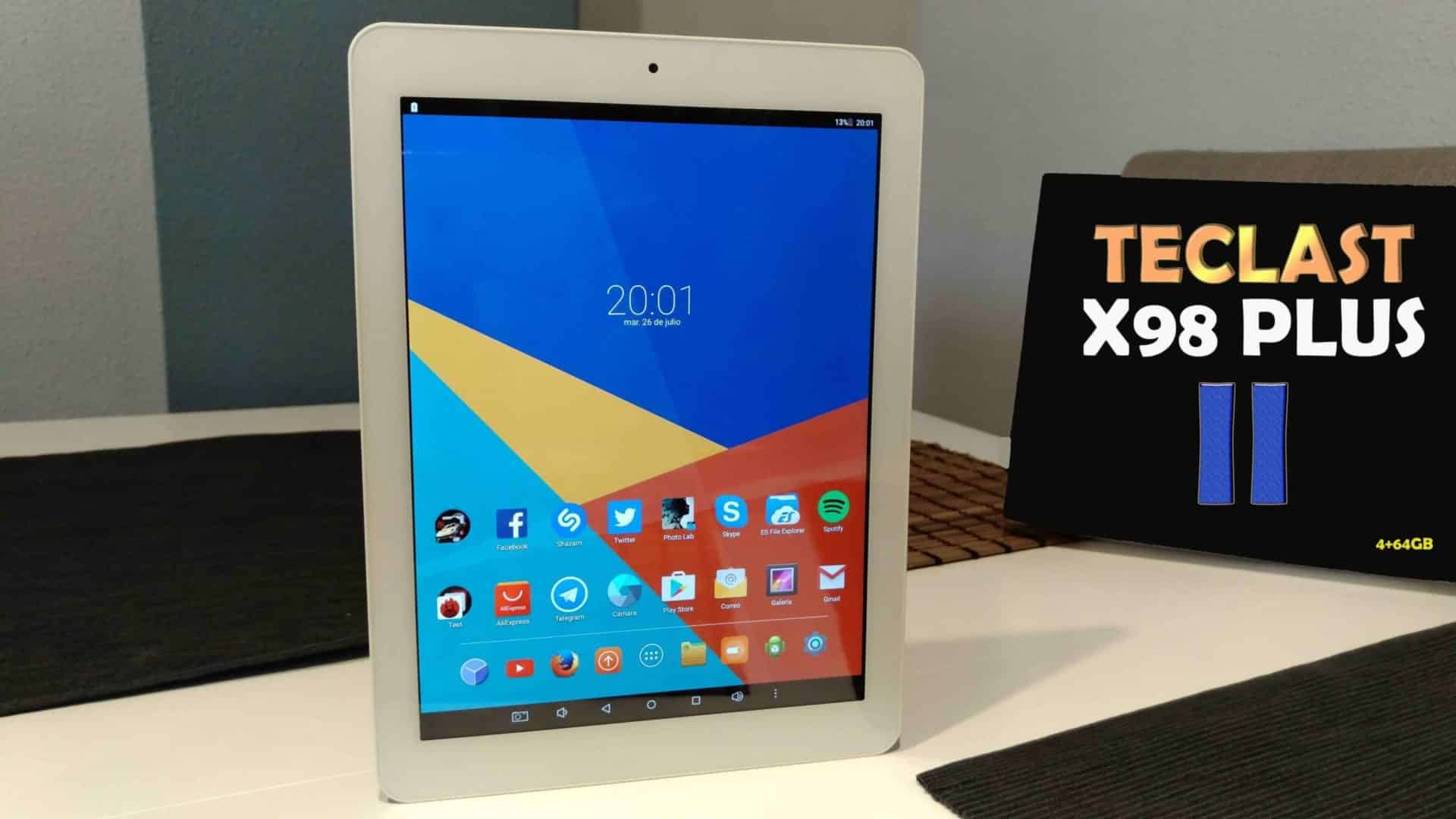 Tablets with dual boot operating systems are these days very popular, and newest tablet is Teclast X98 Plus II which is now on sale, and it is extremely cost effective.
The most interesting feature is definitely dual OS function, or in other words you can use one of the available operating system. In this way you only need one tablet like Teclast X98 Plus II which comes with Android 5.1 Lollipop and Windows 10 Home operating system.
Besides that it has 9.7 inch IPS screen with resolution 2048 x 1536 pixels, and under the hood it has powerful hardware like Intel Atom Z8300 with impressive 4GB of RAM and huge 64 GB of storage space. But if this is not enough for you you can upgrade internal memory using the microSD card up to 128GB!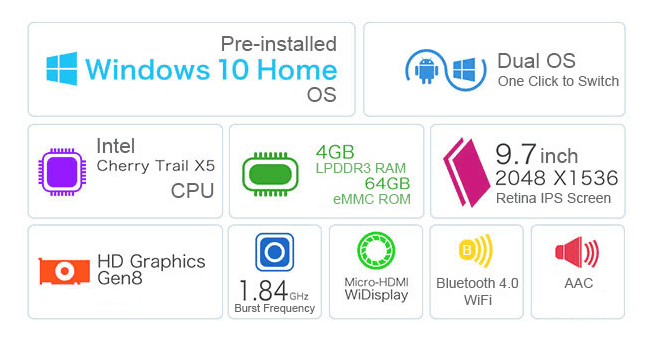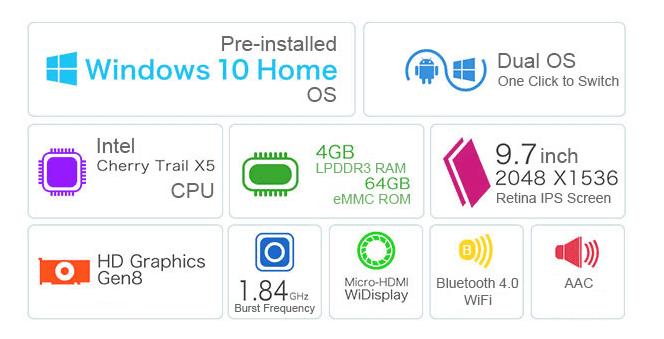 At this moment the Teclast X98 Plus II is on sale, and the price is only $179 which makes it very affordable. For more information where you can buy it please visit this link.