Onda V919 Air Windows 10 tablet with Intel Z3735F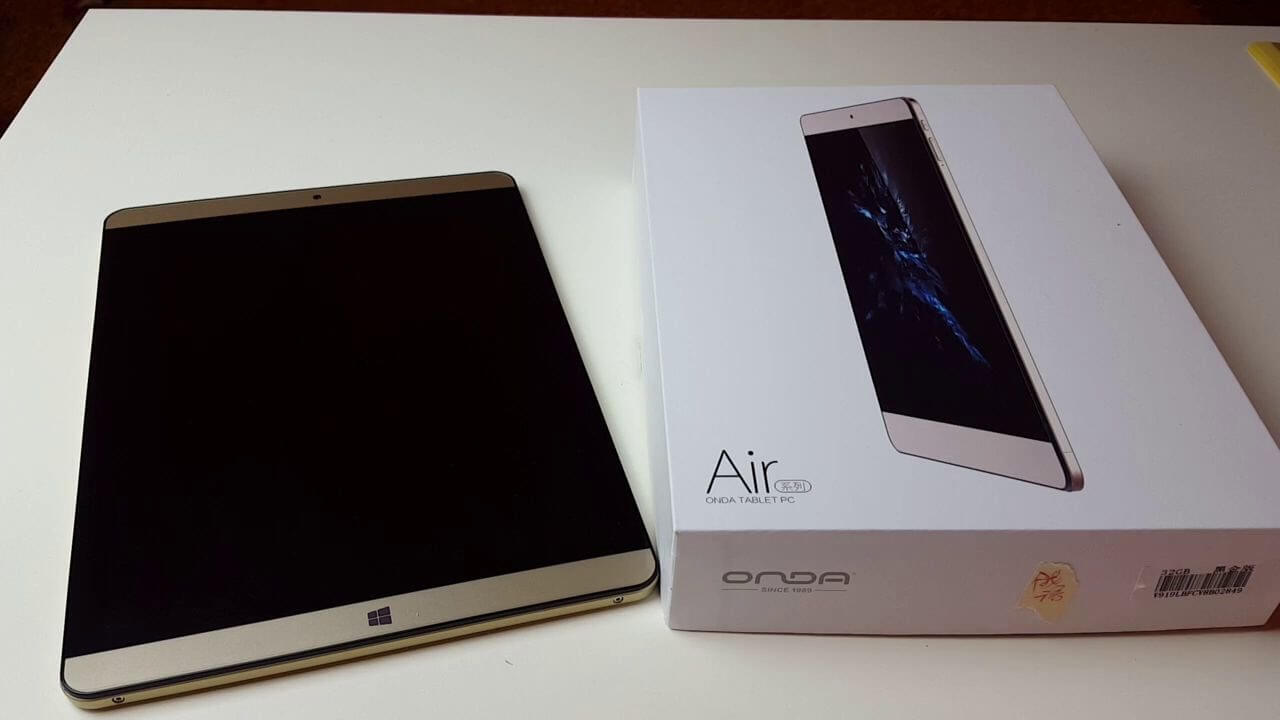 Popular chinese company has many different tablets devices, and definitely the most interesting at this moment Onda V919 Air. Because it has great hardware and it is also working on new Windows 10 operating system including the price which is actually very low.
Onda is for sure very popular Chinese company mostly because of their tablets. Their tablets always offer good price-quality ratio. The same situation is also with Onda V919 Air tablet which comes with newest operating system Windows 10.
Except newest operating system this tablet has very powerful hardware like quad core CPU Intel Z3735F with Intel HD Gen7 graphics. Talking about memory it has 2 GB of RAM and 32 GB of storage space. Screen size is 9.7 inches with Retina resolution where the resolution is 2048 x 1536 pixels.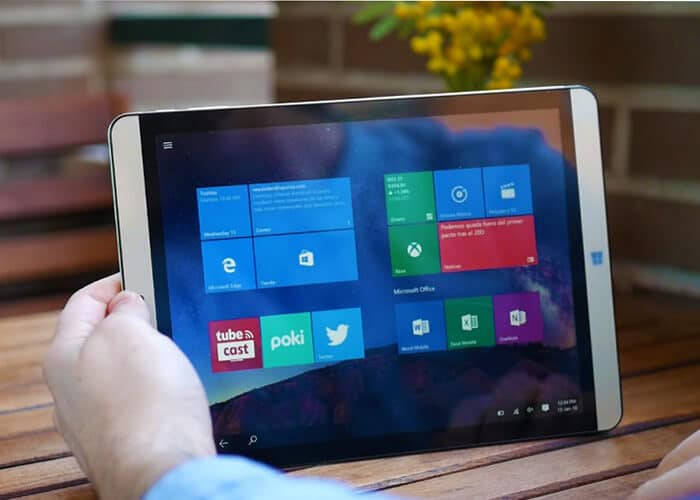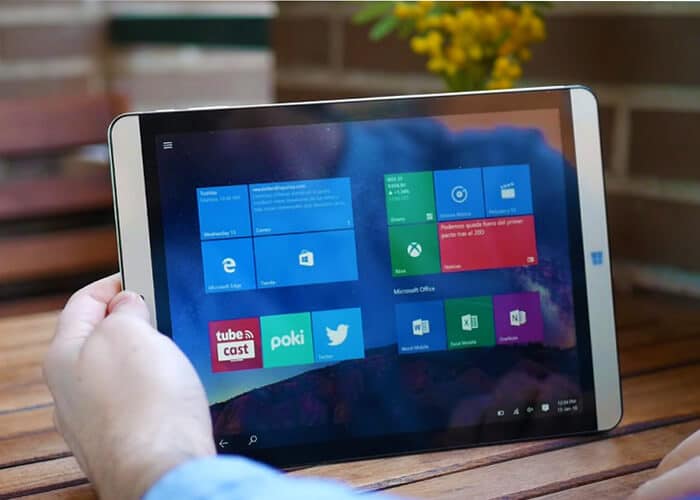 Tablet is a sleek and slim just 7.9 millimeters and weighs 450 grams where the battery has capacity of 7200mAh.
At this moment the price for Onda V919 Air EUR 130.15 which is very affordable, and if you are interested you can visit this shop to buy it.