Coming soon 10-core Snapdragon 818?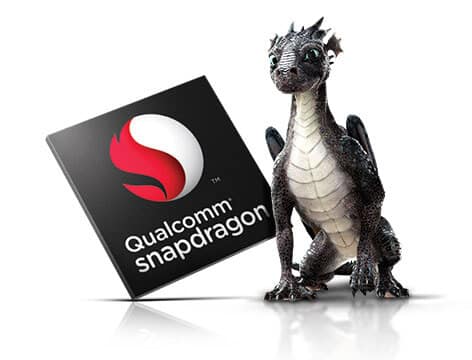 After several days when MediaTek has announced new 10-core chipset for smartphones. Now have begun to emerge and rumors that the Qualcomm will produce the same or very similar chipset also with 10 cores.
So because of that now many people are speculating about new processor which will be called Snapdragon 818. It will be produced in 20 nm technology. It will have one set of 4 Cortex-A53 cores running at 1.2 GHz, then a set of two A53 cores with speed 1.6 GHz and 4 Cortex-A72 cores running at 2.0 GHz.
For graphics activities will be Adreno 532 GPU. So for now we have only this information about this new Snapdragon 818. But it is too early to see what final revelation with be.