Chinese shop Everbuying celebrates 7 years and honor you with discounts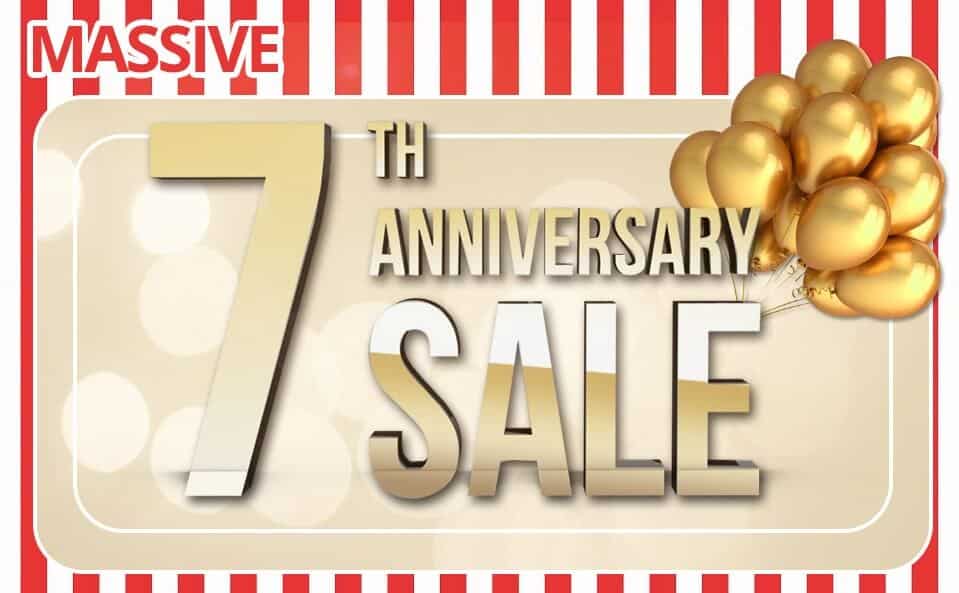 Everbuying today celebrates 7th birthday and because of that they have prepared many discounts in their promotion. This promotion runs until May 31, so in my opinion you definitely need to visit their website very you can see the complete promotion which they have prepared for you.
The promotion consists of two parts, which the first part runs until May 20 where you have possibility to buy a smart phone at much lower prices than usual, plus further you'll get a free gift. Sounds great! You will see that in promotion has something for everyone, from very cheap phones for as little as $ 69.99 all the way to the top models with 3GB of RAM.
After first wave according to the Everbuying shop in the 2nd part of the promotion which starts at May 21 you will have also possibility to buy a smartphone or some other cool gadget at the lowest prices so don't miss this great promotion.
For more information about this promotion which is organised by Chinese company Everbuying please visit this link.