Pre sale started for two budget phones from Mlais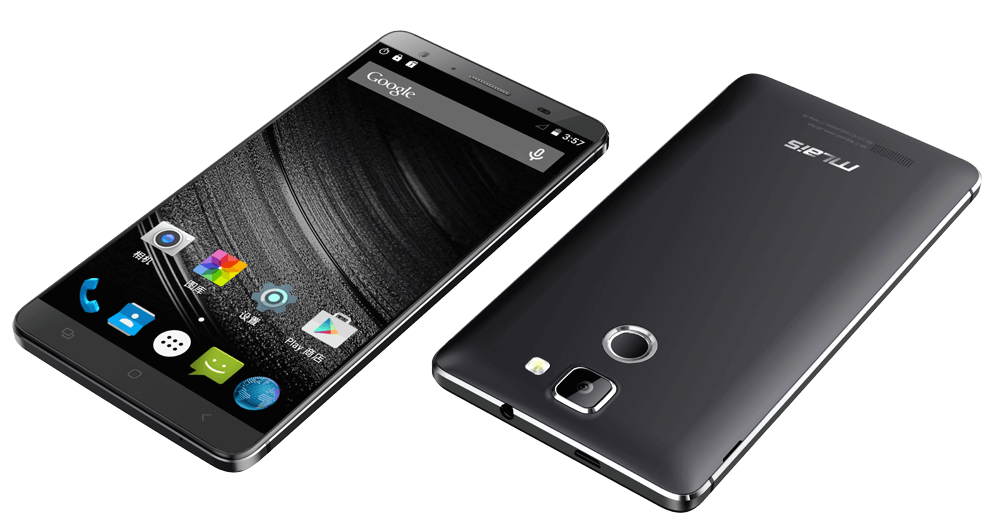 I received information today from this Chinese company. I have been informed that today pre sale has started for M7 and MX models. So for the start I can say how much they will cost in the beginning.
M7- Pre sale price: 189.99$ ( on- sale price: 199.99$)
MX- Pre sale price: 139.99$ (on- sale price: 149.99$)
Also I will point out main features for both devices. So let's start with Mlais M7 which is definitely my favourite one. Because it has 5.5 inch HD screen with 3GB of RAM and it is based on 64-bit chipset MTK 6752 which is actually octa core CPU. Also it will have 13 megapixel Sony camera with IMX135 camera sensor. From other information I can say it will have installed Android 5.0 system.
Okay if you maybe don't need powerful smartphone then you maybe need a phone with high-capacity battery. In that case you should definitely consider Mlais MX because it has 4800mAh battery. From other hardware specifications under the hood it has a newest MTK6735 quad core CPU.
I think after you read this you will be definitely interested in one of this phones. So if you want to buy one of these phones at the lowest price then please visit this links: here and here.