Which 3GB RAM smartphone from China you should choose?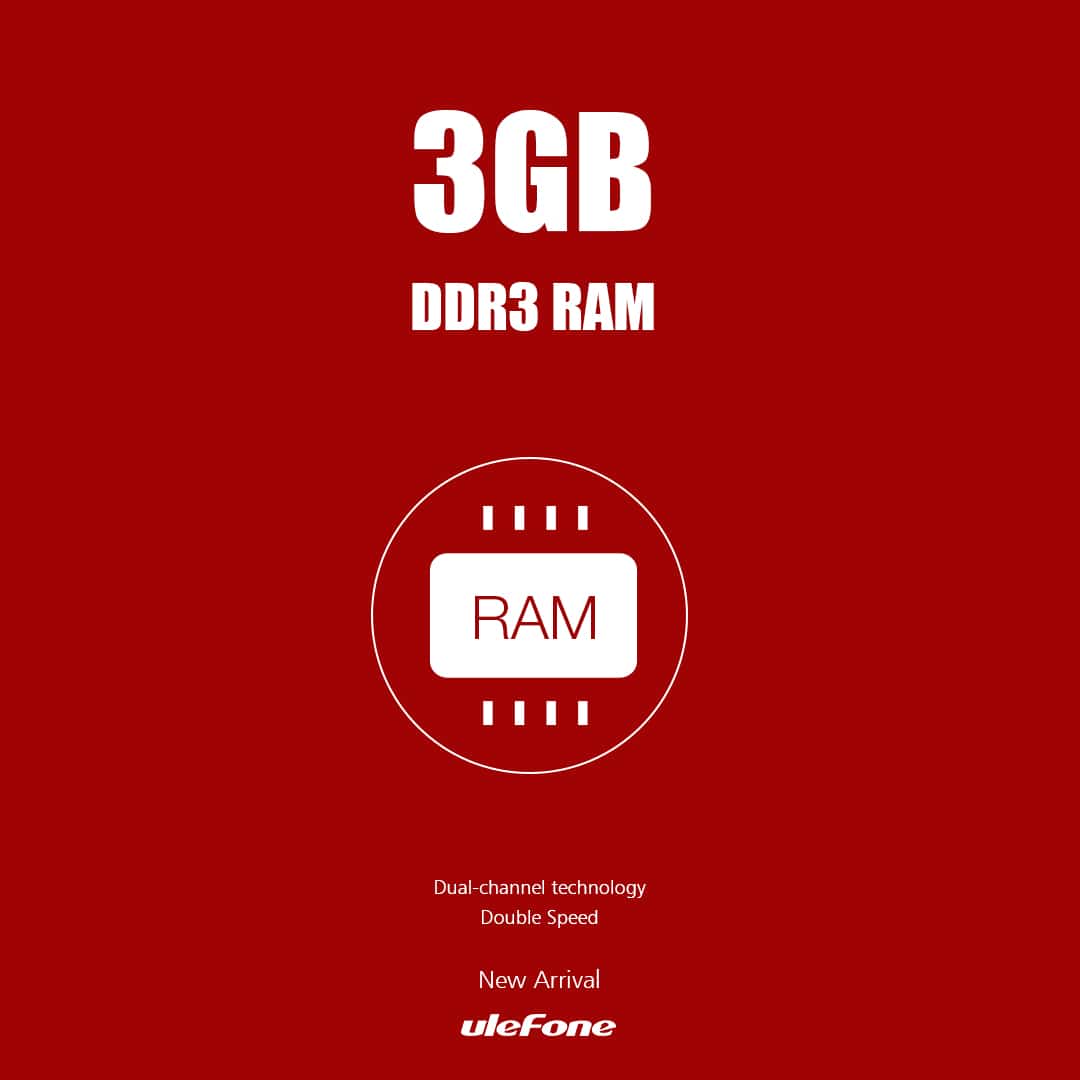 This days everybody wants to have powerful smartphone because they want to play several games at the same time, go to the Internet and do some other cool operations. So it is good to have a huge amount of RAM memory. Also from famous mobile brand's we can see that there flagship phones are really expensive so you definitely need to consider Chinese phones because they have a perfect balance between investment yield.
So because of that I definitely suggest you to consider smartphones called Ulefone be touch and Elephone P7000. Because both devices has pretty strong hardware including 3 GB of RAM. They also have 64-bit CPUs MediaTek MT6752 at speed 1.7 GHz.
From other hardware information I can say they have support for 4G LTE network, 13 megapixel primary camera and high-capacity battery. So for example Elephone has 3450mAh battery while Ulefone has 2550mAh battery.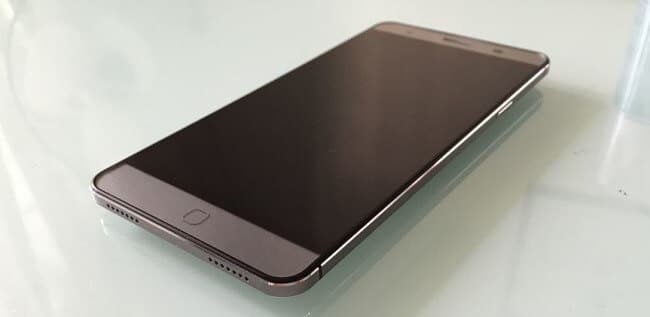 So in my opinion this dual-sim smart phones with 3GB RAM are a great choice in this price range but also in more expensive price range. So if you are interested in buying one of these phones you can get additional discount using coupon codes. For more information please see below info
Ulefone be touch – link, coupon code EBUBT, coupon price $197.89.
Elephone P7000 – link, coupon code EBP7000, coupon price $197.89.