Compression for the cheapest octa core smartphones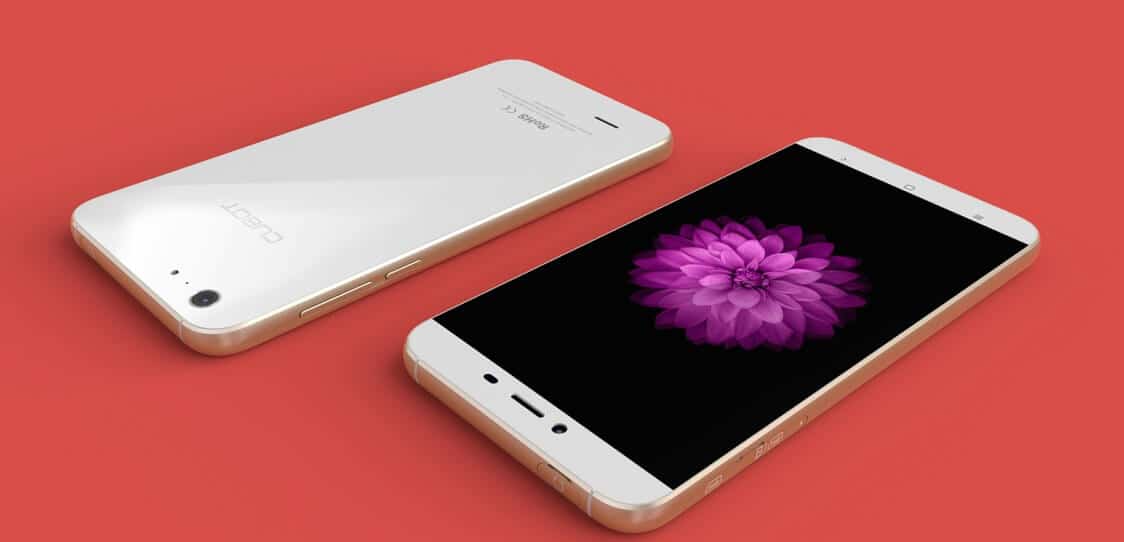 From China we can see that almost every device has at least octa core CPU. So I was thinking that I could do compression for the cheapest octa core smartphones from China. In this article I will write about Cubot X10, Ulefone Be One and Be Touch.
So, the Ulefone Be One is the cheapest one because it is the older model but it is still good. For example it has Mediatek MT6592 octa core CPU at speed 1.4 GHz with 1 GB of RAM and 16 GB for internal memory. Of course it has really interesting design and I think you will.
For this smartphone I have coupon code: 1949deal0808. which gives you a additionally discount. If you decide to buy it using coupon code you can do that at this Chinese online shop.
The 2nd phone with slightly higher price is Cubot X10. This device is almost the same when we are talking about hardware because everything is the same except RAM memory because it has 2 GB of RAM. But Cubot X10 I must admit has beautiful design and it is possible that this device is Slimmest waterproof phone in the world.
Also for this phone I have discount code: 1949deal0808. This smart phone can be bought with coupon at 1949deal shop.
And last but most powerful is Ulefone Be Touch. It has impressive 3GB of RAM, 64Bit Mediatek MT6752 processor at speed 1.7 GHz. The case is made of metal and the screen is protected with gorilla glass protection. It has also support for quick charging.
If you want to buy Ulefone Be Touch then you are lucky because I also have coupon code: 1949deal2013 just visit this site.