Complete overview of HTC U11 with everything there is to know about!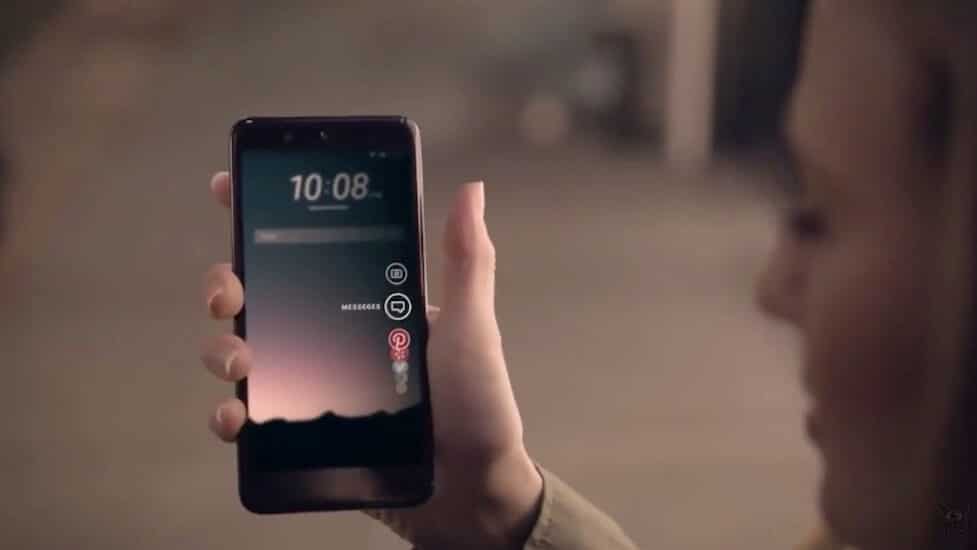 HTC have always been a company of interest for new smartphone users. It is quite common for new users to get attracted to the full-spec smartphones, but HTC gave the reliability and durability with their full spec smartphones that made these a priority purchase phone for new smart phone users.
This time, there has been twist in the launch of the new smartphone flagship series of HTC. Rather than being HTC U, the new smart phone series will be named HTC U11. It is supposed to signify and highlight the advancement of feature of this upcoming device.  As we all know about the fact that U Ultra is a collaborative smart phone flagship series of HTC, this time they are doing something far more interesting than just feature or appearance. There will be more features like U Ultra and U Play-style etc.
Specs of HTC U 11
This smartphone will offer super LCD display of 5.50-inch which is bigger than any other available HTC device in the market. This device will support high quality resolution of 1440 x 2560 pixels in its display imaging. The performance of this device is also outstanding since it is using 2.45GHz octa-core processor and 6 GB RAM. Moreover, users will get front camera of 16 Mega Pixel and rear camera of 12 Ultra Pixel with advanced tech integration for best picture quality.
Additionally, this smart phone will support and run on Android 7.1 operating system that give you the advanced level operating system security and reliability assurance as well. You would be able to store your data freely in this device because it will also offer you internal Storage of 128 GB with additional support of SD card And Bluetooth 5.0.