Will Exynos 8895 Soc be integrated in Meizu Pro 7 model?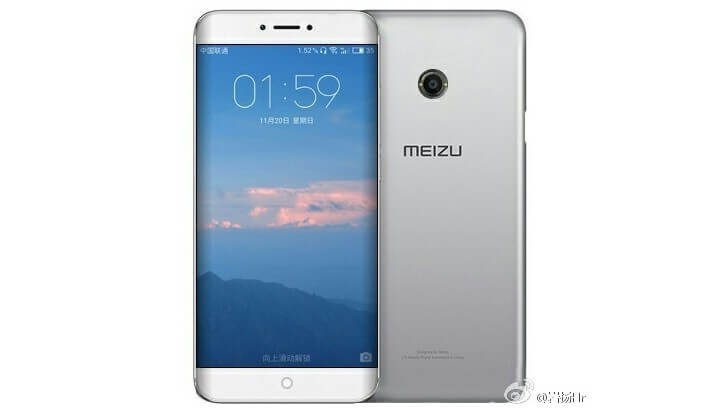 Advancement of the smart phone devices are the main thing that keeps them interesting for customers. When a user sees that there is something new in the smart phone model that they haven't been seen before then, it becomes the matter of curiosity for them. There seems to be the similar case with Meizu Pro 7 model release rumors.
There are some news and rumors that people can expect integration of Exynos 8895 Soc in upcoming Meizu Pro 7 smart phone model. May 12, during the tech meeting that was held in Beijing for the sole purpose of Meizu and Samsung flagship discussion; there have been some rise in the possibilities that the Exynos 8895 SoC have high possibilities of becoming flagship model of Meizu Pro 7 smart phone series in the coming future.
Meizu is a leading and top rated Chinese manufacturers of smart phone and but the only obstacle between their success have been their poor device performance so far. So, the customers of Meizu are expecting significant rise in performance with this news since there will be tech improvement in the upcoming smart phone device release and there is fair hope that the performance of the device will get better with such improvement in its hardware and software functionality.
Till the present time, Meizu only depends on Mediatek chip sets for their smart phone devices. However, if rumored change does happen then Mediatek chip sets will no longer be the limitation of Meizu smart phone devices. There has been clear hint for customers that they can expect Meizu Pro 7 model with Exynos SoC and customers eagerly waits, hoping for this news or rumor to come true. Hopefully this new improvement of Exynos 8895 powered device makes it better and more competitive for the contemporary market for Meizu.