Everything That You Need To Know About Moto's Z, X, G, E And C Lines!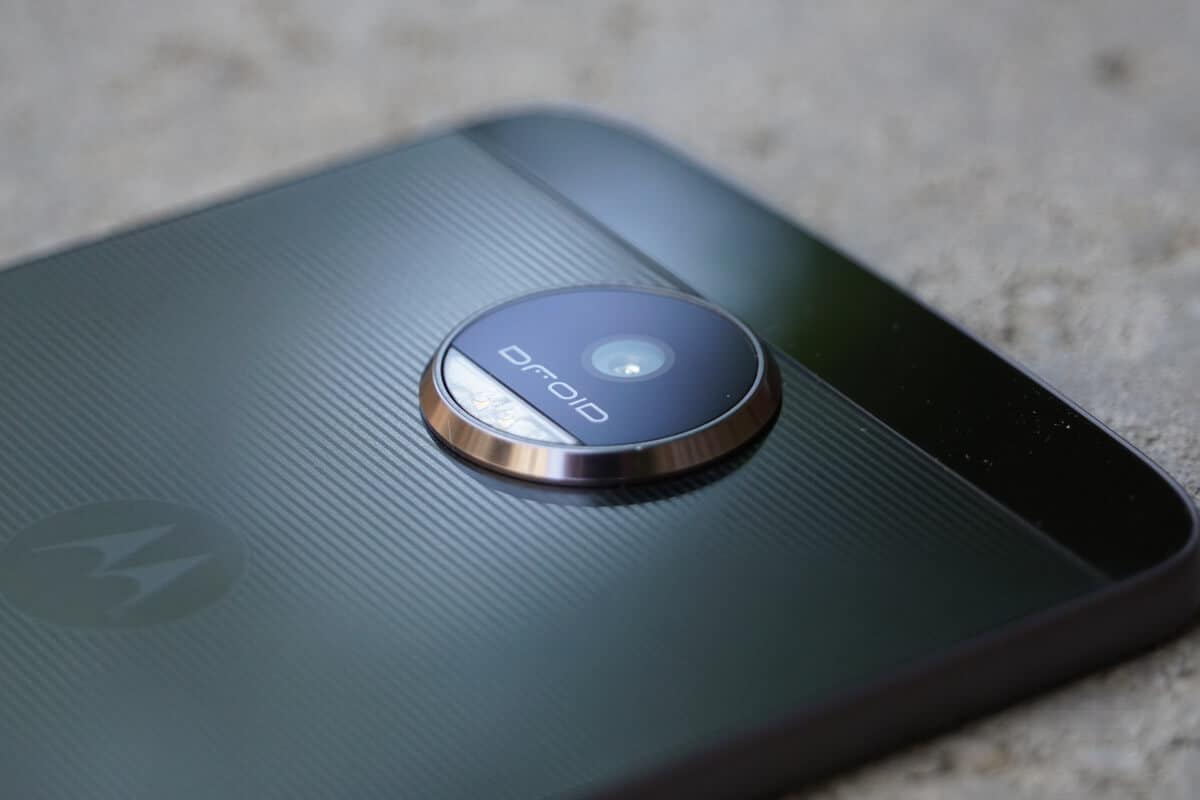 With tones of new smart phone releases in the contemporary market of smart phone and accessories, there has been significant rise in the competition. The competition level does not effects new smart phone manufacturers and companies but also effects reputed and popular companies like Motorola, Apple, Samsung and LG etc.
There was quite a bump in the Moto smart phone devices in the past few years due to changed competitive nature of the market. However, Motorola is planning to show its big bang impact on the market with its new Moto X smart phone release in the year 2017. In fact, the Moto smart phone line will be released with a variety of new features to satisfy Moro customers on various different levels.
The news regarding Moto's Z, X, G, E And C Lines have been released and some rumors have been spreading in the market from quite a long time. But, present news gives the confirmation of Moto's smart phone line and this has become the topic of major excitement for all Moto smart phone users.
Info about Moto's Z, X, G, E And C Lines
Moto's Z: Moto Z Force and Z Play will be released with extra ordinary display quality and size of this device's display will be 5.5-inch that will be perfect for gaming satisfaction. There will be many more features such as device Shatter shield protection as well as 1 GB LTE.
Moto's X: Moto X will be released with display of 5.2-inch and its performance will be great due to integrated Snapdragon 660 SoC, 64 GB storage and 4 GB RAM. There will be features like 3D Glass and SmartCam that make it durable and it will offer you 3,800 mAh Battery with support of QuickCharge that allows you to use its functionality to its very extent.
Moto's G: Moto GS and GS+ are best mid ranging smart phone. Moto GS comes with Snapdragon 625 SoC and 5.2-inch display. Moto GS + will offer display of 5.5-inch with dual cameras.
Moto's E: Moto e and Moto e plus are considered budget device range. This will run on Snapdragon 430+ SoCs. Moto e will offer 5-inch display with 2.5D glass functionality. However, Moto e plus will offer 5.5-inch display with powerful 5000mAh battery.
Moto's C: Moto C and Moto C Plus is a perfect fit of function and look. Moto C will come with 5-inch FWVGA display but C Plus will offer 5-inch display with powerful 4,000mAh battery.