Meizu Charm Blue X leak & Meizu PRO 7 spy photos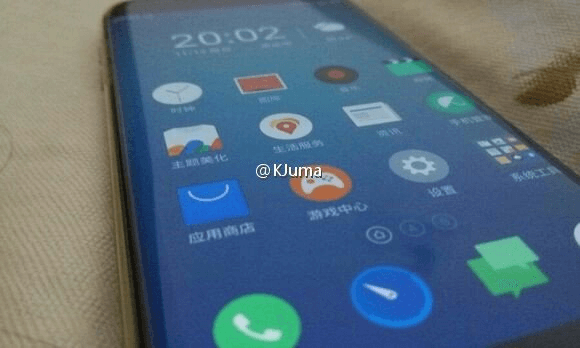 Meizu is working really hard this year because they have already introduced several new smartphones. But from what we can see there is no end because on November 30 they will have a new conference in Beijing Science and Technology Meizu Performing Arts Center. Where they will introduce Charm Blue X, but there is also a chance for introducing PRO 7.
According to a Melbourne information it will be equipped with Helio P20 MediaTek MT6757 processor. But also it will have a new operating system Flyme 6, and because of that they have today released a poster on which we can see vice president of Meizu with pronouncement: "Make 6 Great Again".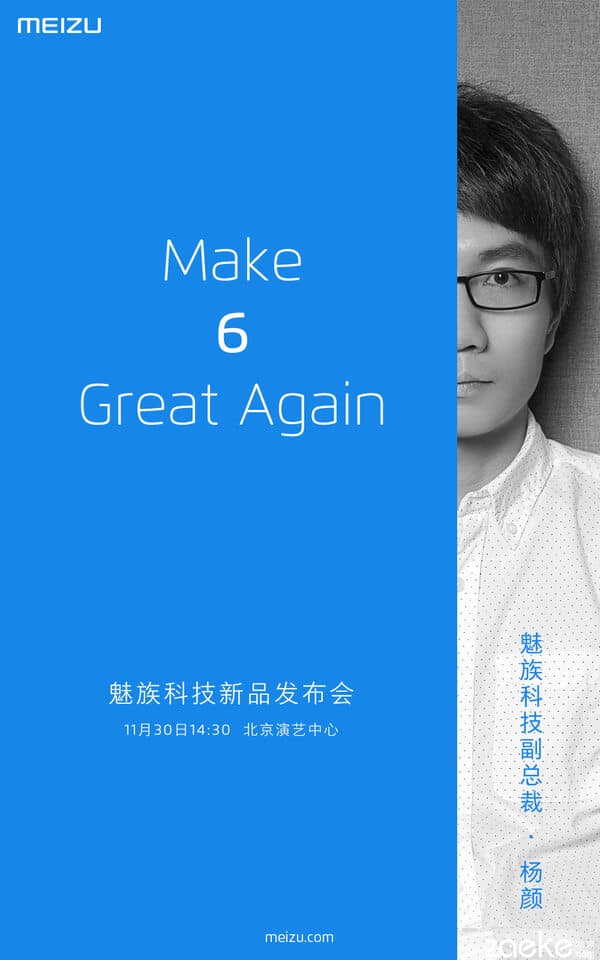 Also from available information Flyme 6 will based on Android 6.0, but it will bring a new features and optimisations for system.  As title says today appeared some new photos that supposedly represent Meizu PRO 7 which you can see below.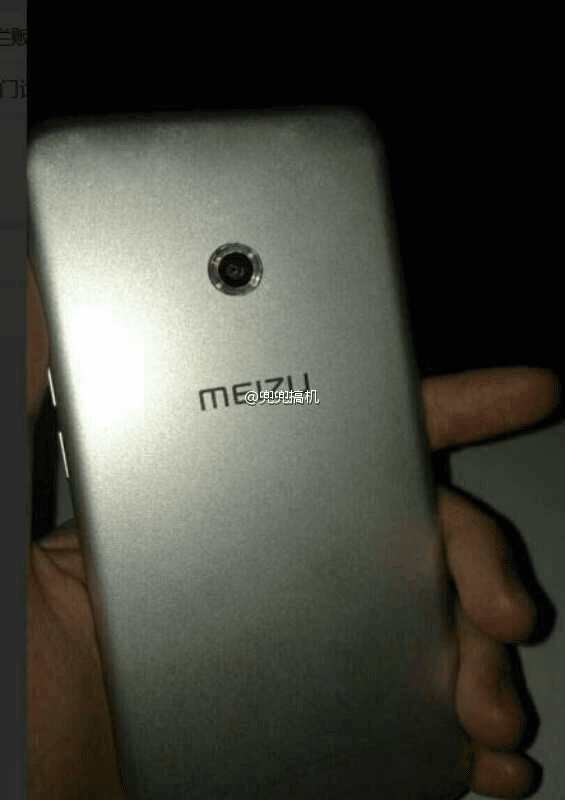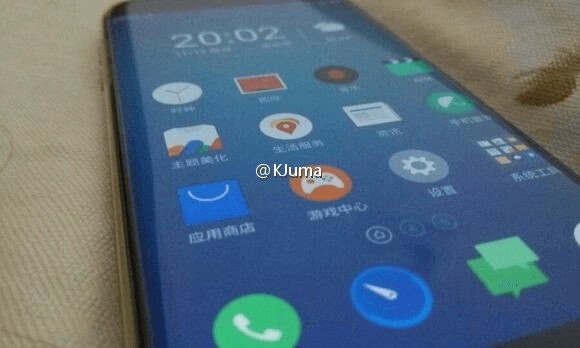 source: zaeke