Meizu M6s – Charm Blue S6 officially introduced with 5.7 inch screen, and Exynos 7872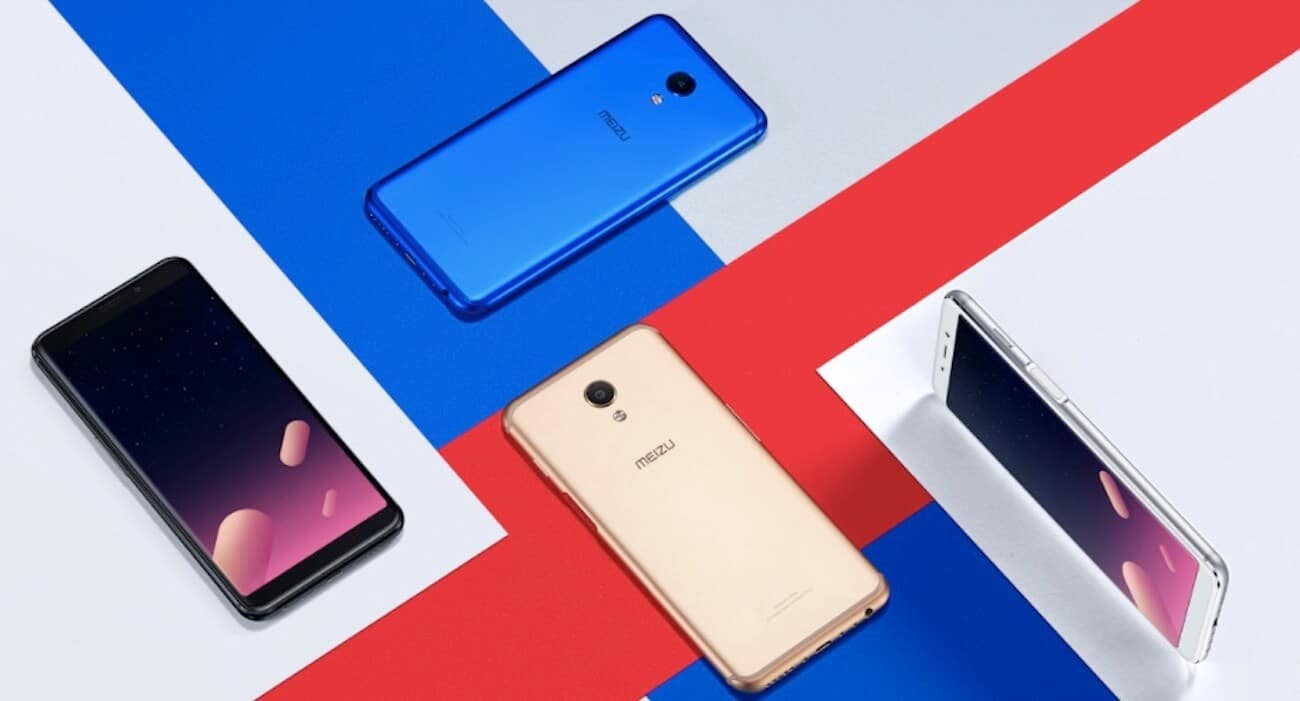 Last year we have announced new smartphone from a Chinese company Meizu, and now it's time to say a few words about these upcoming smartphone called Meizu M6s. Precisely we are talking about Charm Blue S6 smartphone. From what we can see we are talking about really nice and beautiful smartphone, and we are 100% sure that you will like.
Meizu M6s – basic features
– Screen: 5.7 inch, IPS, 720 x 1440 pixels
– CPU:  Samsung Exynos 5 Hexa 7872
– RAM memory: 3 GB
– ROM memory: 32 GB or 64 GB
– Front facing camera: 8 MP
– Rear camera: 16 MP
– OS: FlyMe 6.2 – Android 7.1.2 Nougat
– Battery: 3000 mAh
You will see later why we are telling you that for these price range group these hardware combination is great choice, which you can see from basic specifications.
We also believe that will attract many potential buyers because of great look, great combination of built-in hardware, and of course because of affordable price. Also what is most interesting this is actually their first full-screen smartphone with 18:9 display ratio. In this case it will have 5.7 inch IPS screen with HD+ resolution which is actually 720×1440 pixels which is perfect for any live streaming like football games in betstar.
Also under the hood the Meizu M6s will have very powerful Samsung Exynos 7872 CPU which as most advanced feature it supports 4G LTE class 7. But when we speak about memory it will be available in two possible versions which are 3GB/32GB i 3GB/64GB. So depending on your needs you can decide which one is more convenient for you.
But what is most important with the Charm Blue S6 you will able to play any game, go Youtube, or something else. But these hardware combination is enough strong for every purpose. Therefore when we speak about cameras at this moment we have Information that it will have 16 megapixel camera with Samsung sensor, while the front facing camera is 8 megapixel.
Let's say also that the battery will have capacity of 3000mAh which additionally supports fast charging using mCharge technology with output power 18W. Meizu M6s will come running Flyme 6.2 OS which is based on Android 7.1.2 Nougat.
Therefore when we speak about prices at this moment we have information about prices in China.
–3GB/32GB – 155$
–3GB/64GB – 186$
So you can expect a little more for European or other customers.